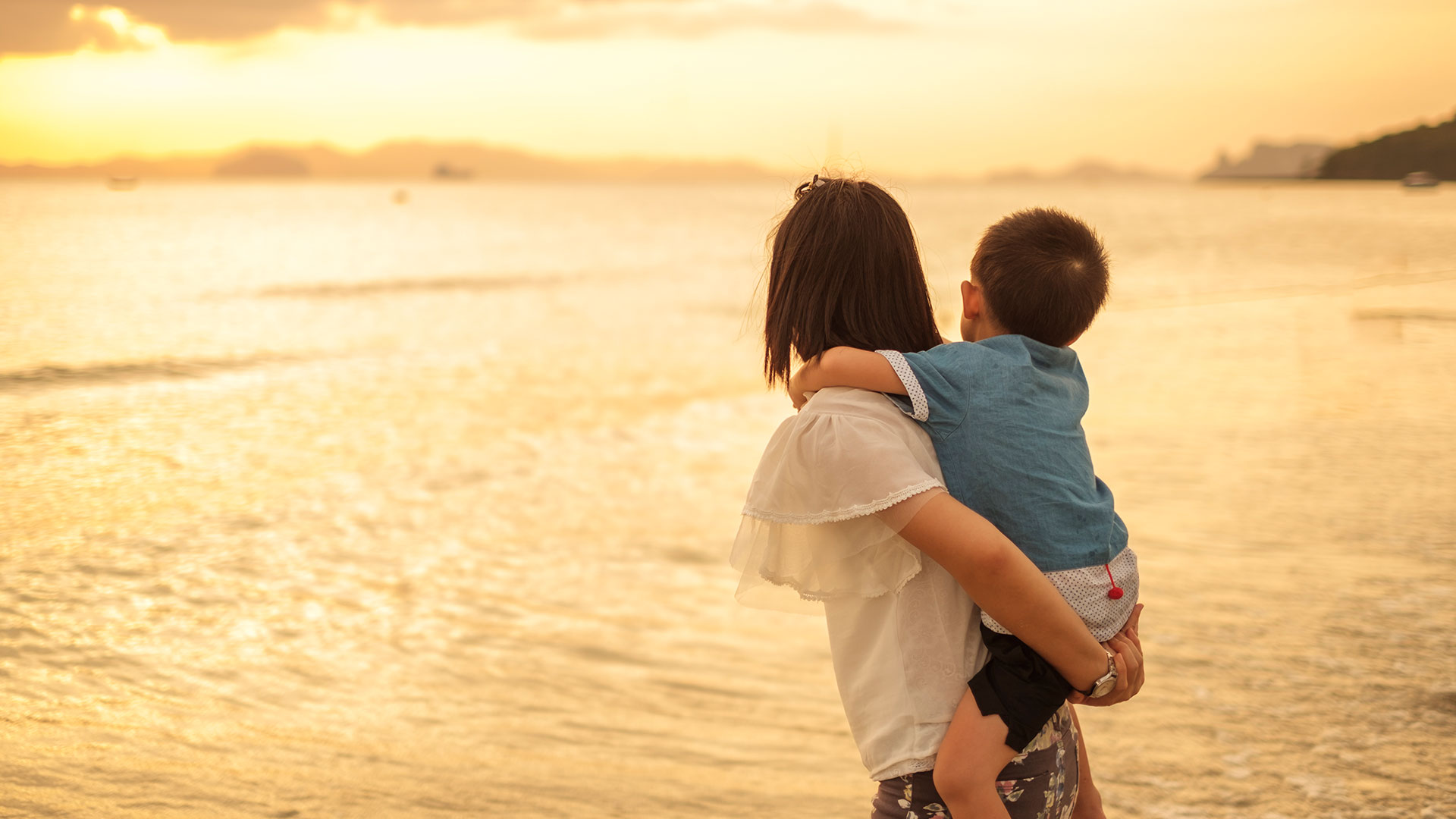 Phuket is a beautiful place where you could start a family. If you are currently staying here and are looking for a babysitter, the good news is that it is not that difficult to find one. However, the main challenge is finding the right babysitter that your kids and family will like.
Knowing what to look for in a babysitter gives you a bigger chance of finding a babysitter for keeps. Here are some of the good qualities you can look for:
1. Responsible
Every parent wants a responsible and dependable babysitter. No one wants to be in a situation where you have an appointment, and a babysitter calling in 20 minutes before that saying she can't come. No parent wants to be in that situation.
A responsible and dependable babysitter gives you peace of mind knowing that someone will take care of your kids during the time you expect them to be there.
2. Patient
Patience is perhaps the greatest value especially when dealing with small children. And this is especially true for babysitters.
Imagine someone who is not patient spending long hours with a toddler who is constantly asking "why?"
A babysitter needs to be patient to build a closer relationship with the children. Someone who is patient and knows how to treat kids with kindness even if they are having tantrums will most likely get the trust and respect of the kids in return.
3. Trained and experienced
Trained and experienced babysitters can handle any difficult or unusual situations especially when babysitting infants and children with special needs.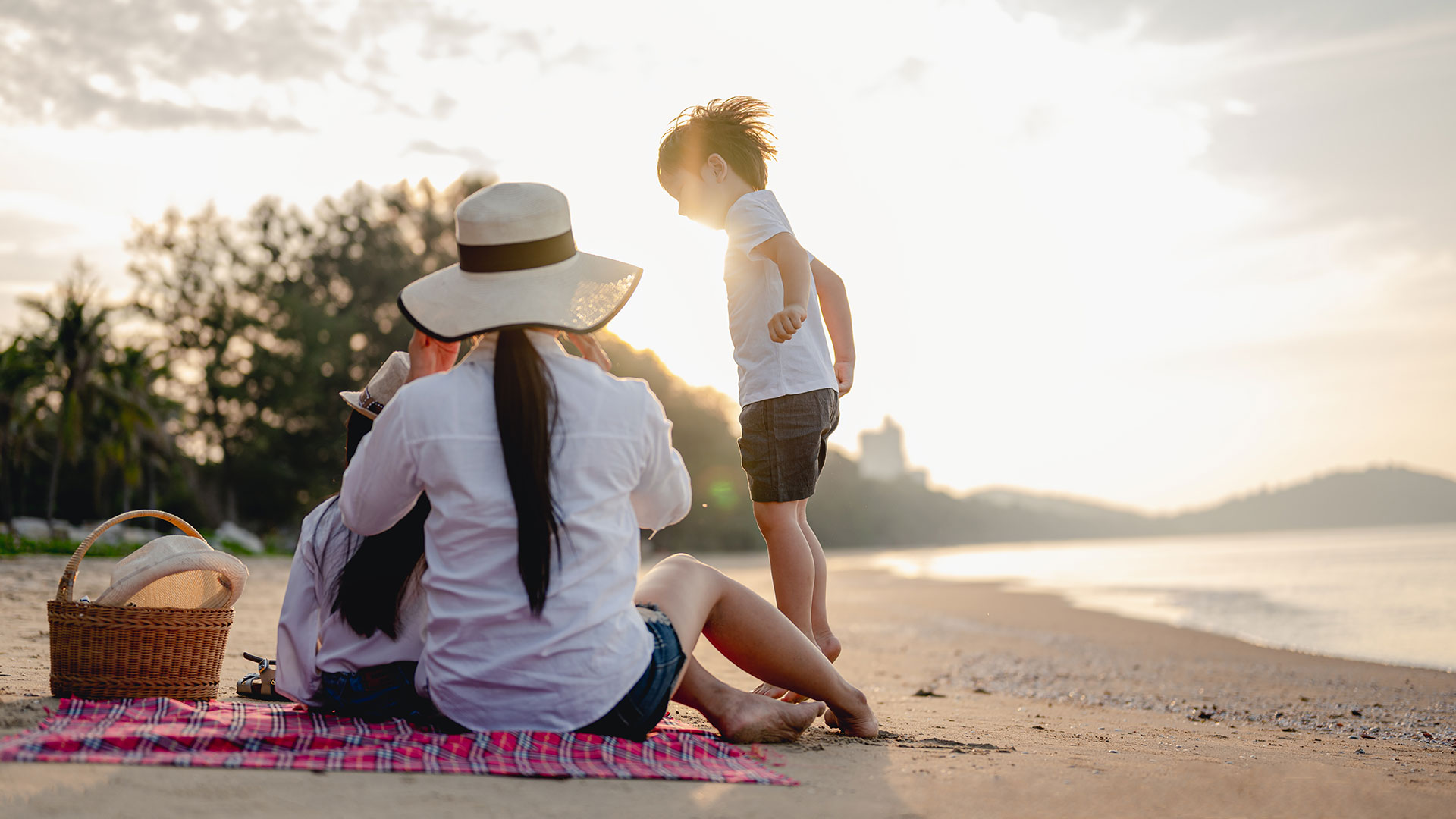 If you are hiring from Kiidu, our babysitters received the necessary training to be equipped and knowledgeable in taking care of kids including newborns. Many of our babysitters have more than five years of experience so you can guarantee that they are knowledgeable in many aspects of babysitting.
4. Creative and playful
Kids love a babysitter who has a creative imagination and loves to play with them. A babysitter who can easily think of fun activities, crafts and games with kids is a keeper. Your kids will enjoy a fun-filled day with her.
5. Trustworthy
For parents, It's difficult to put another person in charge of the day-to-day needs of your kids. However, if that person is trustworthy, then it will become easier for you to leave your kids at home under the care of a babysitter.
We know that you can't easily say if a person is trustworthy on your first or second meeting. One way to tell if the babysitter candidate is someone you can trust is by getting reviews or feedback from her previous employer. That is why it is important to check the character reference of a person before making a decision.
As your nanny will be directly involved in rearing your kids, it's a good idea to hire someone who shares your values. For example, if you prefer a holistic approach in disciplining your kids, your babysitter should also follow the same.
During the interview, don't forget to share with the candidates your values and ask them your thoughts about them. You can also ask situational questions just to ensure that their values are the same as yours.
How to Find the Ideal Babysitter
Now that you know the qualities of an ideal babysitter, you can then go ahead and prepare a list of qualifications that you are looking for in a candidate. Once you have the information, it would then be easier to find the right candidate for the position.
There are three ways on how to find the ideal babysitter:
Service Providers
In Phuket, there are service providers such as Kiidu that specialize in babysitting or nanny services. One of the advantages of hiring from a service provider is that the hiring process is typically seamless and hassle free.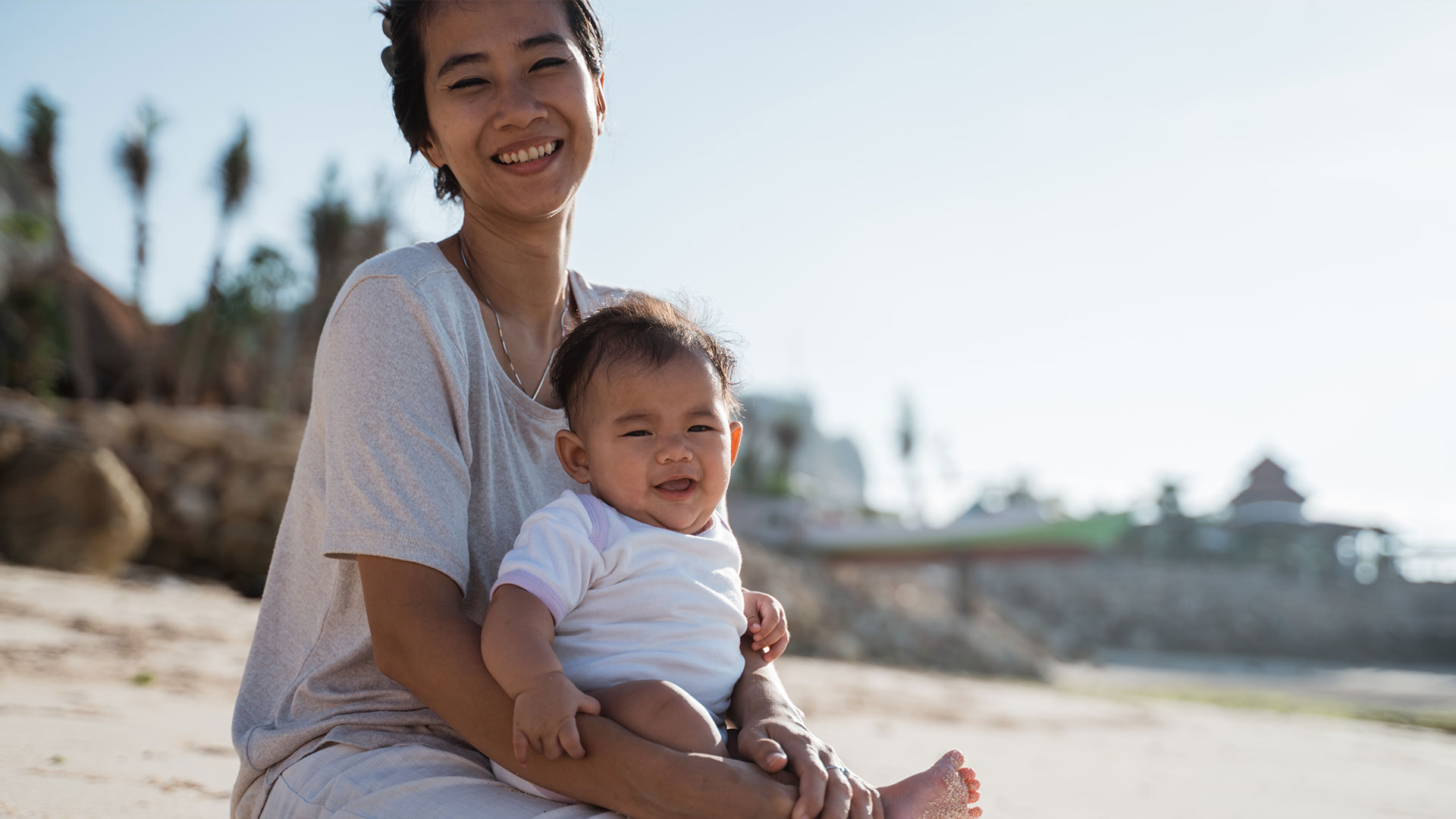 For example, if you hire from us, our babysitters are already background checked so you don't have to do it yourself. Also, we have a user-friendly website where you can easily search for a babysitter based on different criteria such as their availability, nationality, language, age and salary. With these available filters, you can easily customize the search results to match your needs and preferences.
Personal Search
Alternatively, you can do your own search, but this path is a bit tricky. If you are thinking of advertising in social media or making posters, this may not be the right course of action to take as you will be attracting more unqualified candidates.
Should you decide to do your personal search, be extra careful where you post your job opening. Post only on reputable platforms or marketplaces.
Referrals
You may also find the right candidate from the referral of friends or relatives. But it's important to note that the best babysitter for your friend may not be the best babysitter for you. That is because you and the person who referred the babysitter may have different preferences, values or needs from yours.
Before hiring someone who is referred to you, do your own interview to get to know the person. If you have specific requirements such as knowing how to prepare meals, doing laundry, or dropping off your kids to school, include them in the question. If you frequently travel for vacation and you want to bring along the babysitter, confirm also if the candidate loves to travel.
Knowing the qualities of an ideal babysitter is a good start to finding your perfect helper in taking care of your kids. If you want to start looking for a babysitter in Phuket, you can do so by checking service providers like Kiidu. Or alternatively, you can do your personal search or get referrals from people you know.