Check out our holiday Best Christmas Gifts guide for 2022!
Are you still looking for ideas for what to get your child this Christmas or holiday season? We've got you covered with our Kiidu 2022 holiday Best Christmas Gifts guide for children 0 to 7 years of age that can save you time hunting for gifts!
Regardless of age, every child looks forward to what's under the tree on Christmas morning. This is your chance to give them something meaningful that they can enjoy in the year ahead.
Good gifts contribute to their emotional, physical and mental development and will keep your child occupied for hours on end and can also be a good way to help your nanny entertain your child.
Gift Idea #1: Sustainable toys
How many times have you purchased a plastic toy for your child only for them to be quickly discarded after your child gets bored with them or they break?
Wooden toys are not only sustainable but durable and can be an excellent companion for your nanny and child's playtime – from wooden dollhouses, to wooden kitchens or wooden blocks.
They last for years and are good for entertaining young children of all ages.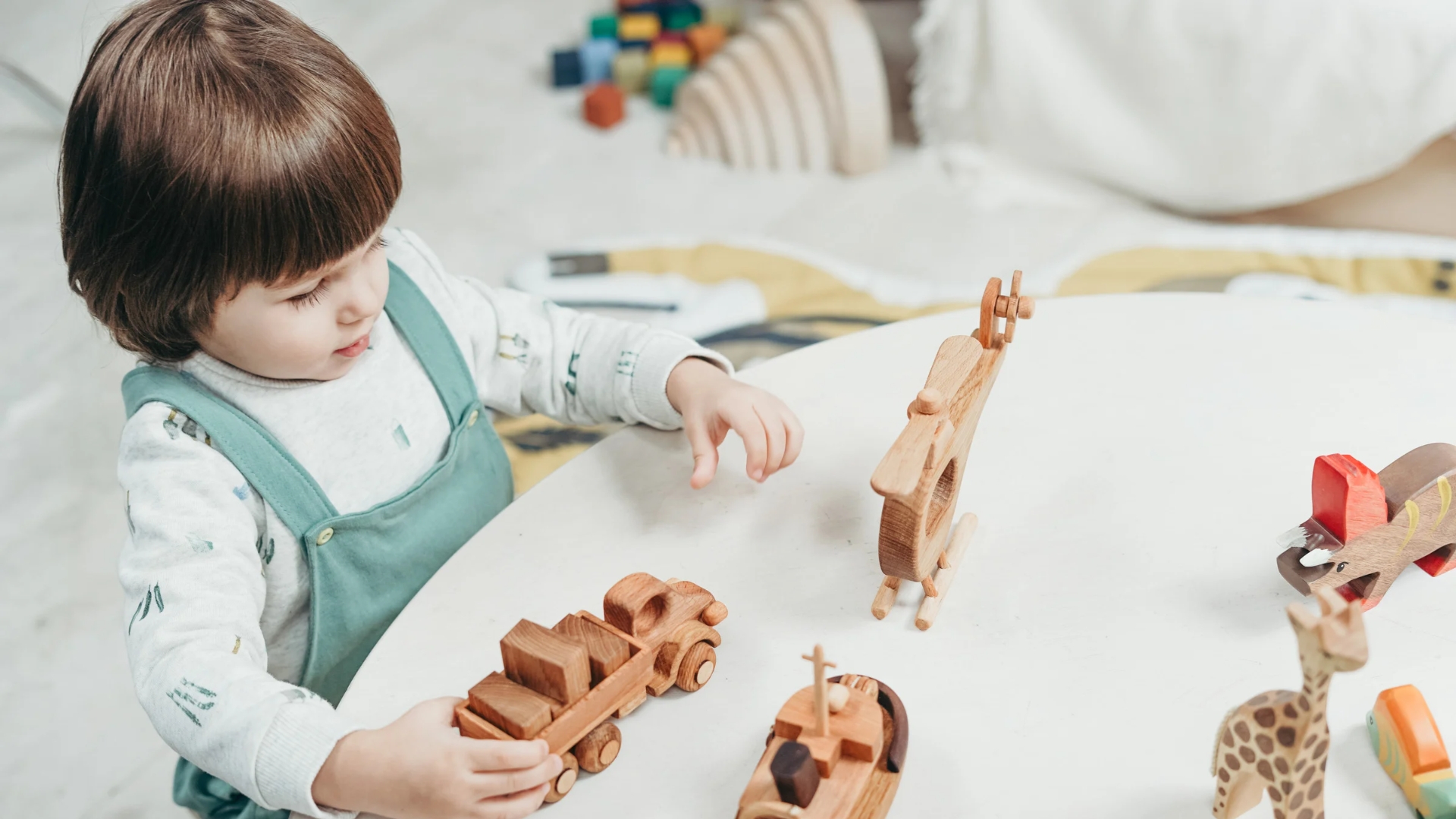 Gift Idea #2: ASMR toys
These gifts will tickle your child's senses and will keep them intrigued for hours. They are also physically calming and very satisfying to the senses, and can help soothe symptoms of anxiousness.
They could include something soft & huggable, such as a high-quality blanket. Kids who love stuffed animals and soft things may enjoy a Squish mallow, or a fabric tent where they can hide out.
Other fun ASMR gift ideas that are very satisfying to the senses and stimulating to the mind include slime or kinetic sand.

Thinking putty is another gift that your nanny could easily carry about and give to your child during long car rides or outings to keep them occupied or during moments when they need a mental stimulus.
Gift Idea #3: Ready made Toy Kits
If you're out of ideas on what to get, why not let someone else curate a ready-made gift set for you?
There are places that curate ready assembled and ready-wrapped gift sets for babies and kids.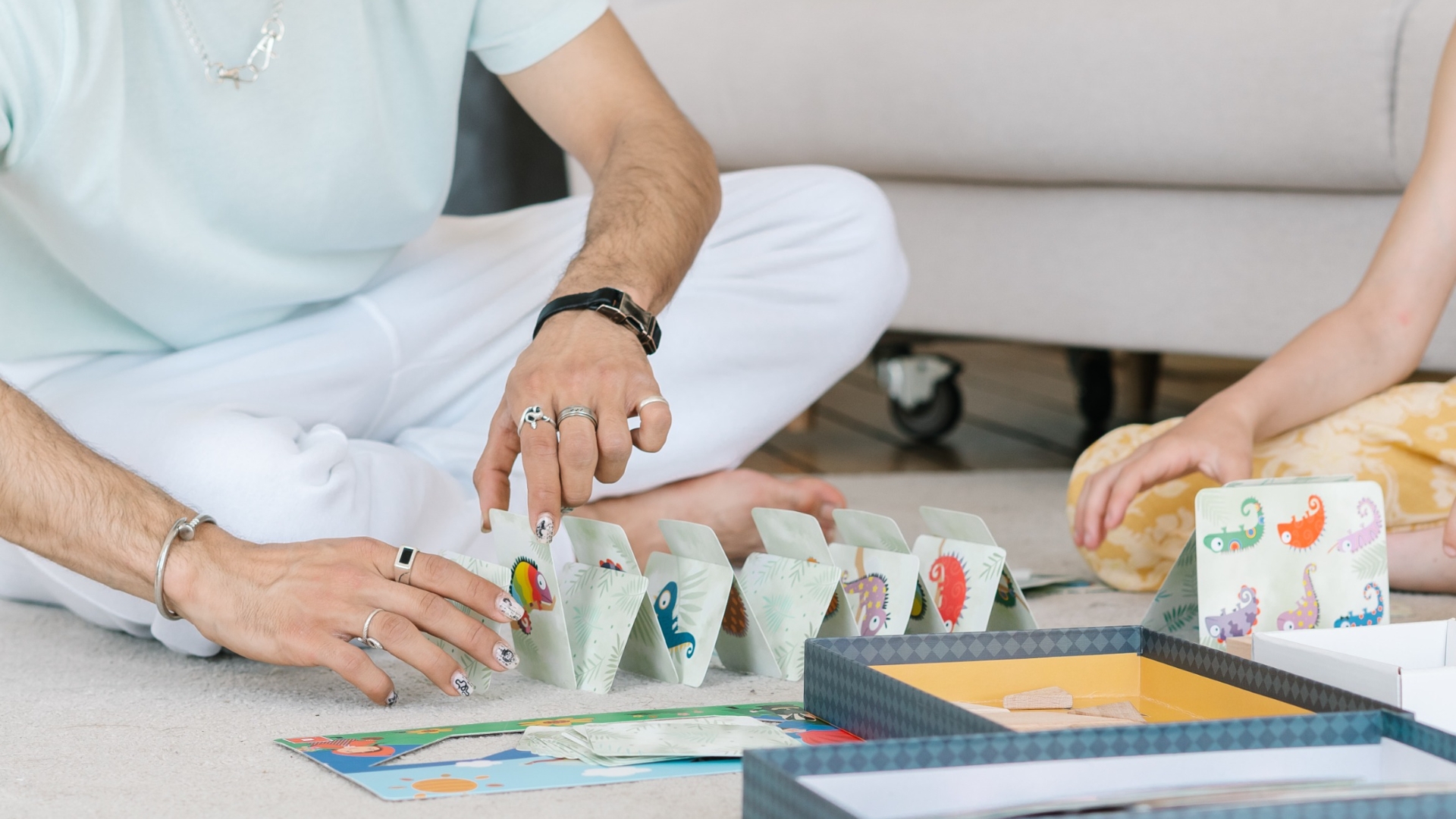 If you're a fan of surprises, you could get a mystery box filled with toys and games curated to delight your child.
You could also ask your nanny to go shopping and get a few toys, puzzles and games to create your own surprise box!
Gift Idea #4: A children's journal
Journaling has been shown to support children's emotional development and encourage mindfulness. Today, kids' journals have become more popular as a tool for parents and children to bond and reflect over daily activities together.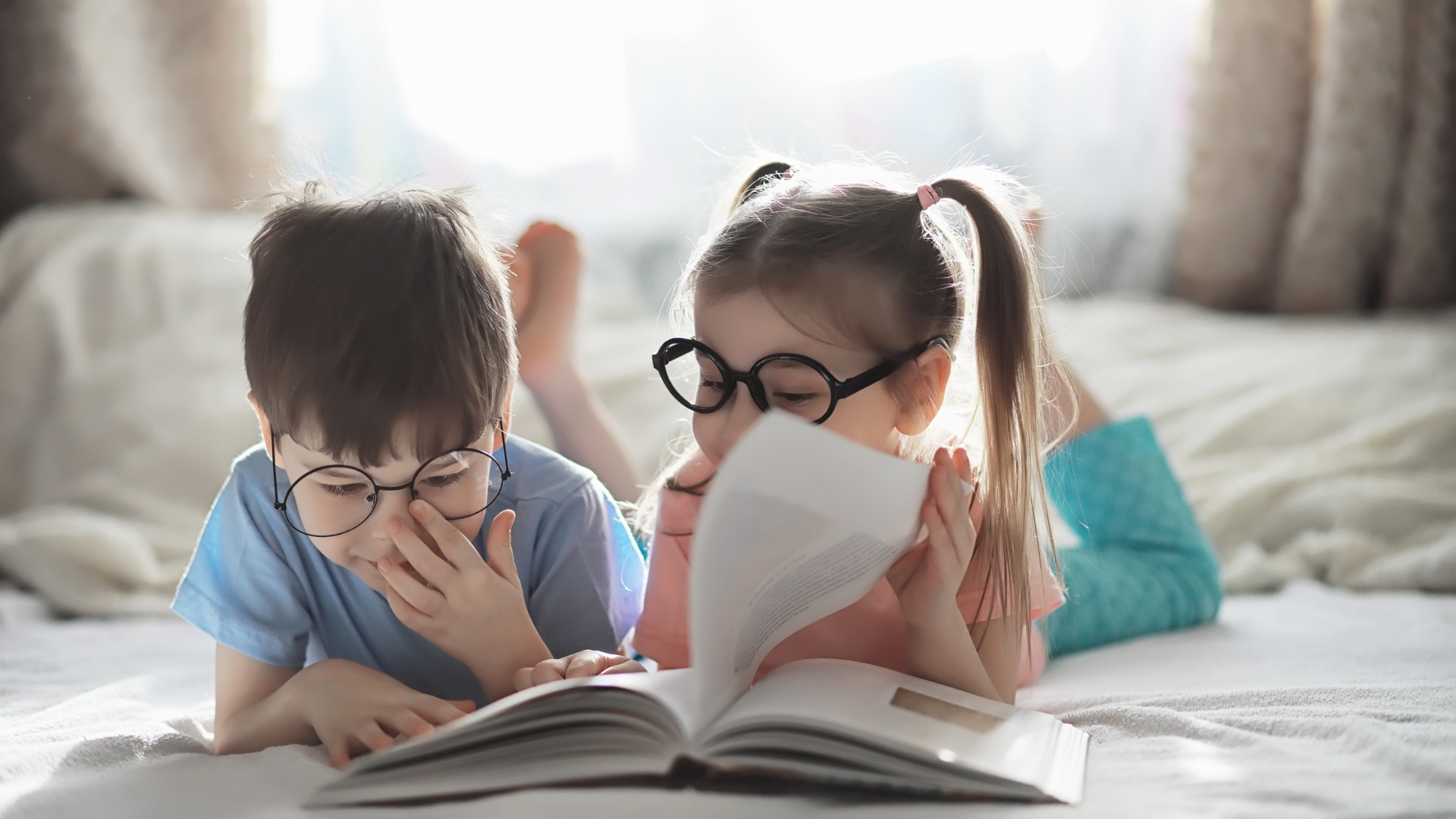 If your child is around 6 or 7 years old, a kids' journal could bring a lot of quality and reflective time between your nanny and your child in the coming year – it is a ritual that your nanny could create after school each day that could help to occupy your child and develop their minds daily while waiting for you to get home from work, for example.
Gift Idea #5: A good nanny can be the Best Christmas Gifts
Have you thought about how a good nanny could be the best gift? Here at Kiidu we've seen the impact that good nannies can create for each family, and that impact is huge!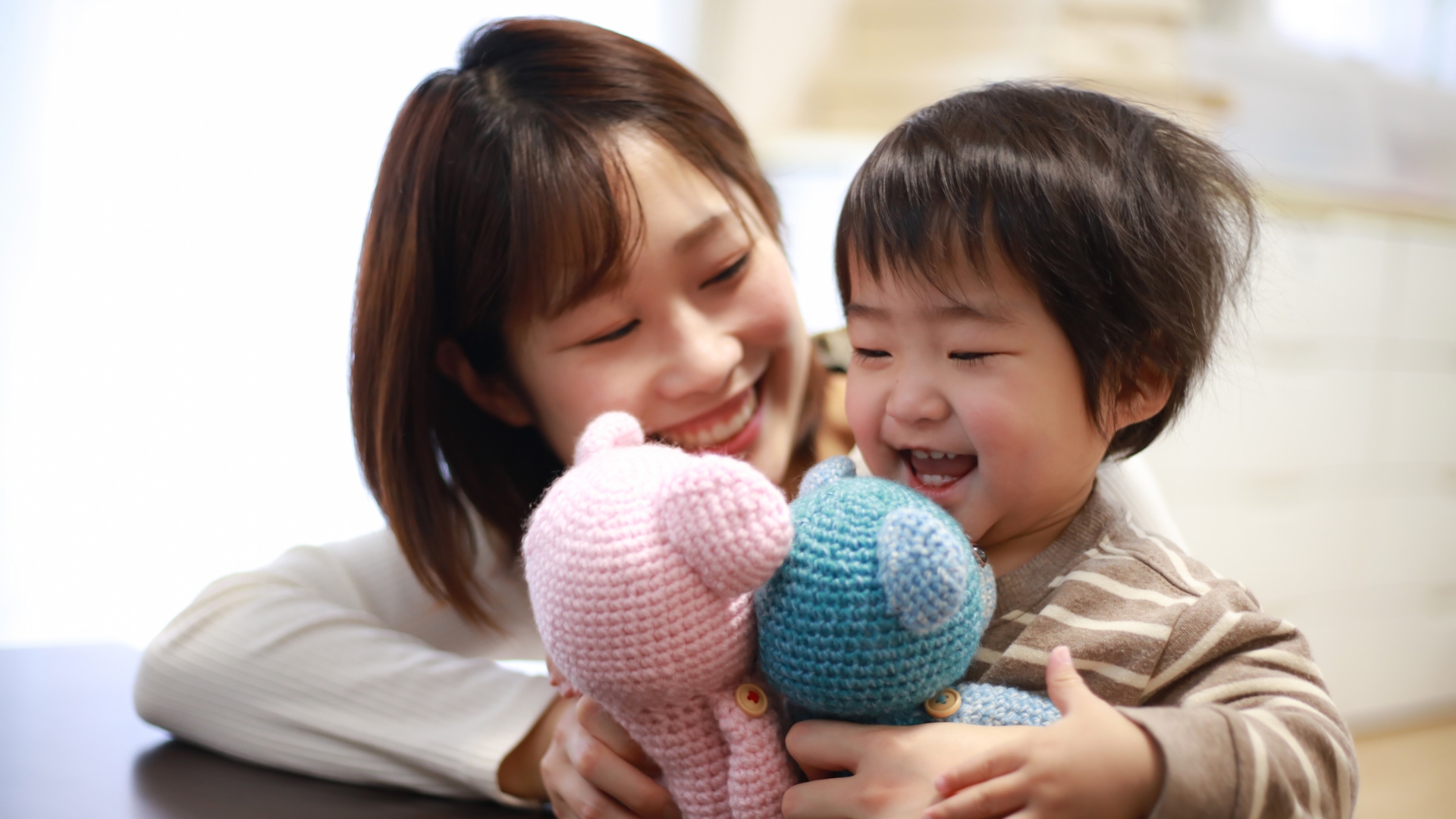 A good nanny can become one of your child's closest companions and friends – someone understanding and reliable that they can talk to who can help foster their growth, and who can support your life so that you have more quality time to bond with your children.
In the end, a good nanny could be the best Christmas gift ever – not just for your child but for your entire family! At Kiidu, we exist to create those types of happy matches that can "gift" the entire family, increase the quality of life in your home – that's what our service is for.
What are you waiting for? Contact us today to see how we can help create the Best Christmas Gifts for your family this holiday with our nanny service!


For More Information