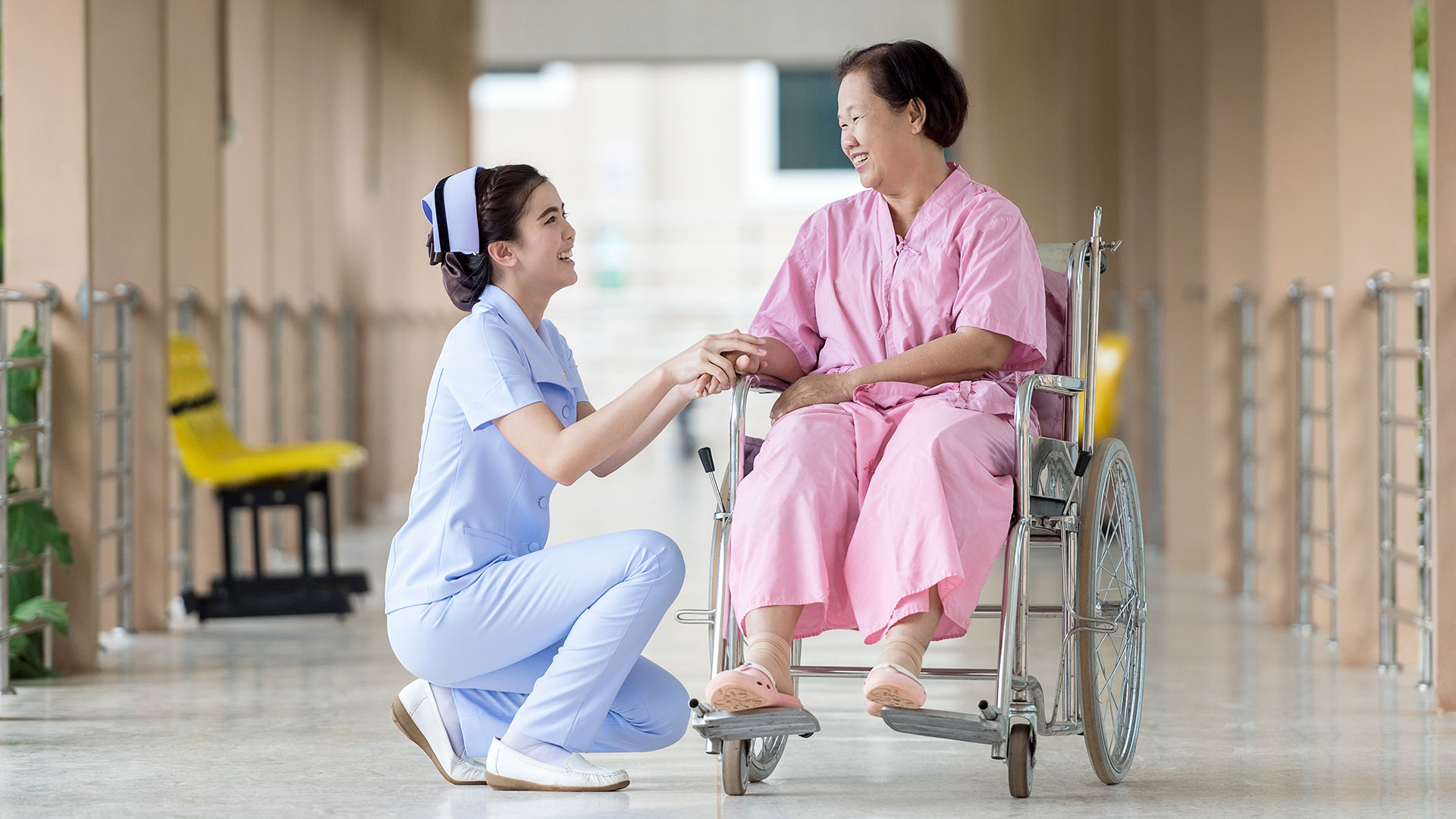 Elderly care services are becoming highly in demand in Thailand as more and more family members prefer to take care of their older loved ones after their retirement instead of sending them to a nursing home facility.
While we have nothing against nursing home facilities, we can't deny the fact that generally, caring for your older parents after their retirement is the best way to express how much you value them. Fortunately, you can make your residence work like a nursing home for your old parents by hiring a professional elderly caregiver to assist you.
Choosing the right senior caregiver in Thailand can be a bit challenging if you are doing it on your own because you can't just hire any nurse to do the job. Fortunately, reputable providers for caregivers such as Kiidu can help make the process simpler, easier, and faster.
Hiring Elderly Nursing Care Provider On Your Own
Yes, you can hire a nursing care service provider for the elderly on your own through referrals or by contacting people you may know. However, this can be a long and expensive process, and you may end up hiring someone who is not really well-trained or experienced to handle the day-to-day needs of your elderly loved one.
There are thousands of nursing professionals in Bangkok, Thailand, and many of them can provide home elderly care services. But the problem has to do with finding the best candidate for your needs. You can't just hire anyone to take care of your elderly family members. They have special needs that only well-trained professionals know how to handle.
If you know someone or if your friend knows a nurse who meets your criteria, then that's a good start. Your next step is to schedule an initial interview with the candidate to know their experience and background in elderly care so that you can guarantee that the candidate is really trained in providing quality care for elderly people.
After the initial interview, most families would conduct a background check before the final interview. This is critical in order to know the candidate's character. Once you decide to hire the nursing candidate, you can already start processing the necessary contracts and documents required by the government.
Hiring Elderly Nursing Care Provider from a Thai Provider
Many older people or aging residents in Bangkok Thailand stay with their family or loved ones instead of staying in a nursing home facility. Thais are known for their close-knit family so this is understandable.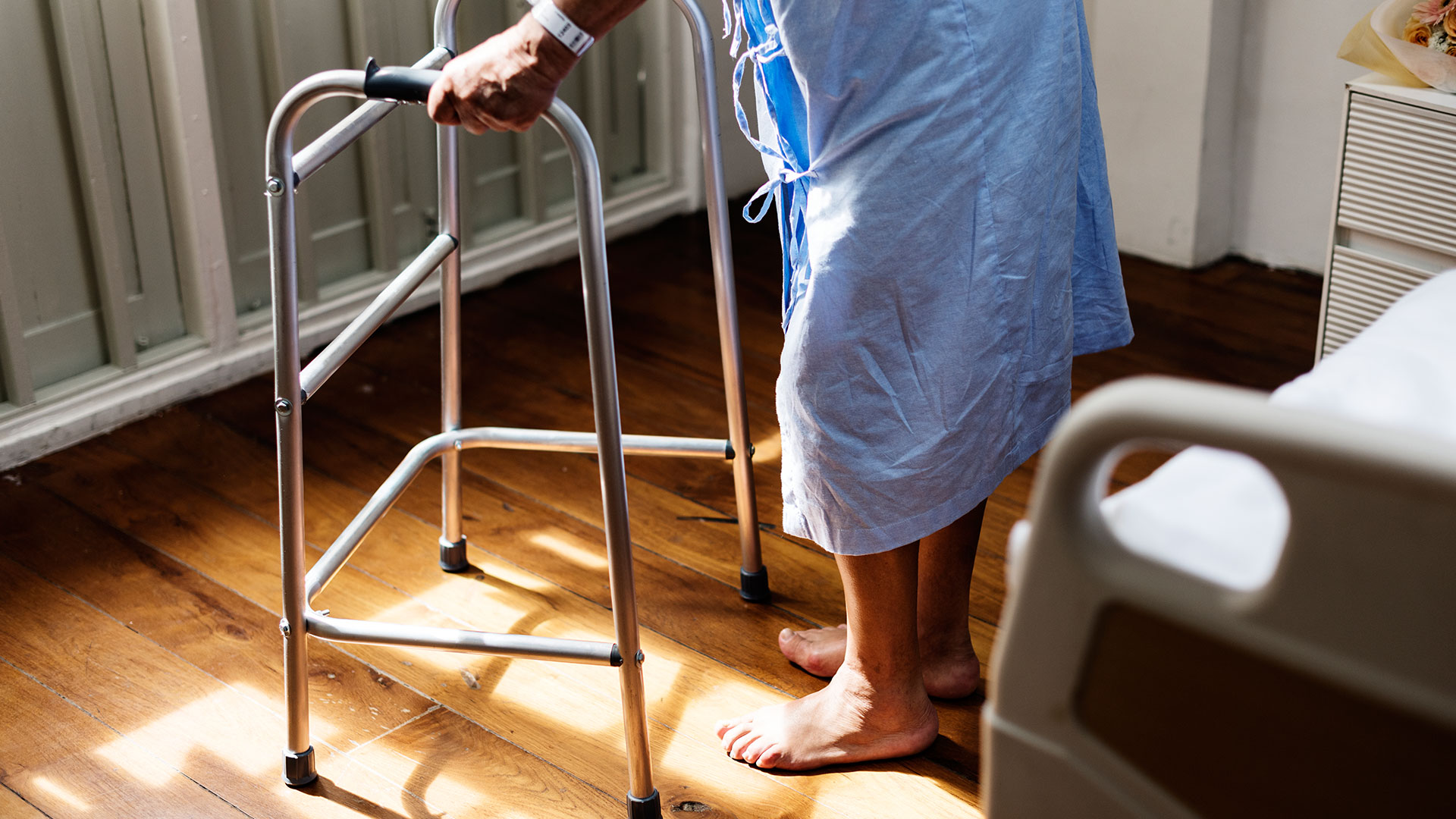 Many of these seniors require special care and attention while some have special health conditions such as Alzheimer's which require special care and is one main reason why family members hire home nursing care providers.
And to save them the hassle of finding the right professional for the job, family members of parents requiring home nursing care hire from a provider in Thailand.
In Bangkok, Thailand, there are providers or platforms that specialize in providing home nursing care services for older parents or residents. You just have to be careful who to trust. Choose a home nursing care provider that is reputable and has been in the business for years because for sure they know what they are doing.
One of the providers that offer home nursing care services in Thailand is Kiidu. There are many advantages when hiring from them:
Easy screening of elderly caregivers through their easy-to-use website. You can filter the candidates based on availability, qualifications, nationalities, age and salary. You can easily get started in searching for a dedicated nurse after you create an account.
You'll be able to learn more about the candidates even before your initial interview. Through their platform, you can read the personal profile of the nursing caregivers and learn more about their story, qualities, training and years of experience working in Thai homes across the country, among others.
Kiidu will handle the background check and training. No work needed on your part.
Kiidu will also take care of the necessary paperwork. This is hassle-free on your part.
Tips in Choosing the Right Home Elderly Care Professional
Tip # 1 – Decide on whether to hire a live-in or live-out caregiver.
If you have older parents who have health conditions and require proper care in terms of taking their medications, engaging in physical activities, and doing other health regimens, you may consider hiring a live in-home health care provider. This way, you know that your parents get the attention daily and any time of the day. And depending on the attention needed, you may hire two health care professionals so that while one is resting, the other person will provide the services needed.
Alternatively, if you don't need daily help in caring for your older family member but just need help from time to time, there are also care providers who are available to work part-time or on-demand. While part-time or on-demand caregivers do not stay in your home and are available only when you need them, they can give just the same level of professionalism as the live-in and live-out care providers for elderly people.
Tip #2 – Choose a candidate who can understand and speak your language
If you are a family who isn't a native in Thailand and would like your elderly health care provider to be fluent in English, you must indicate this information before hiring. On the other hand, if you prefer a Thai staff instead of other foreign nationals, you could also indicate that.
It's important that there's no barrier between you and the care provider so that your elderly parents will also receive quality home care.
Tip # 3 – Check what other skills the candidate has
Do you know that you can find an elderly care provider who is also skilled in basic tasks around the house such as cooking meals for the elderly, organizing fun activities, and driving them to their appointment? You may consider checking if the candidate you plan to hire has other skills that might be helpful for the daily needs of your elderly loved one.
Tip #4 – Set your budget
Before you get too excited and hire a candidate, don't forget to set your budget. The average monthly salary for full-time elderly staff is between 15,000.00 THB and 25,000.00 THB, and this average salary may go higher or lower depending on the years of experience and training the candidate has. Those with more years of experience working in homes generally charge a higher rate.
If you think about it, this rate is considerably cheaper than when you send a loved one to a nursing home.
Final Thoughts
Thais show their respect to their old parents by taking care of them after retirement instead of sending them to a nursing home. And this is highly commendable.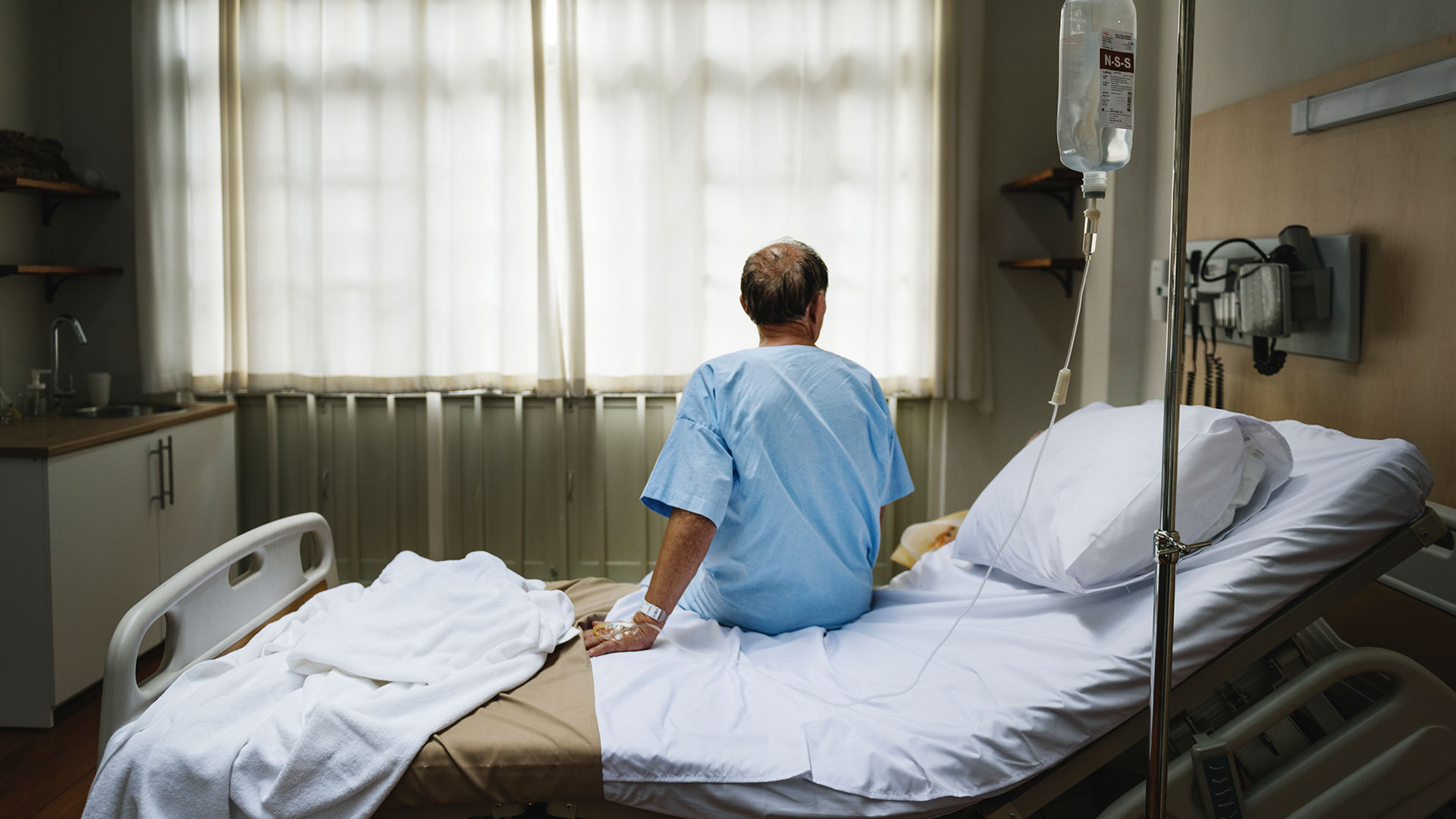 With the help of providers like Kiidu, you can ensure that your elderly parents or even relatives will receive the best help and attention they need, right in your home. The Kiidu team is dedicated to providing proper, quality and best services for the elderly.
If you choose Kiidu and want to search from the Kiidu website, the tips we listed above will help you get the best value for your money.