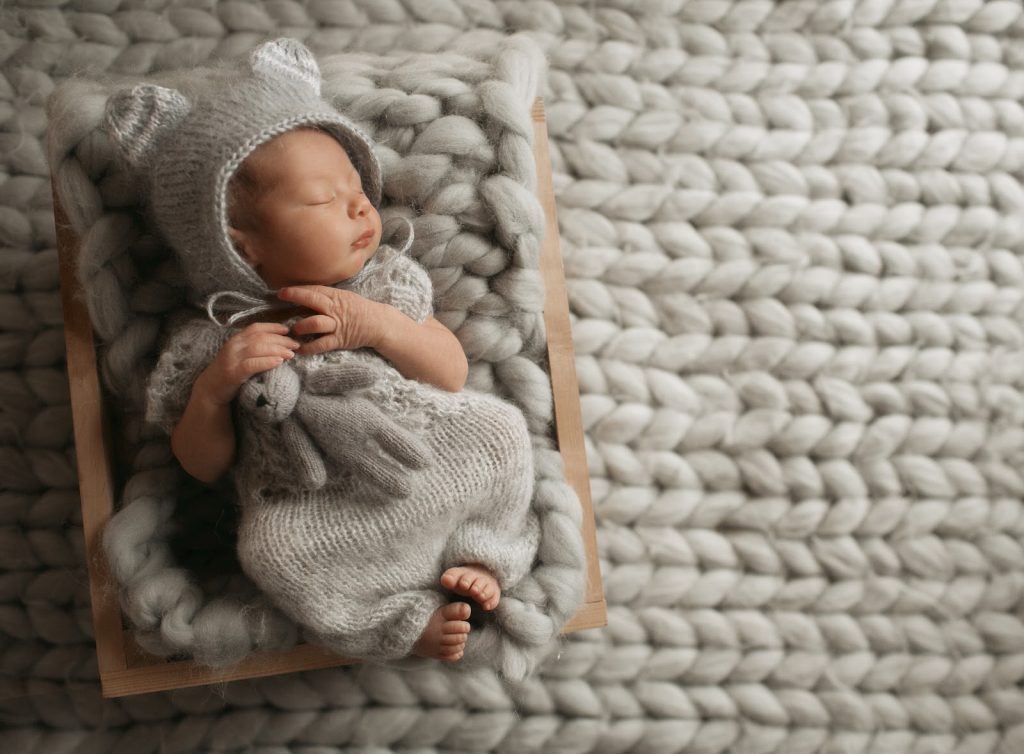 Welcoming a new member into your family is a blessing. A newborn baby, a product of your love, is cute and adorable, but babies are also known to be fragile and need a lot of care. They eat. They poop. They cry. Parents have to wake up in the middle of the night every time they wake up, but such is hardly their fault. newborn babies are unable to take care of themselves and parents are humans too. Their energy could be wearied off and they need to have some breaks. Getting some aid is what parents need too.
The Tired Parents
At Kiidu, we understand the struggle that many parents go through and every parent wants to be the best parents for their children but raising a little infant on your own is a tough job. Even if you take the maternal leave to be with your newborn baby is still hard because nurturing a baby isn't a full-time job, it's a 27/7 job. It's an energy drainer and a time-consumer.
Being too tired is harmful to your health. Extreme fatigue and exhaustion could cause not only depression and frustration but also low immunity and low blood pressure which lead to other medical conditions.
Help Is on the Way
Getting a nanny to help you doesn't make you bad parents or it means that neglecting your children or makes your children love you any less when they grow up. However, babies need special attention and sometimes you can't memorize all the suggestions from your pile of parenting books you bought before they came to the world. You also need someone who is experienced, knowledgeable and professional to help you take care of your little ones. And who would fit if it's not a nanny with a nurse background?
As you all know that people in the medical field are very hygienic and were trained to be very attentive. Nurses are the first persons who have to deal with unwell or sick people of every age. They know about anatomy and how the human body works. They tend to notice something wrong before anyone can and help people get the treatment they need before it's too late. They also have very good reflexes.
So a nanny who has a medical or nurse background is suitable to take care of the newborn baby. You can hire one to take care of your child at night so you can have the sleep and rest that you need.
More Benefit from Hiring a Nanny
According to NBC News Better, hiring a night nanny for 8-12 weeks after you come home from the hospital could benefit more than just a goodnight sleep. In the article, it stated that the nanny could teach new parents the proper ways to take care of their children, for example, the nanny could teach them how to swaddling and sleep training, to bathe the children properly, and also help them set up a feeding schedule.
Nannies for Expats
For expats, English speaking nanny is preferred. At Kiidu, we can assure you that we will help you find a nanny who has a medical/nurse background who's also an English speaking nanny. Being able to communicate with each other helps the parents to learn the nursing techniques from the nanny and on the other hand, communication helps the nanny to understand what the parents want and need.
The Safety
If you are worried about the past of English speaking nanny with a nurse background in Kiidu's archive. You can relax because, at Kiidu, we always run a background check on the nannies if they have any criminal record or any violent behavior that could harm any of your family members or possessions. Every nanny has their video profiles for you to monetize. And if that isn't enough you may send a request for an interview to really get to know the nanny before you take one to your employment.
Other Services for the Future
When the children grow from infants to toddlers, they will have to enroll in a school. When the school is involved, there's homework. At that time you may need a different kind of aid. We can provide you with a nanny tutor service or if you want to help your children with homework yourself, then nanny maid service could be helpful for cooking and cleaning.
Contact Us
Kiidu started our business with the need to find a nanny in Bangkok but now finding a nanny in Pattaya is also available. All you have to do is contact us through our website www.kiidu.com or LINE and WhatsApp. We recently launched our very own application available for both iOS and Android for your convenience.