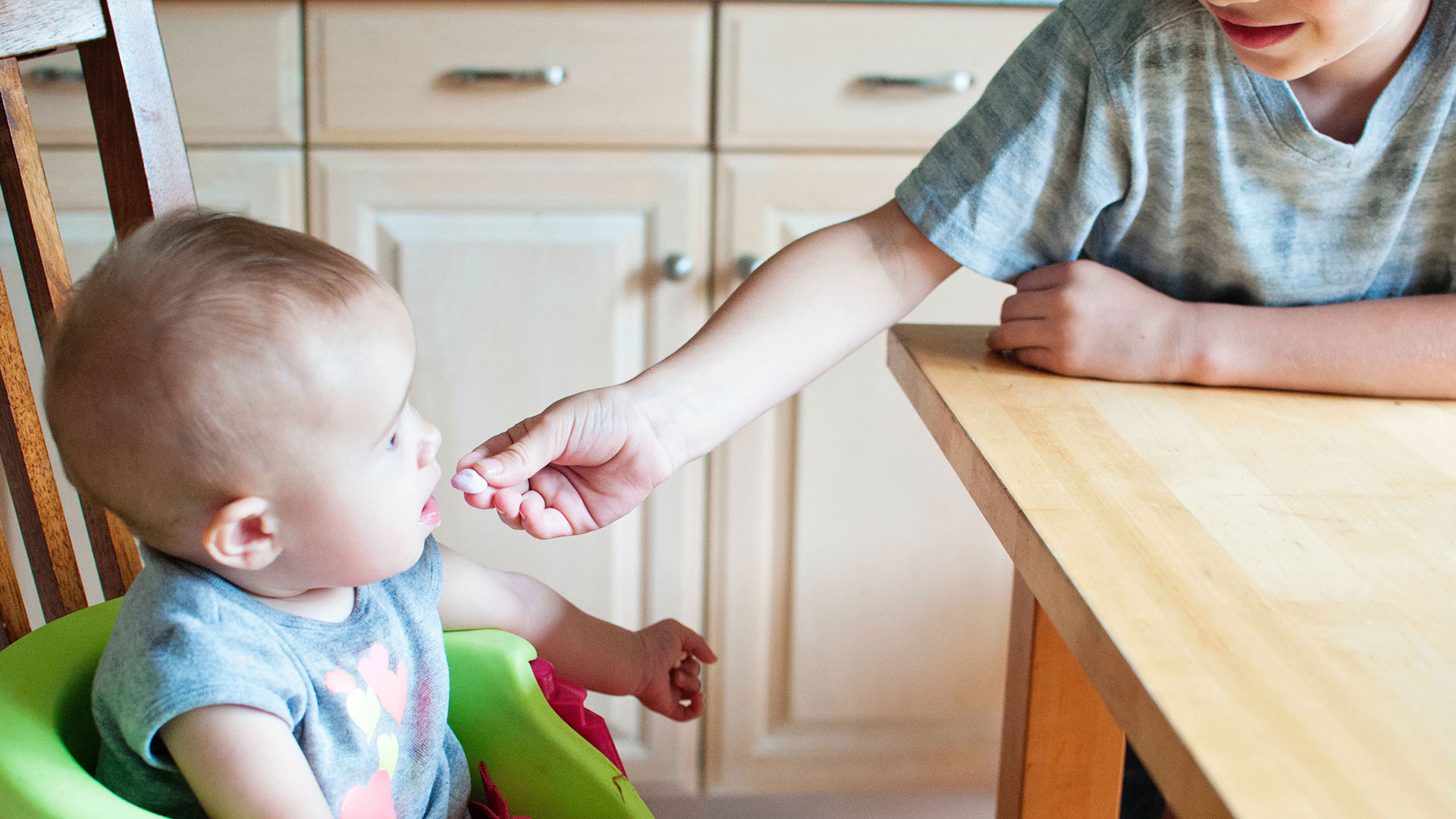 More and more parents in Thailand are working full-time or are running their own businesses, making childcare an absolute necessity. While there are other childcare options available such as daycare or babysitter, many families prefer hiring a full-time nanny. And they have a good reason for it.
A nanny goes beyond simply babysitting your kids. You can consider a nanny your partner in nurturing your kids to learn and develop their mental, emotional and physical well-being. More importantly, if you are a busy parent, a nanny can support you with a range of household tasks.
Every family has specific childcare needs, and if you aren't sure if a full-time nanny is a good choice, check out this high level of services that a full-time nanny can give you:
1. Supports your child's health needs
Some nannies are trained to take care of kids with special needs or with certain health conditions. They provide personalized attention so that someone is there when a child needs to do something they can't do on their own. There are also nannies who can drive, so they can help with doctor appointments.
Moreover, if you hire from Kiidu, you can find nannies who are trained to do first-aid and CPR, and these are necessary skills that can help save lives in emergency situations.
2. Plans fun and educational activities
Children need to be engaged in different fun activities that can help nurture their physical, social and mental needs. The right nanny will never run out of ideas to keep your kids busy. Some of the activities a nanny can plan for your kids include arts and crafts, singing and dancing, playing board games, and visiting museums and parks among others.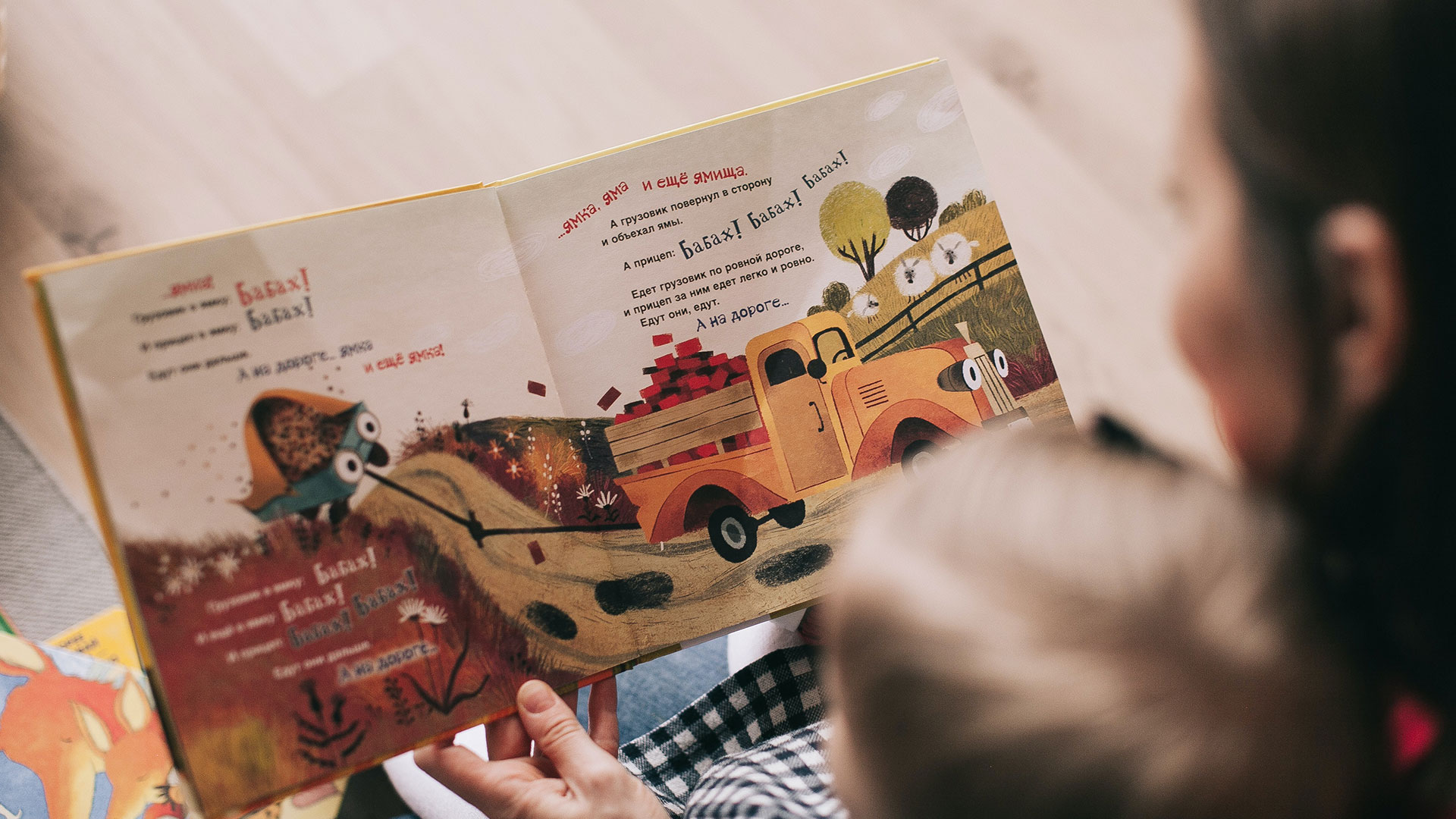 3. Looks after the physical health of your kids
The physical health of kids starts with what they eat, and having a reliable nanny at home can help ensure that your kids eat healthy food regularly.
Most, if not all, full time nannies are able to cook food for the kids under their care. Parents typically prepare a menu for a day or week, and the nanny will take care of preparing the meals. This is one of the biggest advantages of hiring a full-time nanny as other types of childcare do not offer this type of service.
Aside from preparing healthy meals, a nanny can also ensure that your child does enough physical activities to stay fit. This is where physical play and other activities such as dancing help.
4. Helps kids develop good hygiene habits
Toddlers and preschoolers are the ideal ages to teach healthy habits such as bathing regularly, brushing teeth, changing clothes, cleaning ears, and cutting nails. Small kids need to be taught how to do these tasks. And teaching is not just a one-time event. When parents aren't there to help kids bathe or brush their teeth, a nanny can be there.
As they say, routine develops into a good habit. So if your kids start learning proper hygiene at a young age, they will bring it with them when they grow up.
Moreover, it's still a partnership between the parents and the nanny. As parents, you can create a daily routine for your kids that incorporates healthy habits. And while you aren't around, the nanny can enforce it to ensure continuity and consistency.
5. Teaches kids special skills or talents
Nannies are talented and skilled in various areas. It is not uncommon to find a nanny who can teach kids to sing, dance or play an instrument. There are also nannies who are into arts, so they can teach kids how to draw, paint or create crafts.
The best thing about hiring a nanny who has a special skill or talent is that they can also share whatever they are good at to your kids. Consider it as a bonus.
6. Teaches kids good manners
Children learn by observing the people around them. For toddlers and small children, this would be their parents and nanny.
As consistency is important in the learning process of kids, both the parents and nanny should be able to consistently show examples of good manners such as saying please, thank you, and sorry. To ensure that this happens, it's also a good idea for parents to have a serious discussion with the nanny about how both parties can ensure that the kids can pick up good behavior.
7. Brings kids to school and other appointments
At Kiidu, many of our nannies can drive and have a license to drive. They can help bring your kids to and from school or drive them to doctor appointments. This can give you peace of mind because you won't have to worry about hiring a driver or taxi to take care of bringing your kids to important appointments.
8. Nannies support parents in raising the kids
Nannies are like second parents to the kids. They are there to support and provide necessary care a kid needs especially when the parents are not around. Your child will not feel alone even if you are not at home because a reliable full-time nanny will give her 100% attention to your little one.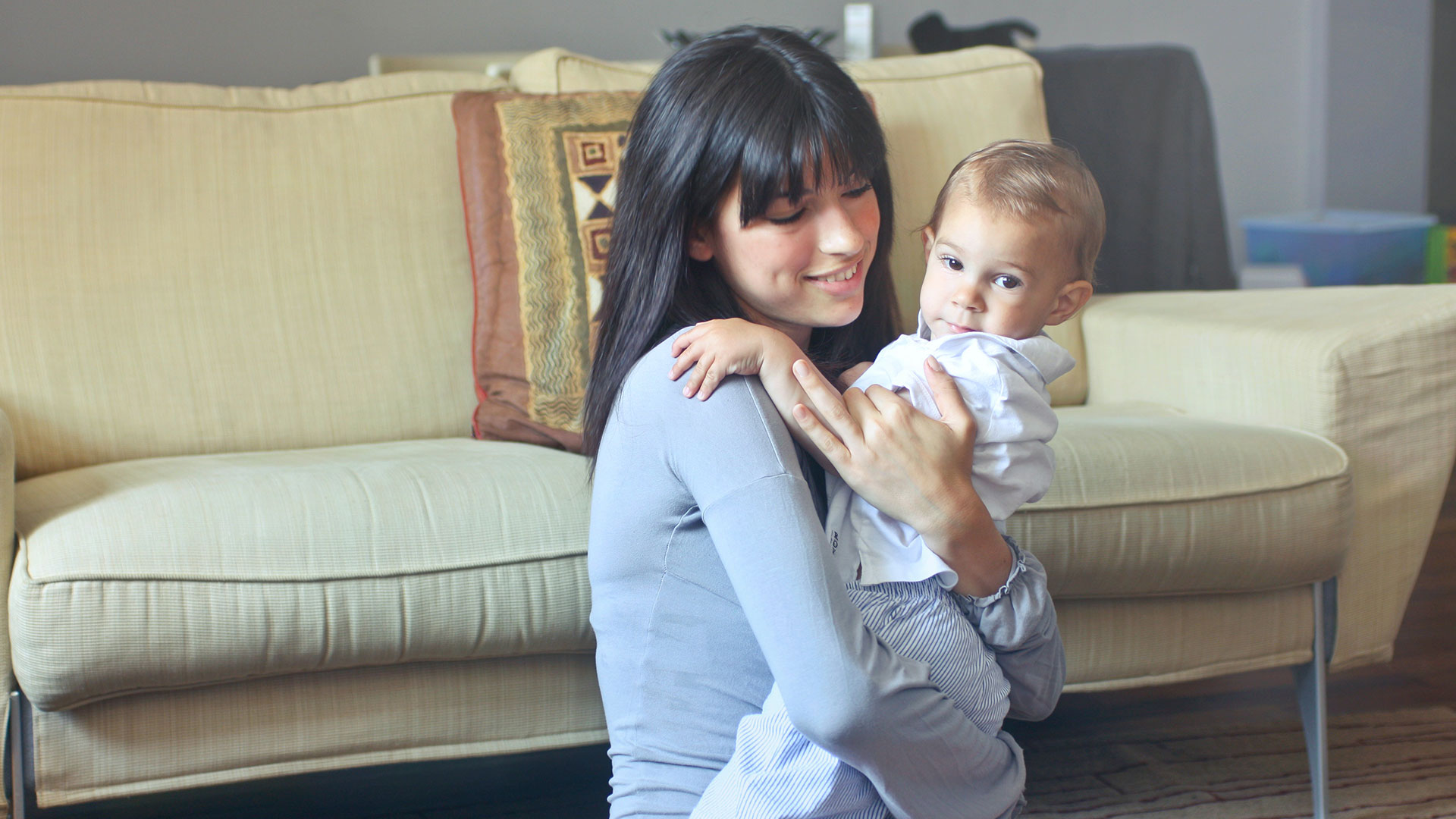 Finding the Right Full-time nanny
A full-time nanny is like a member of your family. You can expect her presence in your home. That being said, it's important to find the right nanny for your specific needs and requirements.
At Kiidu, we can help you find the perfect match. You can select candidates based on specific criteria such as language, nationality, age and salary. Most importantly, you could also check if the nanny candidates have specific skills that matter to you.
It's important to note that the salary of a full-time nanny varies depending on qualifications and experience. So before checking your options, make sure to identify your budget first.