How a good maid can help decrease holiday stress
As the end of the year approaches, life seems to speed up. Suddenly there is a frenzy to get things done before the final day of December.
For many, there is work to finish, holiday travels to prepare for, a zillion gifts to buy, plans to be made to smoothly shuttle the little ones around from festivity to festivity, Christmas decor to be put up, piles of housework and children with too much free time on their hands due to the school holidays and irritability due to broken routines.
How can you maximize the holiday period so as to get quality time with loved ones without caving to seasonal stress?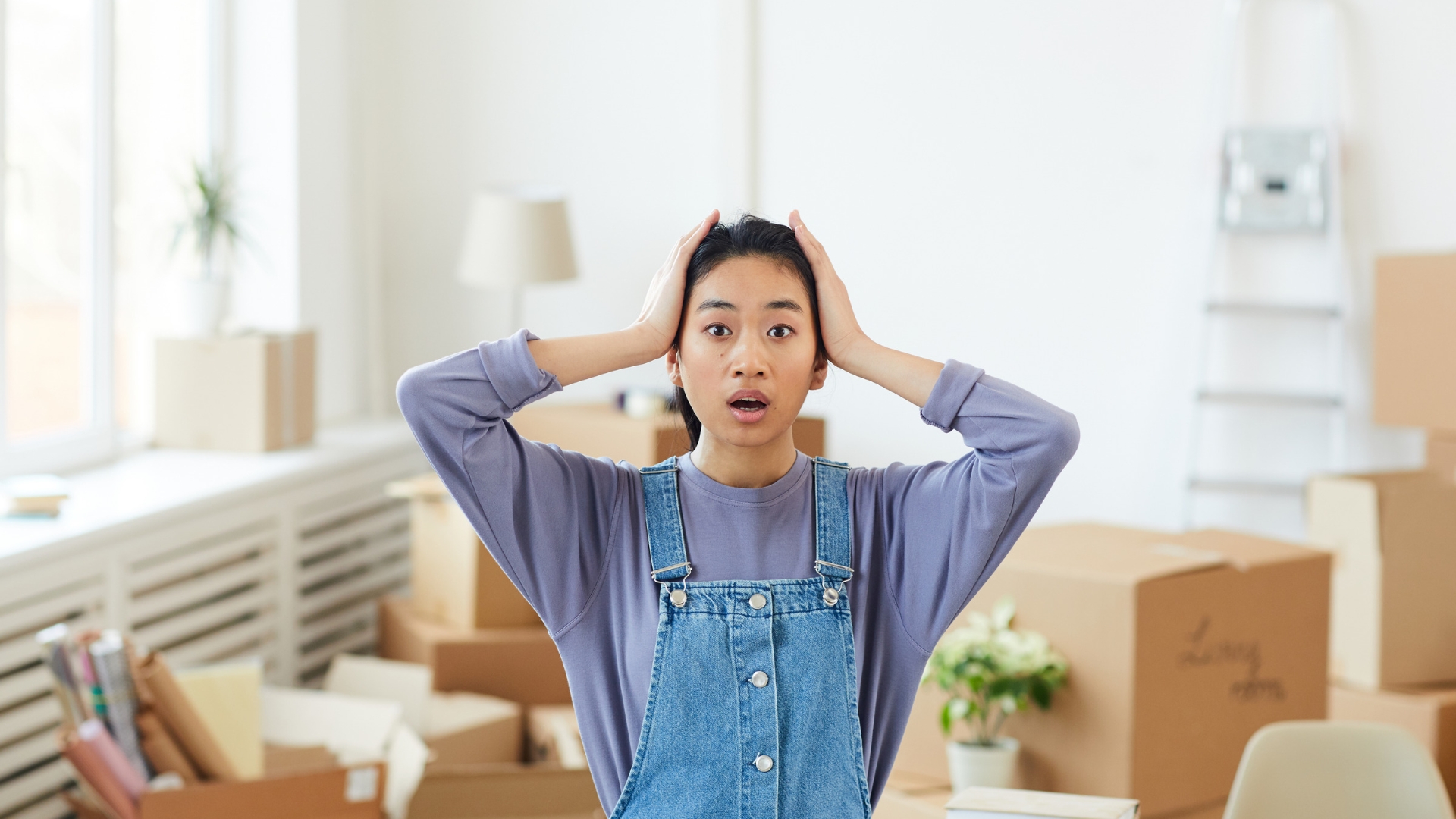 For us, the answer is simple – we recommend investing the time to find a good maid, especially with a company like ours that values your time. We remove the stress of finding a new maid as much as possible so you can find a suitable match in the least amount of time.

What types of advantages do Kiidu families enjoy, especially related to Christmas and the New Year?
Good maids help to decrease stress in general
Even in none-festive times, knowing you have someone to rely on that you can delegate work to is priceless. Often we get too busy to make an effective cost-benefit analysis or take a big picture about how we're spending our time. An additional errand here, an unexpected emergency there and half the day is gone – before we know it, we're behind on work and planned activities.

Not only that, when families snap out of routine – either due to stress, or due to festive times of the year – kids are liable to become more irritable and harder to manage.
Good maids help to keep things rolling smoothly year round, but especially during the holidays when there are many things out of the ordinary routine.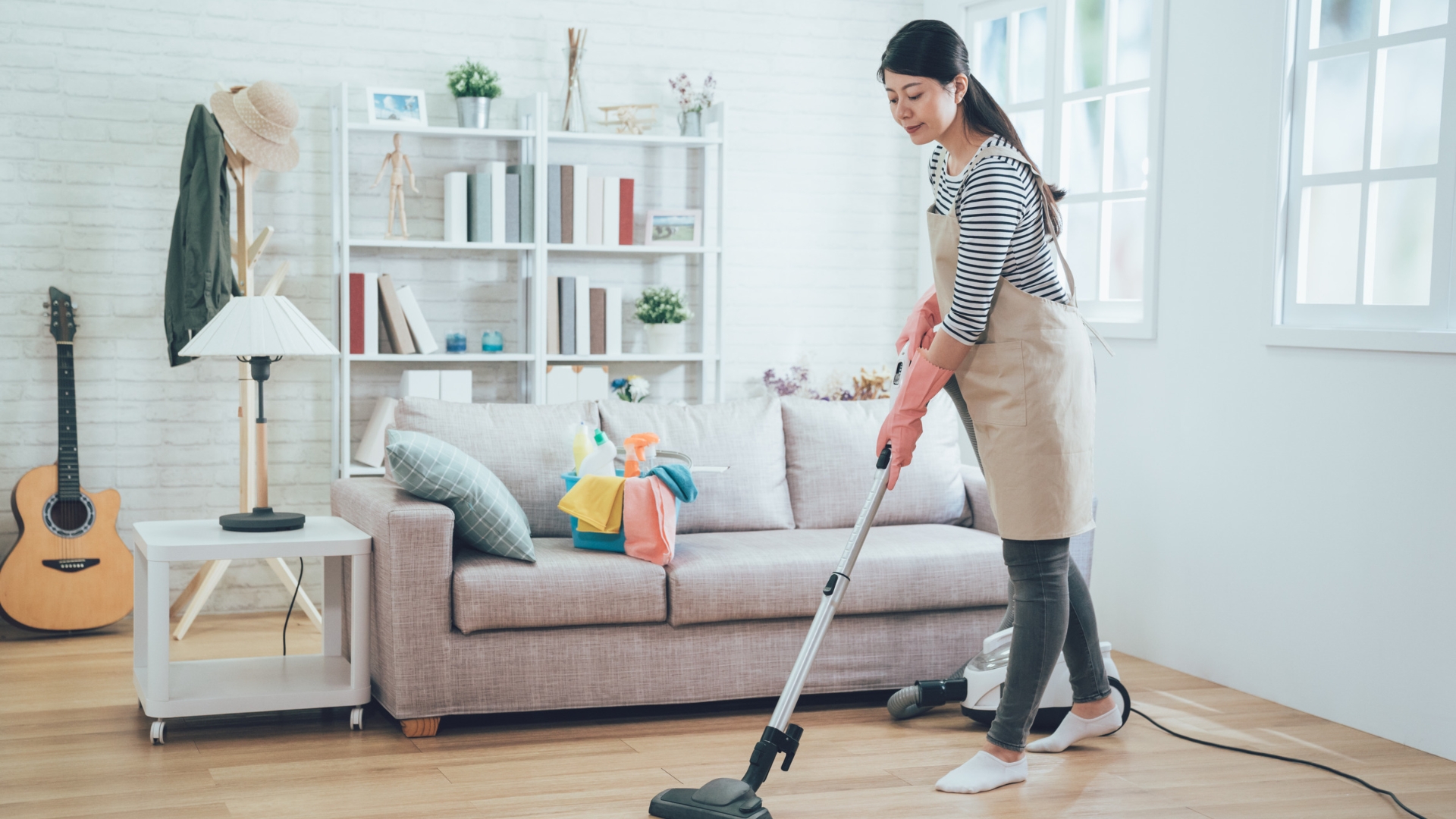 Take your mind off busywork and on to things that matter
There are bigger things to worry about, but the laundry that's unfolded, the dishes unwashed, the messy bedroom are cluttering your mind.
Many testimonials from families who have found a good maid show that maids can really help to decrease stress for busy parents.

Completing mundane tasks that take up time and mental bandwidth when they're left undone
Keeping your home clean and uncluttered so you can think
Maintaining a routine for your children so as to support their physical & emotional balance
Helping out with last minute errands so that your day doesn't have to be interrupted
Putting meals on the table so that everyone is well-fed even during busy periods
Supporting with pet care
Helping to cook for festivities or wrap gifts
Helping to free up your time or even support you so that you can explore new hobbies you've always wanted to try, such as baking, gardening or yoga
Supporting with year-end decluttering and donations


Decrease stress, increase time
If you have a maid that's good then she can help your children to have more time with you and to get through the holidays and end of year successfully and most importantly, not-stressfull.


Have you thought about what it would take for you to really enjoy the end of the year and be able to spend more quality time with your kids and loved ones during the New Year?

At Kiidu, we are here to help you connect with a maid who can truly make your life more efficient – reliable ones that can not only help ease the burden of housework and childcare, but who can also help to anticipate your needs during busy times so you can free up mental bandwidth to focus on things that matter.

What are you waiting for? Contact our team today to see how we can aid you in finding the right helper so that you can breeze through the festivities of 2022 and roll into 2023 with bang! 
For more information: www.kiidu.com