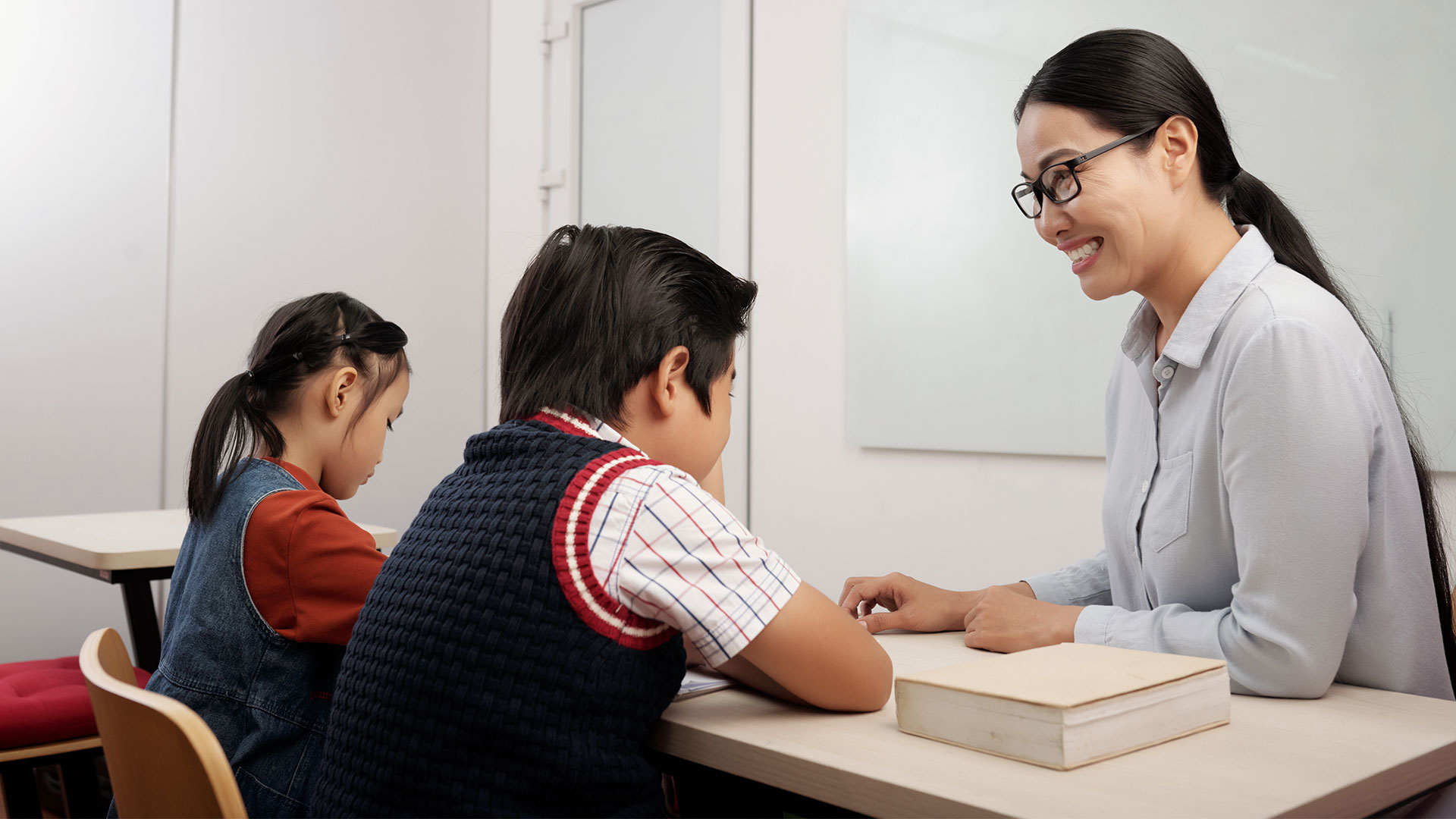 Homework tutoring is a bit of a challenge for many parents, especially with young kids. Children love to play and when not properly guided, they can have the tendency to forget about their homework. But there are best practices that can help develop that sense of responsibility for kids to do their homework. We would to present 6 Tips for helping children with homework
1. Set up a distraction-free study corner.
First on our list of best practices is having a distraction-free environment. Gadgets, television, loud music and toys could potentially divert the attention of kids from their books and homework. Remove all these distractions if you want your kids to focus on their lessons.
Proper lighting is also important when creating an ideal study corner. If the area is dim, it could put a strain on the eyes and make your child feel sleepy. Make sure that the room is also well-ventilated, orderly and with minimal noise. With fewer distractions, your child can stay focused completing the homework and become more productive.
Additionally, you want your child to feel comfortable but not too comfortable to easily fall asleep. In this case, a bedroom is not always the best choice. Get a study table and chair that your child can use. The table should come up between the ribcage and the waist of your child. For the chair, get one with good back support and which allows for your child's feet to rest on the floor.
A distraction-free study corner creates an ideal study environment for kids. That is why you need to have it well-planned for optimum learning.
2. Create a study schedule.
Having a regular study schedule can help develop the habit of studying. Some kids are more productive in the afternoon, early in the morning, or right after dinner. Get your kid's opinion on what time she/he prefers to study. And if you think that the current schedule is not working, try to do some trial and error until you discover the perfect schedule to study or do homework.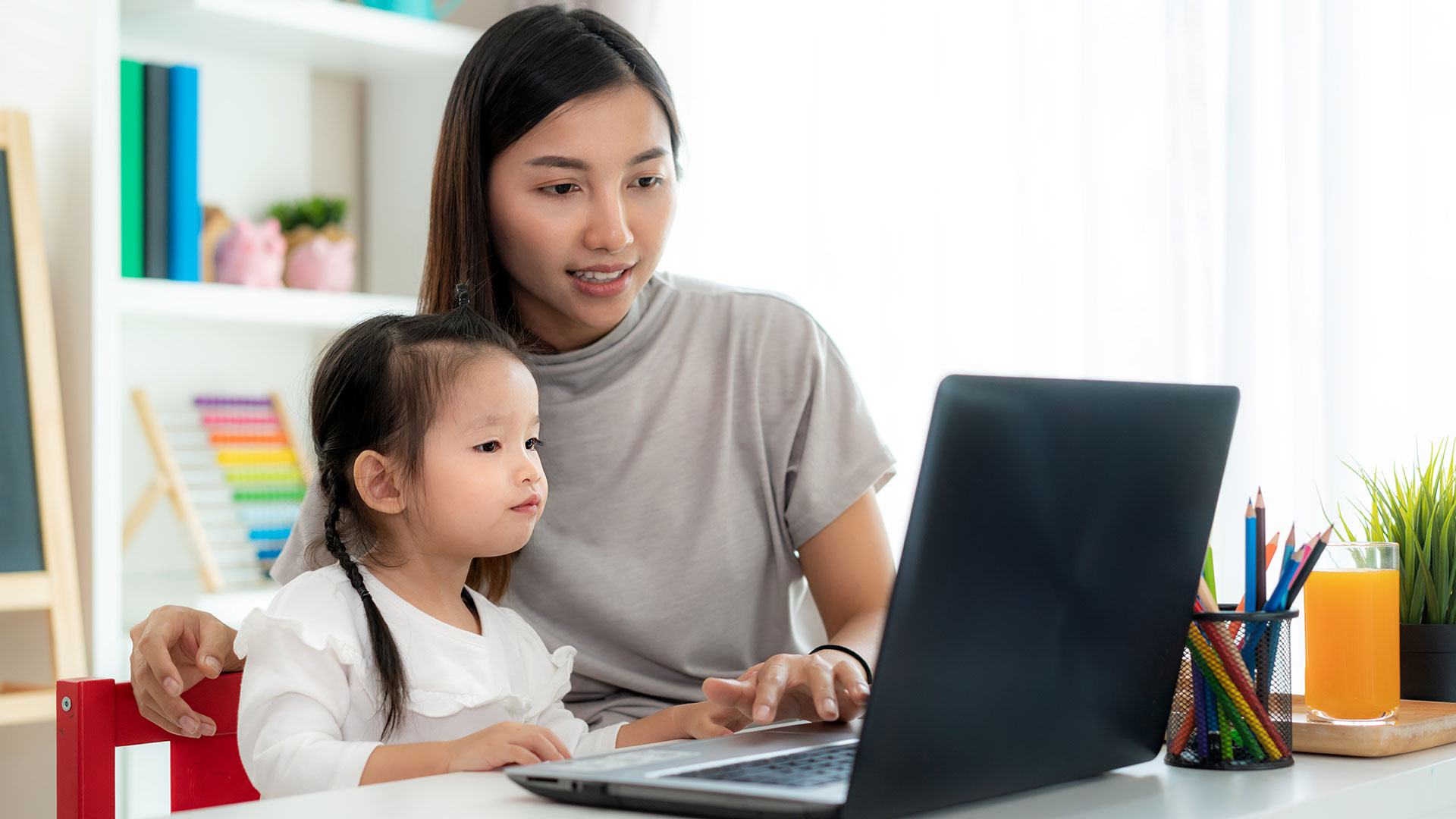 When you establish a specific time for homework, it also helps your kid organize their day more efficiently. This is especially true with bigger kids. If they know when homework time is, they will try to finish the things they want to accomplish before the allotted time. Don't forget to also schedule a family-bonding time after.
Moreover, for bigger assignments or projects, teach your kid to break down the tasks to avoid cramming during the deadline.
3. Set break time.
Having short breaks that take between 10 and 15 minutes can help kids absorb and learn more. It also helps their brain get some rest, especially amidst a hectic deadline. Most importantly, breaks prevent burnout.
You can let your child take a break between subjects or homework or every hour of studying. During breaks, you could let your child play, eat snacks or do what he wants to do as long as it fits the allotted break time.
4. Provide the necessary tools and materials.
Make sure that your child has easy access to school supplies and the necessary tools for completing their homework. After every school day, ask your child if they have projects or homework, and check the needed materials so that you can prepare them beforehand.
It's also a good idea to have a stash of school and arts supplies readily available. These include coloring materials, different types of papers, pens, pencils, glue, and so on. Some schools usually prepare a list of the needed supplies before the school year starts. This is great because you can have everything handy and you don't have to shop for those supplies each time they are needed. Check with your child's school if they have this list.
Aside from supplies, it's also important to have a shelf for all the books and study materials. Keeping them orderly can help save time looking for them.
5. Motivate your child and give constant feedback.
One of the primary roles of parents is to be a motivator to their kids. And your kids need a lot of motivation to become more independent and responsible in doing their homework on their own. But even if they have already completed their homework, take some time to check them and give feedback.
It's okay to correct their mistakes, but it is also good to recognize their efforts. Give them feedback about the best things they did in their homework or project as well as give them some suggestions if you think that they can still improve it.
When giving feedback, your approach is very important. You know your child and you should know the best approach to deliver appreciation and feedback.
6. Consider getting a nanny who can help with homework.
Helping children with homework can demand a lot of time and effort. And if you are busy parents with day jobs, this could be too much to squeeze into your schedule. This is where a nanny who can do homework tutoring can help.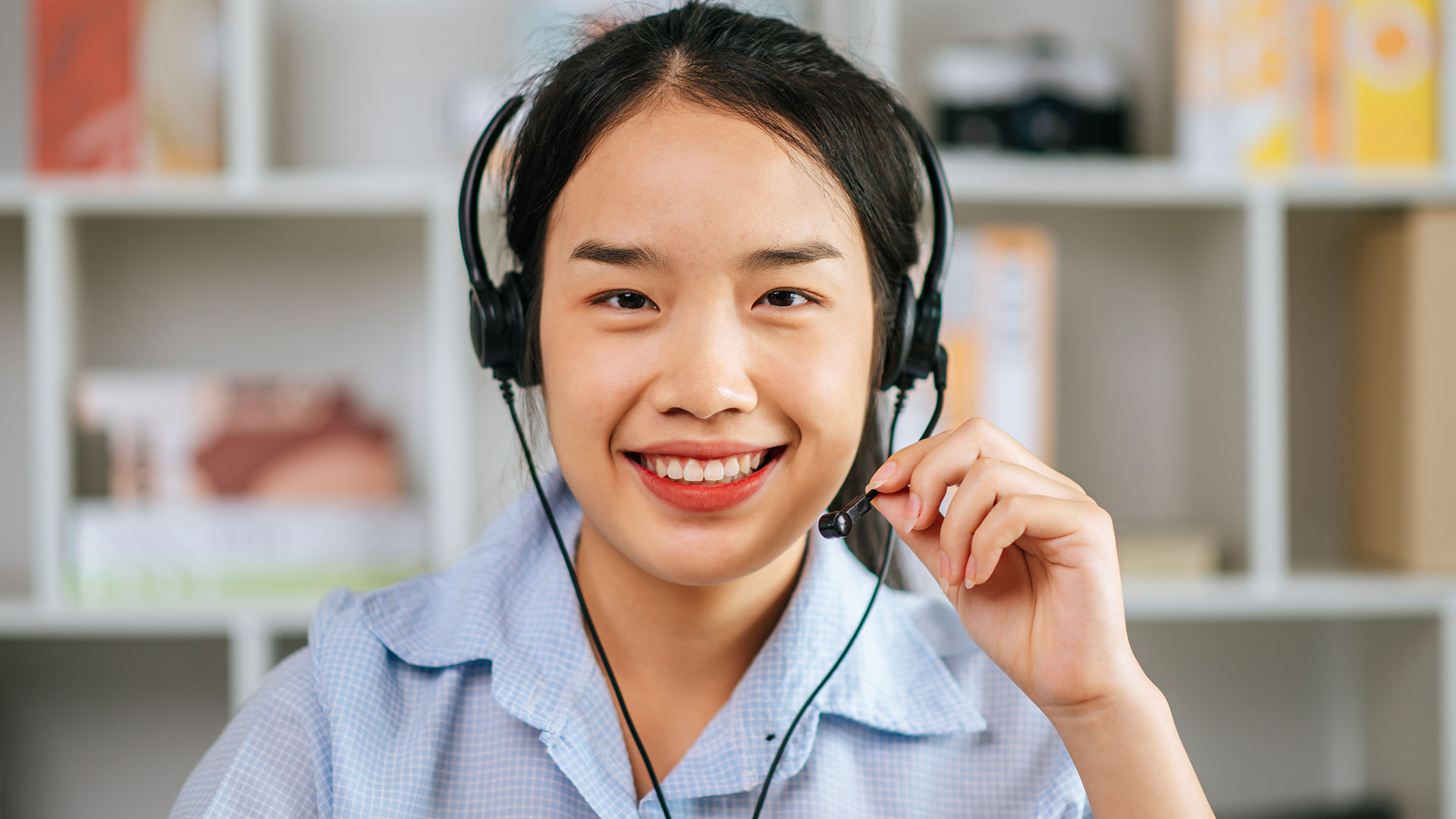 At Kiidu, we have nannies and child caregivers who are experienced and knowledgeable in helping children with homework. They can help guide the kids to accomplish their school projects and tasks. With a capable nanny, you can have peace of mind knowing that even when you are busy with work, someone is there to help your child.
Additionally, if you prefer to hire a tutor who can helping children with homework including help with any school-related responsibilities and helping your kids study for the exams, do homework and projects, and give advanced lessons on difficult subjects, Kiidu can also help you find a suitable tutor. Simply visit https://kiidu.com/ and check the professionals who can help you.
Summary
Homework tutoring can be a bit challenging especially for busy parents. However, it is also very rewarding to see your children learning and becoming more responsible with their homework. The best practices we listed do not cover all but they should help you and your child get started. If you think that you don't have the time to do homework tutoring, consider hiring a tutor or nanny who can help you.
For More Information