The roads in Bangkok and other cities in the country are congested especially during rush hours. Some roads are so narrow that only experienced drivers can successfully navigate them. Moreover, driving through the different roads in the city can be a bit frustrating, stressful and time-consuming especially if you get stuck in traffic. As a business owner, you don't have to suffer from the hassles of daily driving. It's a good idea to hire an experienced corporate drivers to handle your day-to-day transportation needs.
There are many benefits of hiring a corporate driver but the top 5 reasons are as follows:
1. Well-skilled in driving different types of vehicles
Most corporate drivers are skilled in driving different types of vehicles. This gives you flexibility on the types of vehicles you can purchase and use for your business operations.
What this means is that it is possible to hire a driver who knows how to drive a sedan and a delivery van or any other type of vehicle you may own. If you don't usually use your vehicles simultaneously, this can be a cost saver for you.
2. Safety of passengers or load
Professional drivers are trained to handle even the harshest road conditions. They give their 100 percent attention to their job which is to bring passengers safely from one location to another.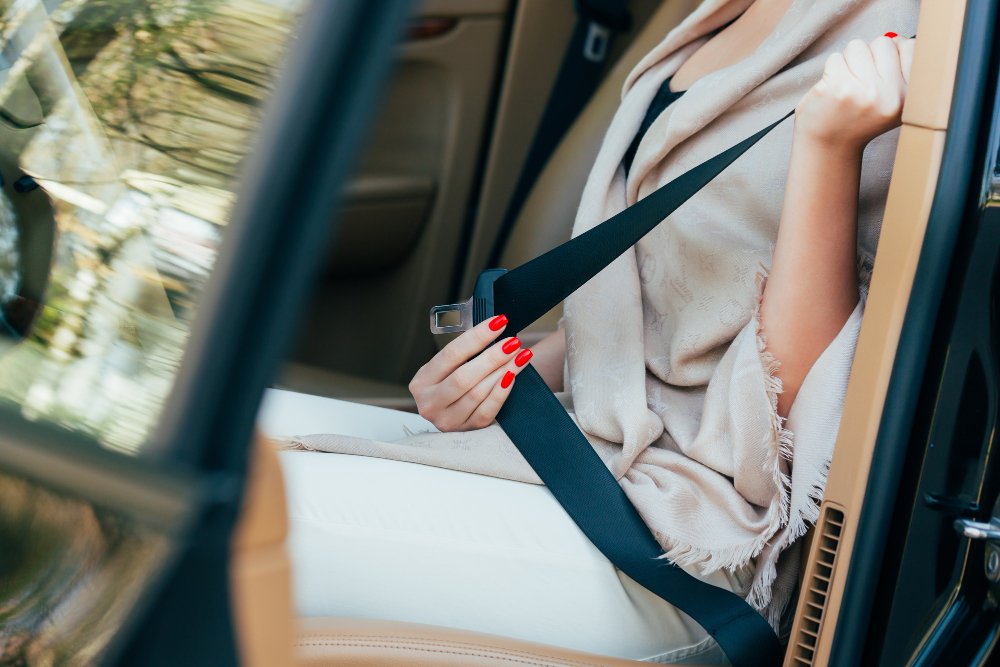 Imagine having an employee that is caught up from work and is stressed at the moment but has no choice but to meet your client somewhere. If that employee drives without his full attention on the road, an accident is just around the corner.
When there is a corporate driver behind the wheel, the passenger could focus on other important things such as preparing for a meeting or resting a bit to destress before an important appointment.
Moreover, if transporting goods is involved, a corporate driver can make consistent and safe deliveries to your customers, and this can greatly improve customer satisfaction.
3. Reduces stress
Heavy traffic and long hours of driving can cause stress and anxiety. If you or your office employees have to deal with this situation every day, it can greatly affect their productivity. You can let your corporate driver do the driving and your employees run the operation for improved productivity.
4. Privacy
Another important benefit of having a corporate driver is maintaining a sense of privacy. A corporate driver will keep things to himself and will not divulge any information heard during a trip. You can confidently contact your family to discuss family matters or hold business dealings inside the vehicle, without worrying about keeping things private.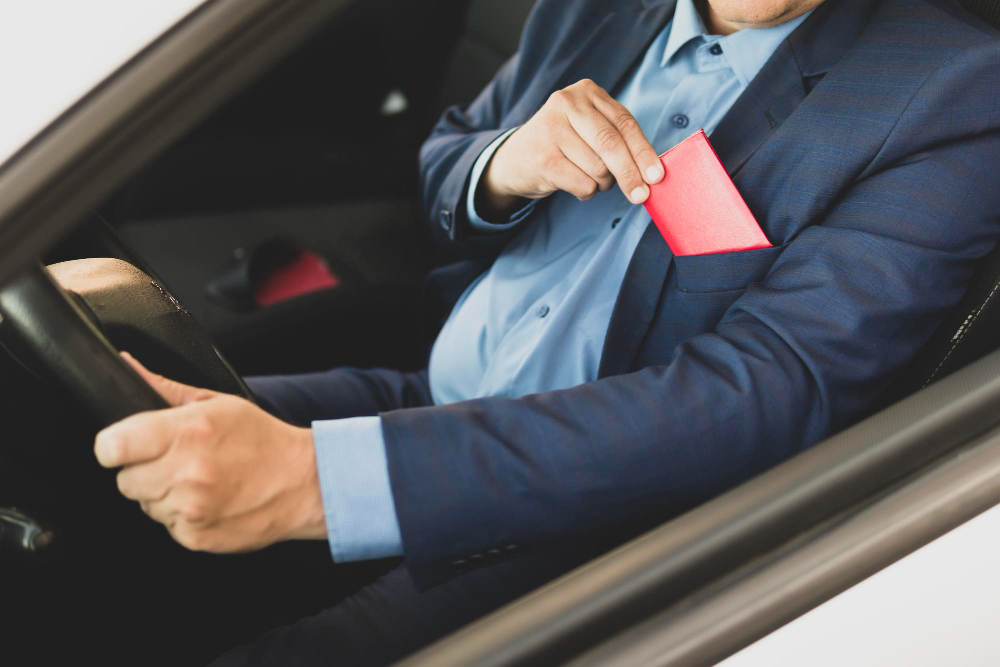 5. Local intelligence
A corporate driver who knows the city well can be a big asset to your business. He can give you insights about places and people in the area.
Want to know the best sushi restaurant in the city where you could take your guests? Do you want to take the fastest route to reach a certain destination? Or would you like to find the cheapest office supplier? A local driver may be able to help you.
A corporate driver can give you valuable information that can be useful for your business or personal use. This is especially true if you are a newly established business in the area.
Skilled, experienced and reliable corporate drivers are invaluable to businesses. They can have a major impact on your day-to-day operations as they safely transport people, loads or supplies. The quality of service they provide can help you achieve the overall goal of your business.
If you are looking for a corporate driver that you can trust, Kiidu can help you. At Kiidu, we have drivers who are experienced in driving luxury cars, vans, Asian cars or European cars. Some of our drivers are also multilingual. They know the city well and they are flexible and trustworthy with years of experience. We can help you make the hiring process stress free.