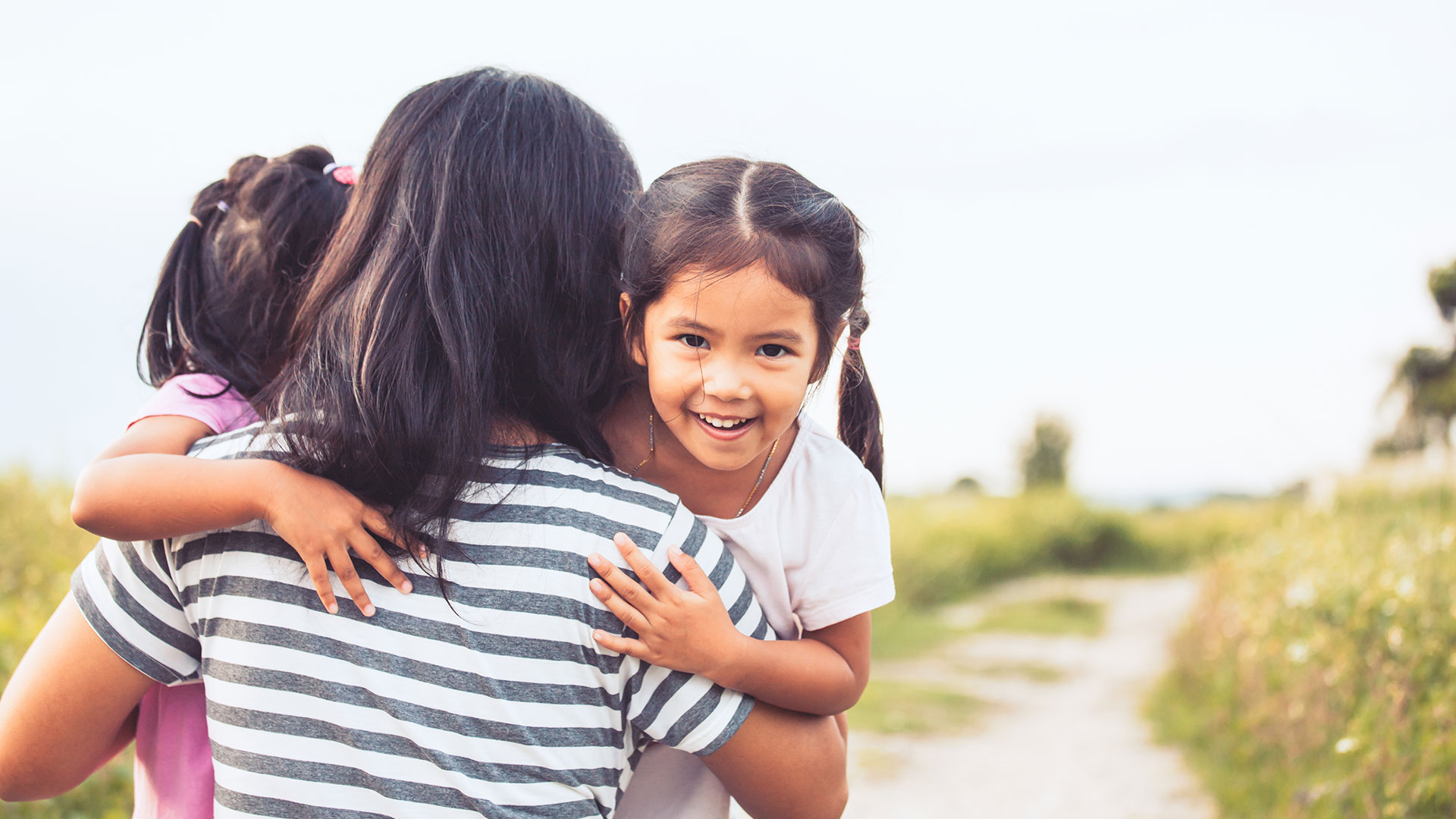 Finding and hiring a nanny for twins or multiples can be a bit challenging than when looking for a nanny if you have a single child. There are many things that you need to consider such as if it's really worth it to hire a nanny versus sending your twins to a daycare.
There are some advantages to having a nanny for your twins all day to take care of your twins. One big advantage is that there's no need for daycare pick-up and drop-off which could be a bit of a hassle depending on the location. Also, since the nanny will be with your twins all day, you don't have to prepare bottles and packed meals for the day. Children's laundry will also be typically taken care of by the nanny. These things make it worth it to hire one.
However, the big challenge when it comes to hiring a nanny for twins is finding the right person for the job. Not all nannies are trained or capable to handle two babies or kids at the same time. So to make sure you don't end up hiring an unqualified and inexperienced nanny, check out these five important tips.
1. Decide and plan the nanny requirements and pay
Before you go ahead and look for a nanny for your twins, it's a good idea to first identify your expectations and decide how much to pay for her services.
If you don't know how to get started, you could check our nanny page at Kiidu.com so you'll know what nannies can possibly do for you as well as how much they are usually paid. Of course, you can always customize based on your situation.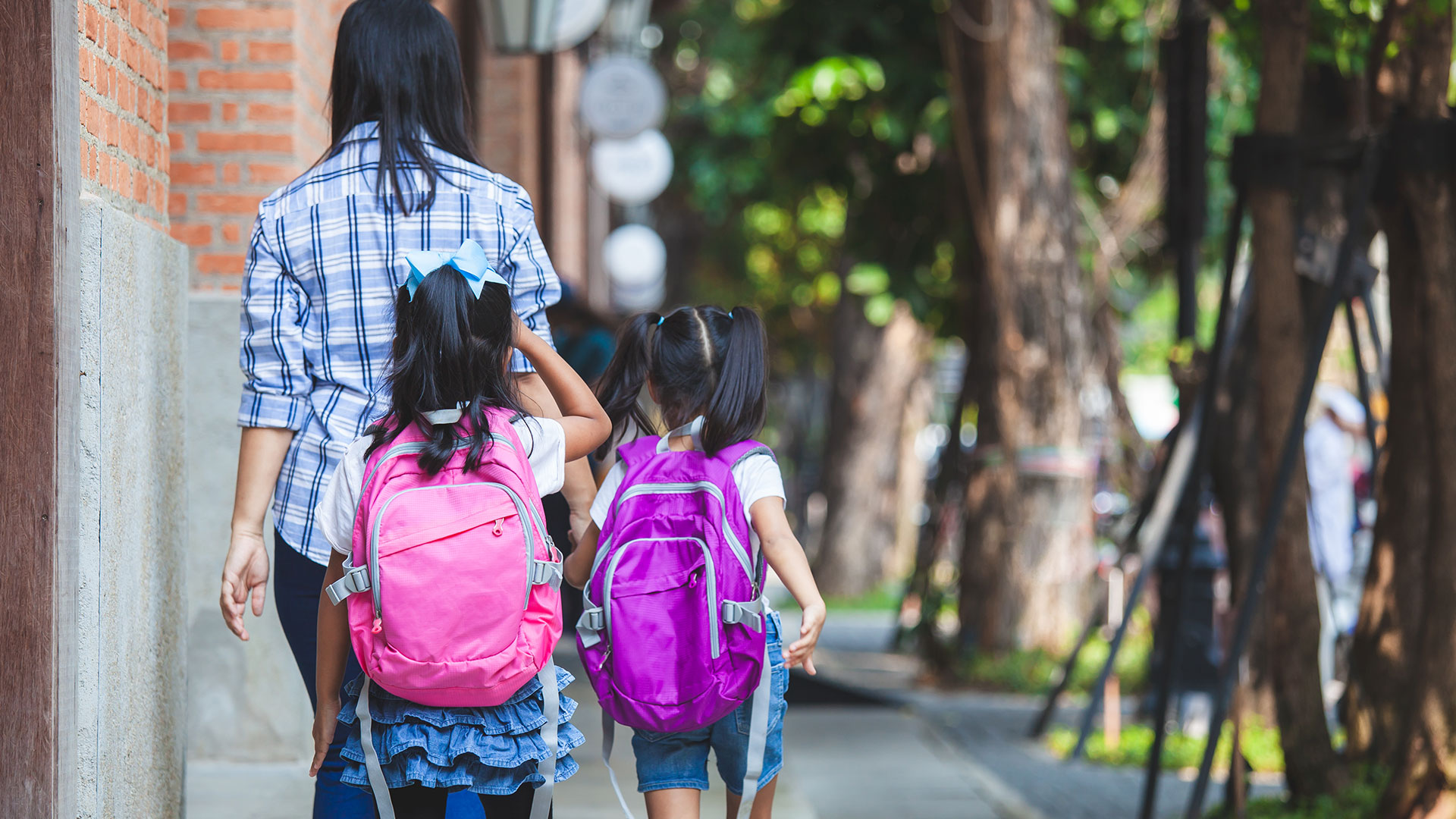 Moreover, you can also answer the following questions so you can easily start writing your nanny requirements:
Do you need a live-in or live-out nanny?
Do you need a part-time or full-time nanny? If part-time, what time of the day do you require the nanny to work?
What are the duties and responsibilities of the nanny? Will the nanny also do the cooking and laundry for the kids?
Will you require the nanny to do any cleaning?
Will you require the nanny to bring the kids to the doctor or to other appointments?
Do you travel regularly and want the nanny to go with you?
Those are just some of the questions that you need to answer beforehand. You can also use those questions during the interview to ensure that you'll be hiring a nanny who matches your specific needs.
2. Set your expected start date
If the twins aren't born yet and you are already planning on hiring a nanny, the start date can be a bit tricky. The average gestational age of twins at the time of delivery is 35 weeks as opposed to the usual 38 weeks for singleton or single pregnancies. Check with your OB what your expected delivery date is and from there you can decide on the start date of the nanny.
Hiring a nanny days before your actual delivery allows her to help you in preparing the things that the babies will need when they finally arrive. You can also make use of the time to orient the nanny on your expectations. And if you need to do last-minute shopping, your nanny might also be able to do it for you.
3. Find a reputable nanny-service platform
Once you have set your requirements and expected start date, you can then go ahead and find a platform where you can find the right candidates for the job. Hiring from nanny-service providers such as Kiidu offers many advantages. For example, our nanny candidates are already background checked and trained for the job. This saves you the hassle of doing background checking and training your nanny.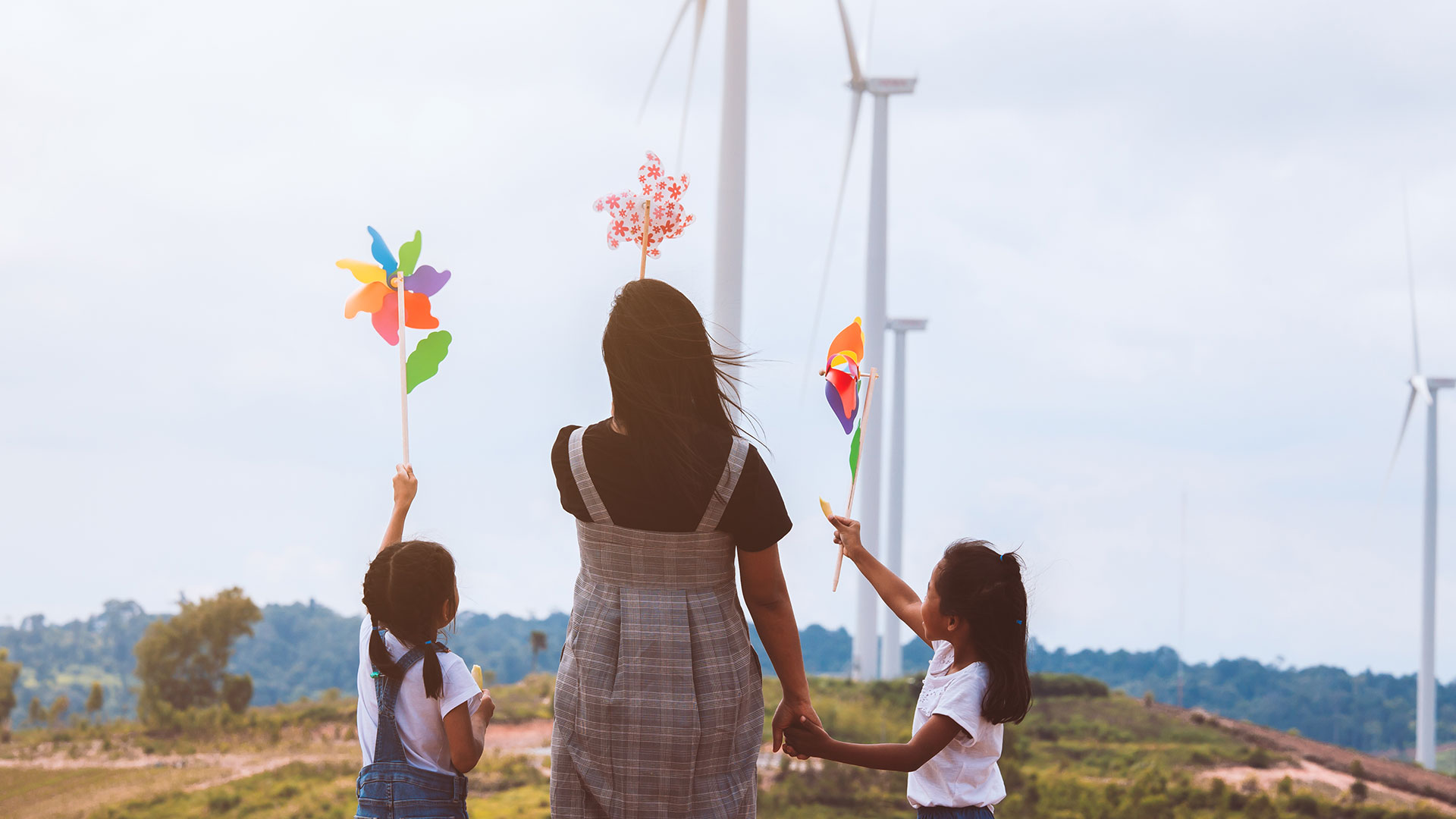 Moreover, if you hire from us, you can easily visit our Nanny page and filter the candidates based on availability, salary, qualifications, nationalities and age among others. You can even read the personal introductions of the nannies to know them better even before your first interview.
4. Look for a nanny that 'clicks'
It may be tempting to consider a nanny based only on previous experience and skills, but the right nanny should also "click" with your family.
Remember that if you are hiring a full-time nanny, she will live and do activities with your family. If the nanny doesn't share the same values or interests with you, you may frequently have to deal with awkward situations. And if you are a frequent traveler and you require a nanny to go with you on your family trips, an experienced nanny who doesn't enjoy traveling may not be the perfect match.
5. Check what additional value the nanny can offer
If you'll be in a situation where there are several candidates for the nanny job, and they all meet your requirements, you may consider asking them what additional value they can offer your twins or your family. Is she fluent in English? Can she drive or do shopping? Can she take care of pets if you have one at home? Is she experienced in first aid for a newborn?
The additional values are things that you did not list down as primary requirements but are nice to have. You can use these additional values in making a decision when faced with equally qualified and experienced candidates.
If you are parents to twins or a new couple who are expecting twins, there's nothing to worry about in finding the right nanny. The tips that we mentioned above can help you get started with your search.
Moreover, there are service providers like Kiidu who can help you find the right match. We can help narrow down the candidates for the job and schedule an appointment for you and the nanny. All our nannies are skilled, experienced and trained in various nanny duties for a single child or twins.