Learn how to find the perfect nanny with Kiidu's expert tips and tricks
By Kiidu Team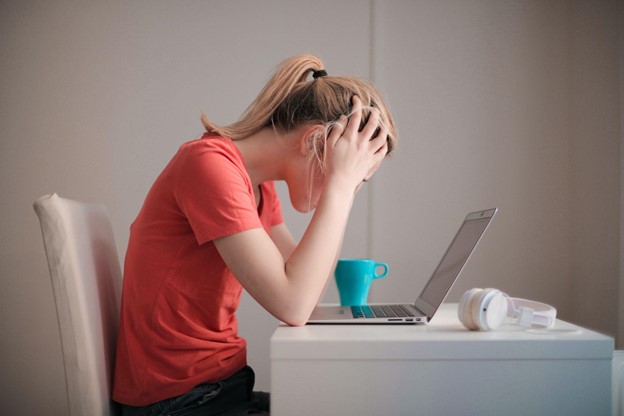 So, you've decided to hire a nanny. Or you've already hired one. But how do you know that you're paying for the right nanny?
Hiring a nanny can be a tricky process, especially with so many factors to consider. You need someone who not only meets your requirements but also has the experience and credentials to do the job well. And with the added concern of criminal histories and personality conflicts, it's no wonder that so many families are struggling to find the right fit.
Luckily, there are a few key steps you can take to ensure that you're paying for the right nanny.
First and foremost, you should evaluate the nanny candidate's experience level and ensure that it matches the job you're hiring for. Look for someone with at least a few years of experience in the field and check their references to confirm their work history.
Another important factor is certification. You want to make sure that your nanny has undergone relevant and credible training, whether it's CPR certification or specific childcare courses. This will give you peace of mind knowing that your child is in capable hands.
Of course, you can't forget about the importance of a background check. It's crucial to hire someone who has a clean criminal history and a positive character reference. This will help you avoid any potential red flags and ensure that your family is safe and secure.
Last but not least, the complexity of the tasks and number of working hours should be taken into account when hiring a nanny.
Evaluate the difficulty level of the position you're hiring for. Some tasks may require a more experienced caregiver, while others may be more suitable for someone with less experience. And of course, you need to be realistic about the number of working hours required and the impact that may have on your caregiver's availability and energy level.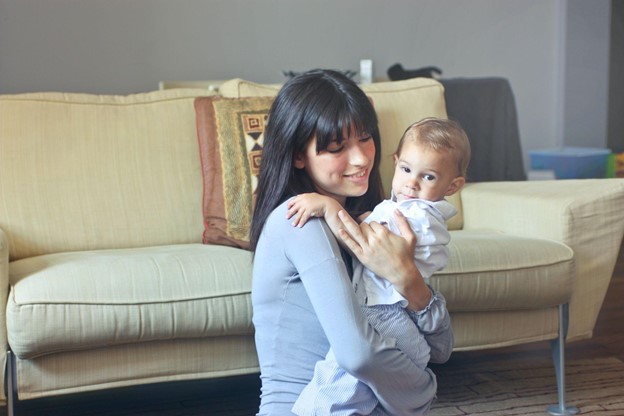 In addition to the previous tips, there are a few more things to consider when hiring a nanny to ensure that you are paying for the right one:
Compatibility with your family: It's important to find a nanny who is compatible with your family's values, lifestyle, and personality. You want someone who is a good fit for your family and can work well with everyone in the household, including pets.
Communication skills: Look for a nanny who has good communication skills and can communicate effectively with both you and your child. This includes being able to give updates on your child's progress, communicate any issues that arise, and answer any questions you may have.
Flexibility: Make sure your nanny is willing to be flexible with their schedule and can work around your family's needs. This includes being available for last-minute changes or emergencies.
References: Always ask for references and check them thoroughly. Contact previous employers and ask about their experience with the nanny, including their work ethic, reliability, and professionalism.
By keeping these additional tips in mind, you can feel confident that you are paying for the right nanny who will provide the best care for your child and meet your family's needs. Remember, hiring a nanny can be a significant investment, but the peace of mind that comes with knowing your child is in good hands is priceless.
When it comes to finding the perfect nanny, Kiidu is here to help. Our expert team conducts thorough background checks, evaluates work history and training courses, and ensures that every caregiver is a good fit for their assigned task. With Kiidu, you can rest assured that you're paying for the right nanny for your family's needs.