A guide for locals and expats on hiring a full and part-time driver in Bangkok
Bangkok may be known for its traffic jams, but for many traversing the city by car remains the most convenient option. Faced with the alternative of fighting to get on the city's overcrowded public transport and the persistent threat of Covid-19 transmission, travelling by car is undoubtedly the safest and most comfortable choice, particularly when that car is driven by a reliable and professional driver. It's not always easy to find the right chauffeur, however, so this guide will take you through some of the best ways to find a full time or part time driver that suits your Bangkok driving needs.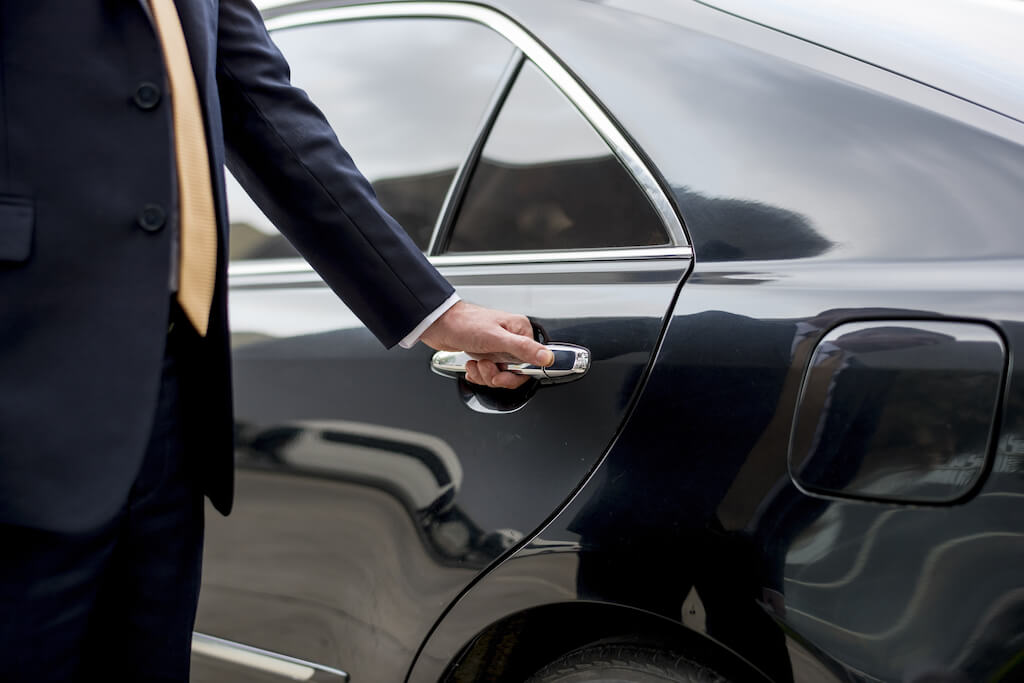 Contact an Agency for One-off Trips
There are plenty of agencies out there that will organise a driver for you on a trip-by-trip or day-by-day basis. This works well for scheduled trips to and from the airport or the odd day driving around the city, and most agencies use well-maintained and comfortable vehicles if you are not using your own. The issue here is that the customer has little control over which driver is sent on a given day, and all arrangements depend on the day-to-day availability of cars and drivers.
Ask a Taxi Driver
It's no exaggeration to say that most taxi drivers would jump at the chance to be your regular part time of full time driver in Bangkok. Bangkok taxi drivers can actually be a good choice based on their extensive knowledge of the city and its back streets. If you are lucky enough to get in a taxi with a professional driver who communicates well, you could discuss hiring them as a regular driver. It's worth stressing that it's important to get to know the driver before negotiating and to be clear about your requirements. Also, if you are not using your own car, it's a good idea to ask them about what vehicles they have available as you may not want to turn up at an evening event in a green and yellow taxi!
Advertise
Social media sites such as Facebook, Twitter and Line or Thai forums such as Pantip or Thai Visa can be good places to advertise for a part time or full time driver in Bangkok. Posting an advert in Thai and English is a good approach to reach the maximum number of drivers. It's also wise to specify exactly what you expect from a driver in terms of working hours as well as in regard to professionalism and conduct so as to avoid interviewing unsuitable candidates.
Reach Out to a Specialist Driver Agency
Increasingly, expats and Bangkokians are turning towards specialist agencies in hiring part time or full time drivers in Bangkok. Rather than deal in one-off-trips, these agencies work with you closely to find professional and reliable drivers who fit your specific requirements, and who hold the requisite qualifications and licenses for the job. One such agency that's proving popular is Kiidu whose team of experts are always on hand to discuss your driving needs.
Whatever approach you take, finding a reliable part time or full time driver in Bangkok is a worthwhile venture as it will allow you to travel the city in comfort away from the commuting masses and the unforgiving heat and rain.