Find a professional English-Speaking Maid in Pattaya Today!
If you are looking for quality maid service or cleaning service in Pattaya and Jomtien, we got you covered. We know how difficult it is to find a professional and reliable maid Pattaya without spending time and money on background checks and paperwork.
At Kiidu, we have a team of professionals who are trained to provide exceptional maid services which include floor cleaning, furniture and glass windows cleaning, changing of bedding, laundry work, and other deep house and condo cleaning services.
Things to Consider Before Hiring a Pattaya Maid
Type of Service
Before you start looking for a maid service or cleaning service professional in Pattaya, you should first identify the type of tasks or responsibilities that you want to be accomplished. The professional maids that work in Jomtien and in the Pattaya area may differ in terms of expertise and services they offer.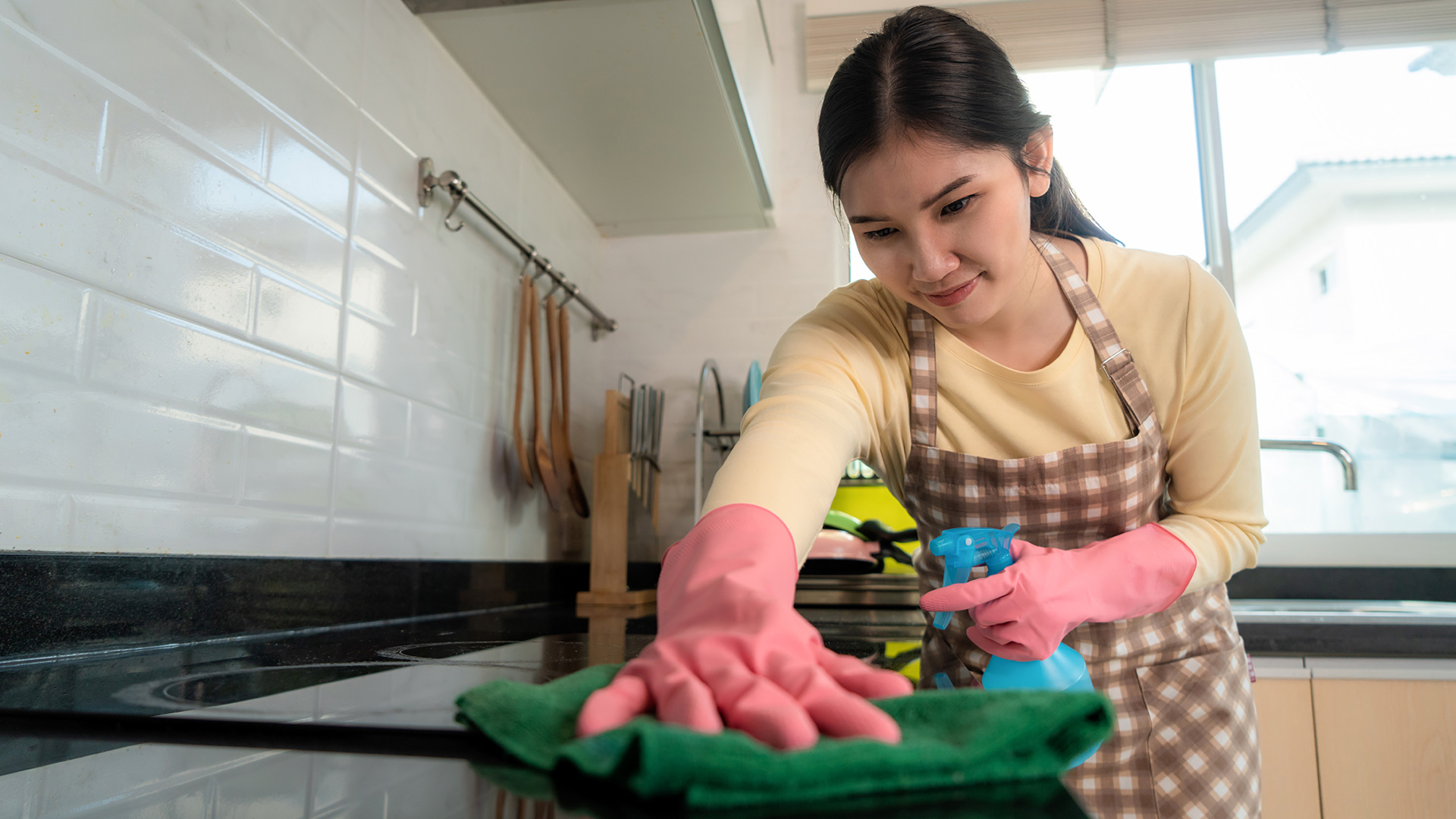 For instance, you may be able to find someone who is experienced in general maid services which include not just house, apartment or condo cleaning but also other tasks such as basic cooking, changing of bedding, room or bathroom cleaning, taking care of kids, grocery shopping for your family, and floor polishing, among others. They are often referred to as all-around maid service providers. Typically, these professionals charge based on the total hours worked while some accept a monthly salary arrangement.
On the other hand, if you are just looking for someone who can deep clean your house, condo or other types of property come Friday or Monday, there are also professionals who offer this kind of cleaning service. Some of these candidates have experienced cleaning in hotels and commercial establishments so you can rely on their top quality of work.
Employment Arrangement
Another vital factor to consider is whether you just want someone to work every Monday, Friday or specific days of the week, or someone who can work full time. Those who work on specific days of the week, normally charge depending on the total hours worked. On the other hand, for full-time workers, the standard practice is to pay a weekly or monthly salary. Also, if you want full-time maid service, what's your arrangement? Do you want a stay-in or stay out?
Language
It's also worth considering if you want your maid service to be able to speak in English. There's a high demand for English-speaking maid services in Thailand because they will not only make communication in your house easier, but they are also indispensable when translating the local language to English in all types of situations.
Cost
How much is your budget for a cleaning service or maid service? The standard prices of services for highly experienced all-around maid workers who can also speak English is between 12,000 Baht and 20,000 Baht. This estimated cost applies not just in Pattaya and Jomtien but also in other major cities in Thailand.
How to Find the Best Maid Pattaya
The easiest way to find and hire the best cleaning or maid service in central Pattaya is through a service company like Kiidu. The advantage of using our company to find a maid or cleaning service in Pattaya is that we will handle all the necessary paperwork and formalities for you. We also take care of training and background checks.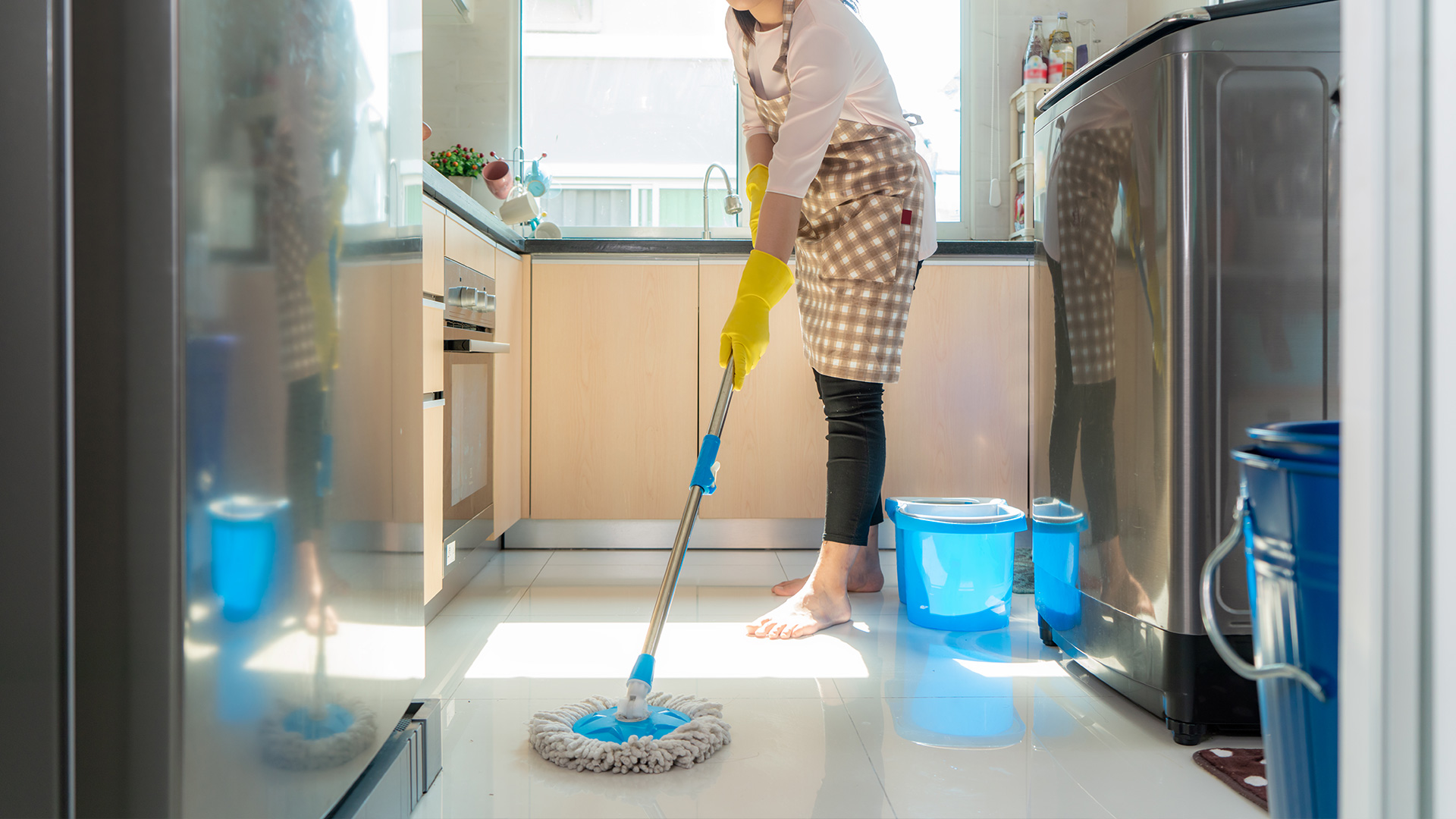 To hire a maid service from our company, all you have to do is sign up for a free account at our website. Yes, registration is totally free and you can easily do it by filling out our online form.
Once you become a member, you can access a variety of resources to help you make better decisions in finding the right maid for your family.
Through the Kiidu website, you can then start checking the candidates for maid services. Many of our professionals could handle not just cleaning service for property rentals, houses, office and condo units but they are also trained to do other responsibilities including:
Making a bed
Handling grocery shopping
Cleaning furniture
Answering phone calls
Basic child care
Availability of Pattaya Maid Services
If you are hiring from Kiidu, you can easily search for a maid service based on how frequently you want to get their service.
Would you like to have cleaners to make your floor polished or your room tidy every weekend? Are you looking for someone to handle grocery shopping for you twice a week? Or would you prefer a maid who can also clean your office once a week or twice a week?
Whether you are looking for a Thai maid who can work full-time, part-time or on-demand, we have you covered. Our workers make a job well done every time. They are also trained to do not just home cleaning but also office cleaning, floor cleaning and room cleaning, among others.
What's Next After Finding a Suitable Pattaya Maid Service?
When you are done choosing the right worker for the job, you can call us or chat with us so we can arrange a meeting with you to discuss the standard requirements and other necessary details to hire a worker. We will also call the maid to discuss the arrangements that you want.
We will prepare all the paperwork that you and the worker need to sign. We will make sure that it will be a hassle-free and fast transaction as we don't want to keep you waiting.
Finding the right maid services in Pattaya doesn't have to be that difficult if you find the right agency to assist you. Yes, it's possible to find a maid on your own in a city as big as Pattaya, but the experience can be cumbersome and costly. With Kiidu, you can rely on our services to take care of all your needs when it comes to finding the right maid in Pattaya.