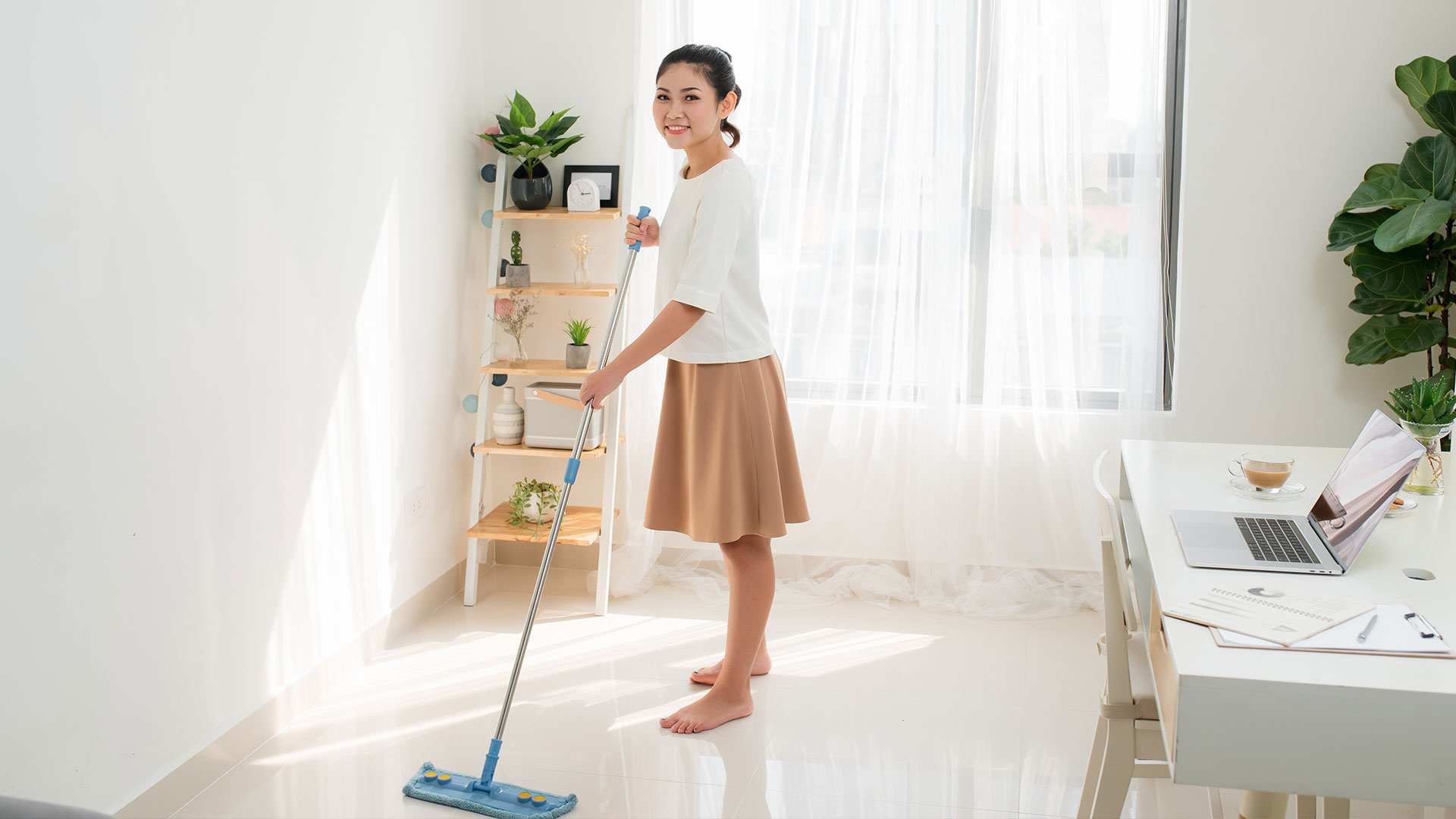 Do you always fall behind in household chores such as cleaning and doing the laundry among others because of your busy schedule? Or do you feel like you are not spending enough quality time with your family because you have to do things around the house? If your answer to these questions is yes, you'll probably benefit from hiring a maid service.
A maid is someone who can help you with various tasks such as cleaning, cooking, and even taking care of your kids or pets. You may feel reluctant in hiring one because of cost, limitations in your living space, or some other reasons. But before you decide not to hire, check first the top five reasons why you should.
5 Unexpected Benefits of Hiring a Maid Service
1. A maid is versatile and can do a wide range of tasks.
Unlike in many western countries where maids are just known to provide cleaning services, in Thailand, you can hire maids who can also handle pet care, childcare, laundry, shopping, cooking and cleaning among others. They are quite versatile in what they can do, which means you don't have to hire several people to do your laundry, pet care or childcare among others. Of course, you can't expect them to do many tasks at the same time, but they can do multiple jobs for your family.
2. Saves you time and helps you focus on more important things.
Cleaning alone is a very time-consuming task, not to mention tiring. If you maintain a full-time job or if you have a family to take care of, this task can become demanding of your time. And that is just home cleaning. Think about how much time you also spend on doing the dishes, shopping, laundry, cooking and other things. If you have a maid, you can share these responsibilities with her, allowing you to free up your schedule for activities that you love doing like spending time with your kids, going out with friends and family and the like.
3. You can have time to rest from an exhausting day.
Imagine having an 8- to 10-hour job and when you go home, instead of resting, you have to prepare dinner and clean your place. By the time you are free, you may already be very tired to read a book to your kids or watch a movie with your loved ones. While some people can do it, it may take a toll on you after a while, causing more stress or burnout.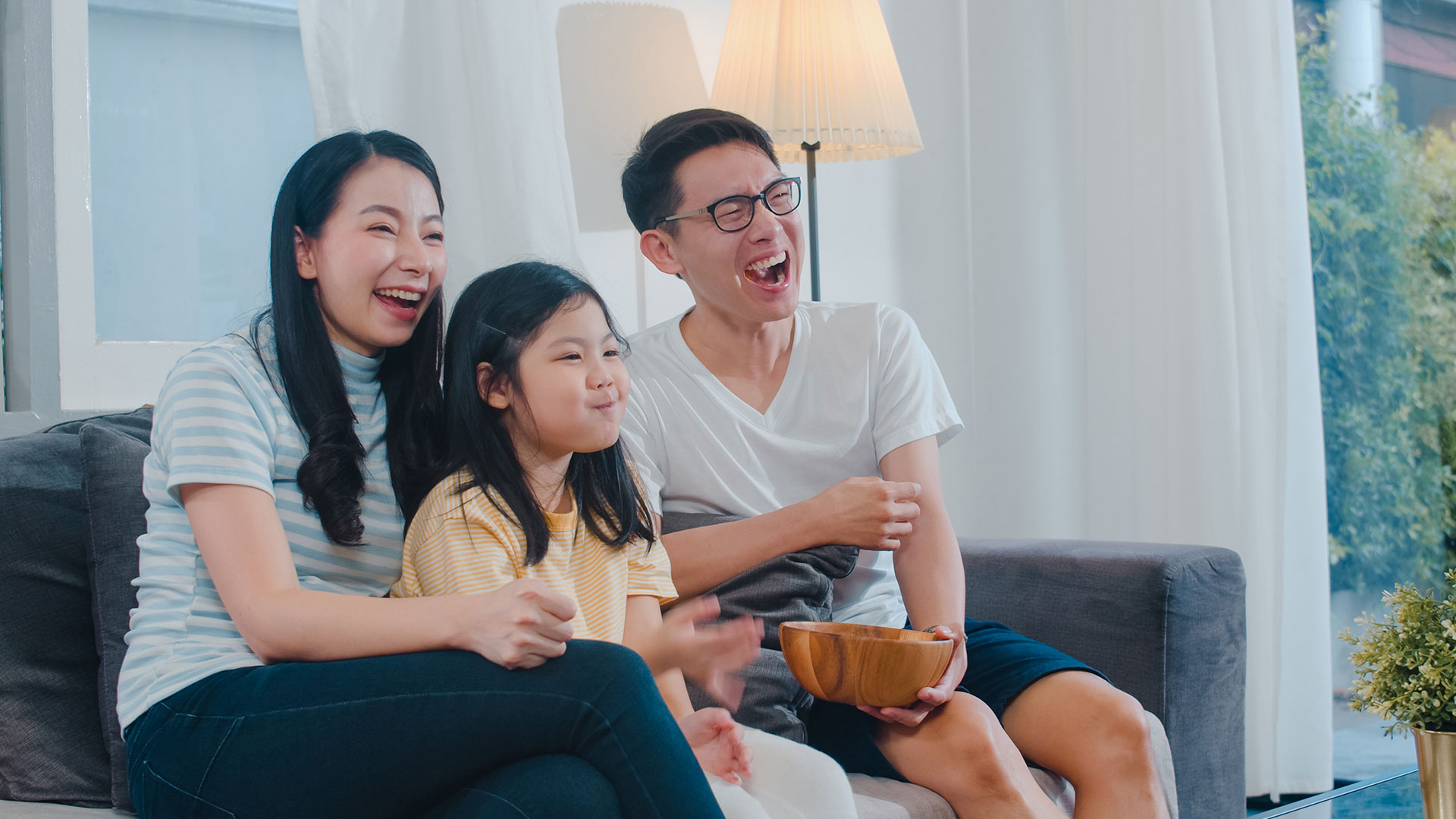 If you have a maid, you will be going home to a clean home with your meal waiting for you. You can spend quality time with your loved ones and can even pursue a hobby if you want to.
4. Gives you peace of mind.
Having a clean and tidy home versus a cluttered and messy home can have a huge impact on your overall well-being, your peace of mind in particular. Your maid can make your home squeaky clean and organized as often as possible. You can also have the sense of security knowing that someone is looking out for your pets or kids or your house when you are not around.
5. Offers quality service.
Maids are trained and experienced in the field so you can expect them to provide quality if not exceptional service. They can also work based on your specific needs or instructions, so feel free to discuss your requirements beforehand. More often, their output is way better than most people's DIY efforts. As they are trained to use appropriate tools and are familiar with the different techniques in doing a certain task, they are really efficient in what they do.
How to Hire a Maid Service
A maid service can cost between 15000.00 THB and 20000.00 THB on average, based on years of experience and skills. In Thailand, you can hire a maid who can also speak English, which is an advantage if you are an expat or you prefer to communicate in English. You'll also be surprised that many candidates can also drive, which is a bonus if you also need someone who can drive your kids to and from school.
If you are convinced that hiring a maid is a good decision for your family, the next step is to find a trustworthy and reliable service provider that can help you find the best candidate for the job such as Kiidu.com. If you visit the Kiidu website, you can easily find a maid who can best provide you with the needed services based on availability, qualifications, salary and other considerations. The hiring process is also seamless, fast and hassle-free.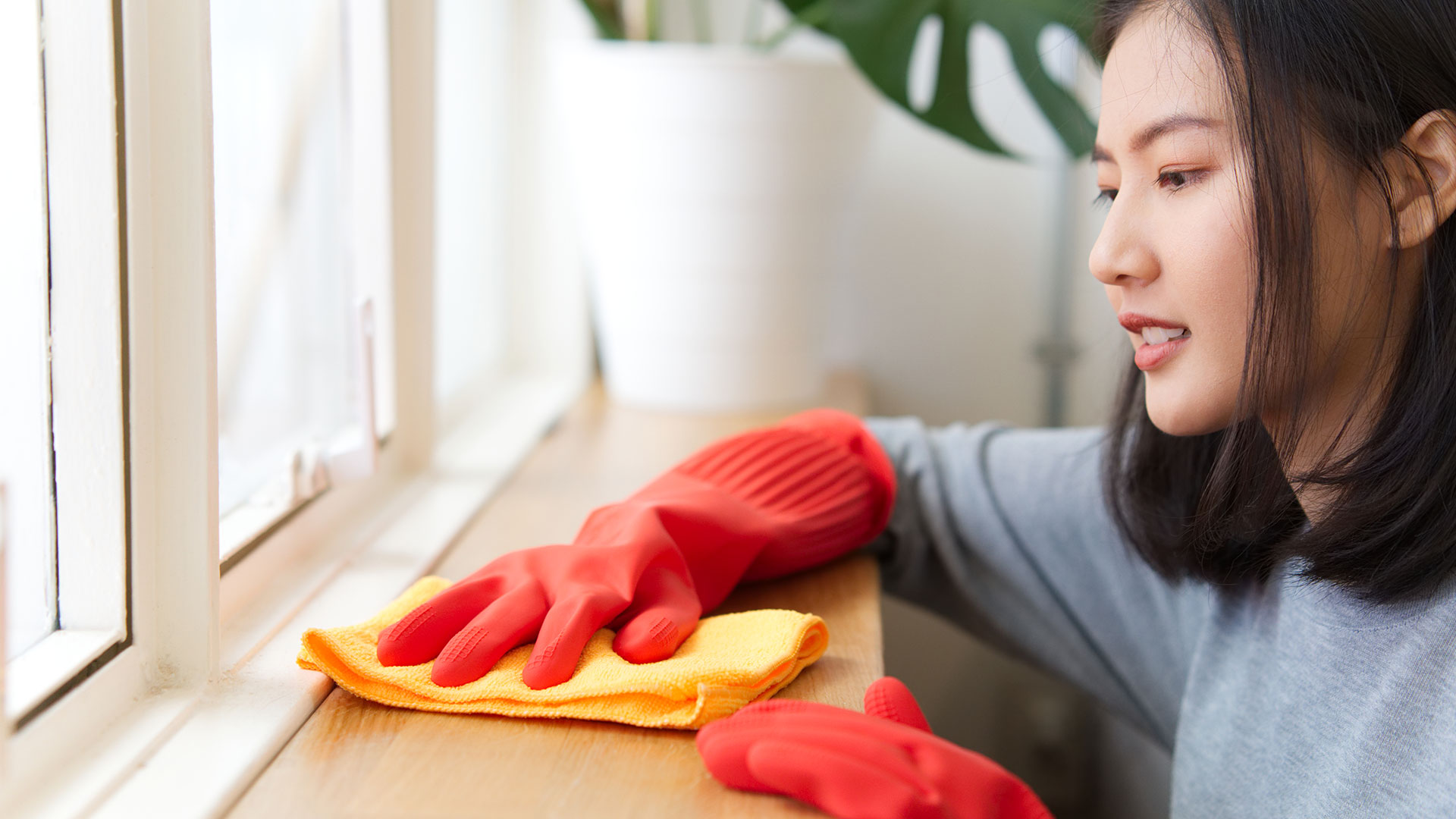 While it is possible to hire a maid on your own by posting ads and asking around, it is still generally safer and easier to hire a maid from a service provider since the company will take care of ensuring that the person is capable of doing the job, is honest, and passes background checks.
Summary
Weighing the cost and benefits of having a maid, it's easy to say that hiring a maid is worth considering especially during this fast-paced time. If you are thinking about the cost, think of what she can bring to your home. At the end of the day, make a decision based on your needs and the quality of life you want to achieve.
For More Information