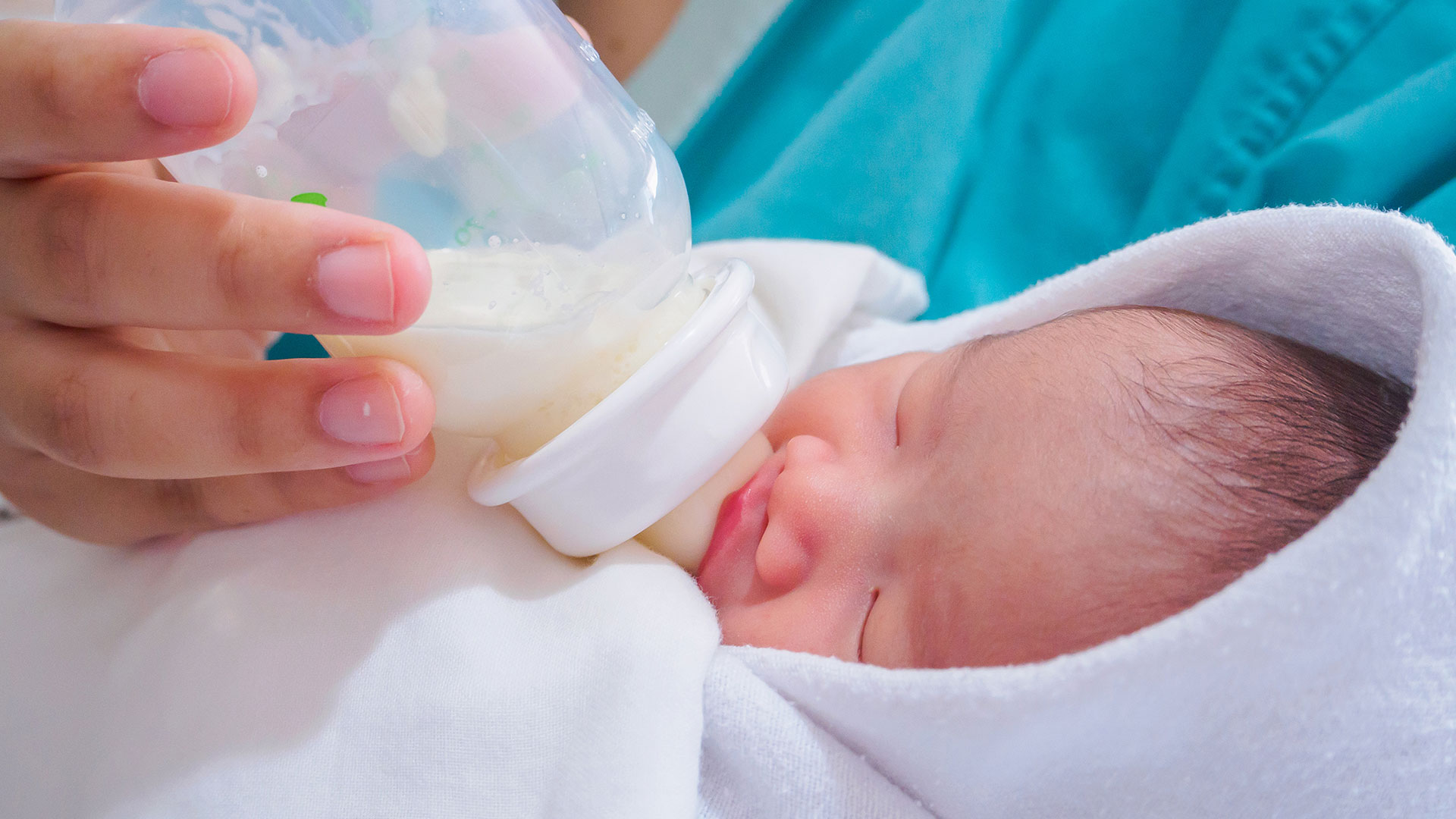 Families with a newborn or infant can greatly benefit from hiring a maternity nanny. Maternity nannies are not like your regular nanny. Although both types of nannies can take care of kids, a maternity nanny is more trained to provide quality childcare for babies.
Curious to know how a maternity nanny can help you? Consider checking the following advantages of hiring a maternity nanny in Thailand:
1. Provides quality and professional infant care
A maternity nanny specializes in taking care of newborn babies and infants. More often, her training also includes childcare up to toddler years. She fully understands the needs of babies and knows how to work alongside parents in providing optimal baby care.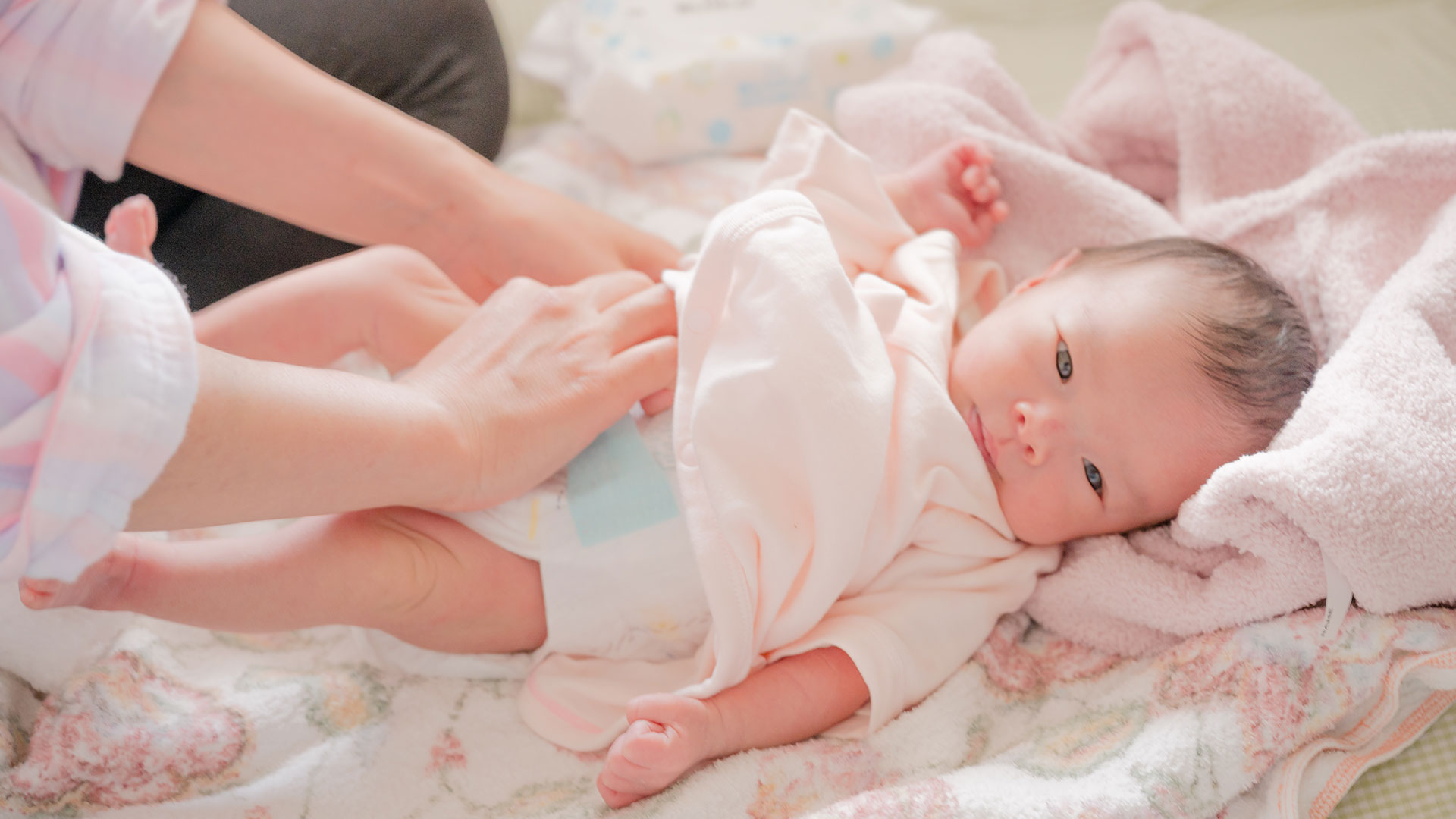 Some of the basic duties of a maternity nanny include changing diapers, bathing, and preparing baby food. She can also support more complex responsibilities such as weaning and sleep regression.
2. May support families with multiple babies
We know how challenging it can be for families with multiple babies. It can easily take a toll on you as babies require your full attention. If you are expecting twins, triplets or more, a maternity nanny can handle the challenge. Many maternity nannies in Thailand receive training for multiple babies in the family.
3. Gives you peace of mind
By choosing a maternity nanny, you'll have peace of mind that your newborn is left in safe hands. It can be a challenging time for the family when you have to leave the baby at home when everyone has to go to work or do other things. With a maternity nanny, you can ease the emotional strain knowing that someone who is capable and trained is responsible for taking care of your precious one.
4. Assists in educating your baby even at the very young age
A maternity nanny is also aware of the educational stimulation that babies need to develop their brain. Perhaps you want your baby to develop the love for classical music or the love for animals or other things of interest. A maternity nanny can help support that.
You could discuss with your nanny the type of stimulation or activities you want to introduce to your baby. It could be as simple as playing happy music or showing pictures of nature or animals, among others. The maternity nanny could also schedule some fun activities that are age appropriate.
5. Helps in the developmental stage of your baby
Another advantage of hiring a maternity nanny in Thailand is that she can help during the developmental stage of your little one. She can support that baby during the crawling and walking stages. She's also there to help during potty training among others.
6. Provides a stable environment for your child
Running a household can easily become chaotic especially if you have multiple children. Some parents find it hard to focus on their baby because there are other kids who also need attention. Plus, there are house chores and other responsibilities to take care of. If you and your husband are also working or are running a business, the challenge is even bigger.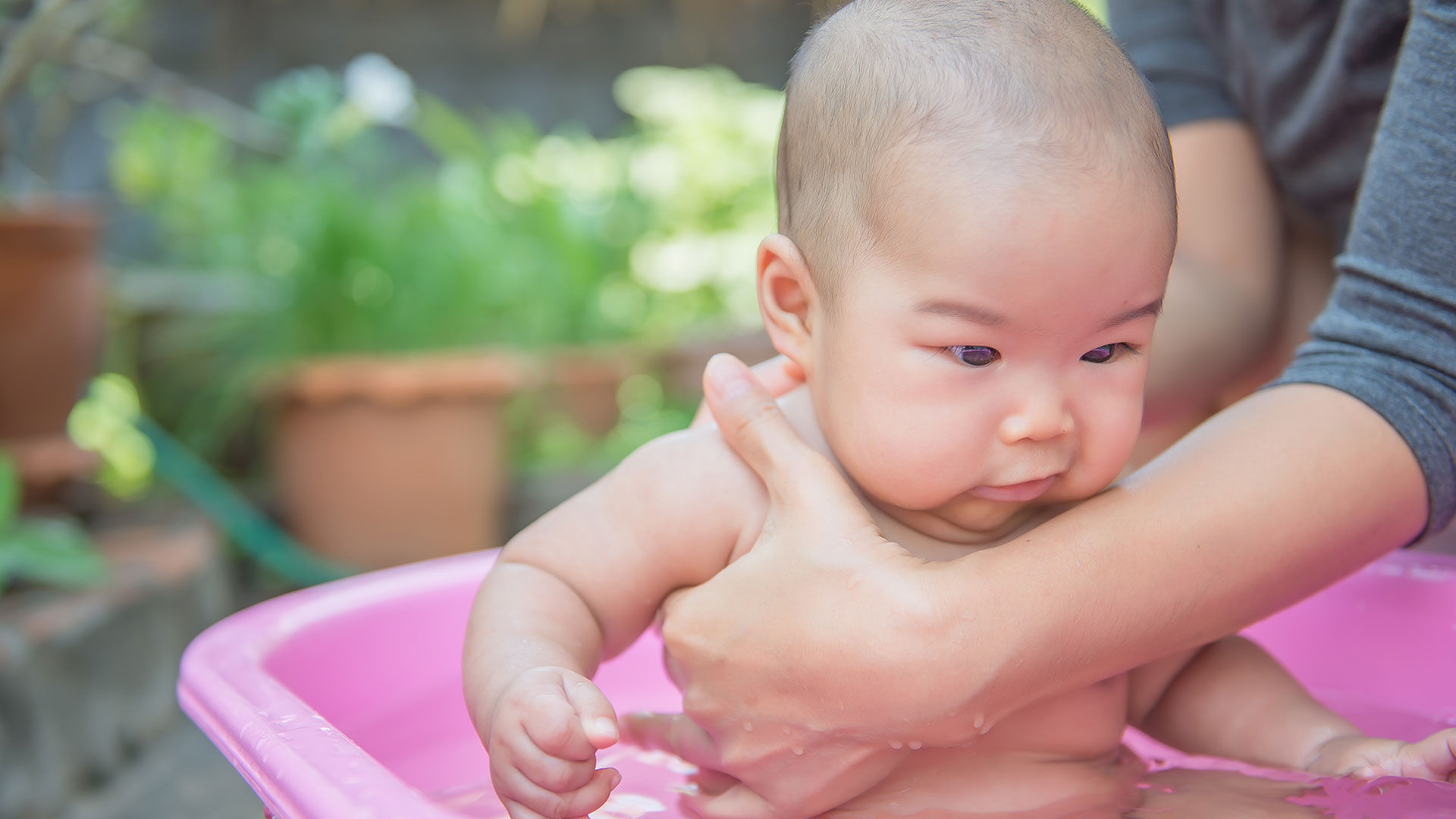 When you have a maternity nanny, you can be sure that your baby has a stable environment at home. You'll know that there will always be someone who will look after your baby amidst all the busy schedules and chaos in the house.
Babies need routine and stability, and a maternity nanny can be your extra pair of hands anytime you need assistance.
7. Handles difficult situations
An experienced maternity nanny is able to handle difficult situations or emergencies involving your baby. She also knows how to work under pressure and focus on what really matters. This is a huge advantage over someone who does not specialize in infant or baby care.
Moreover, if your baby has special needs, all the more that you need to hire a maternity nanny who can give her 100-percent attention to your child.
8. Takes away the stress
The best thing about having a maternity nanny at home is going home to a clean house and seeing your baby is happy and well-taken care of. You can then focus on spending quality time with your baby after work.
Now that you know the benefits of having a maternity nanny and are considering hiring one, the next important step you need to do is to find the right person for the job.
In Thailand, there are service providers that offer maternity nanny services and we are one of them. At Kiidu, we'll help you every step of the way from looking at maternity nanny candidates, finding the right nanny to the actual hiring process. We will make the process as stress free as possible for you so that you can focus more on other important things.
Choosing the right maternity nanny
Trust is important if you want to have a good relationship with your maternity nanny. And it's hard to trust someone if you have doubts about that person. Don't be afraid to ask questions during the interview. Make sure that all your questions are answered before hiring a nanny. Moreover, check also the qualifications and experience of the candidate. Maternity nannies who have more than 3 years of experience are generally more confident to do their job.
Moreover, it's important to note that since a maternity nanny requires specialized education, training and experience, they typically demand a higher salary than a regular nanny would. It's a good idea to take this into consideration when hiring.
Summary
Having a new baby can be exciting and at the same time challenging for parents. With so many things that can possibly happen after giving birth, a maternity nanny can be your reliable helper to ensure that your baby is properly cared for. You can hire a nanny at kiidu
Although the salary of a maternity nanny is typically higher than that of a regular nanny, it's worth the extra cost considering the many advantages maternity nannies can offer.
For More Information