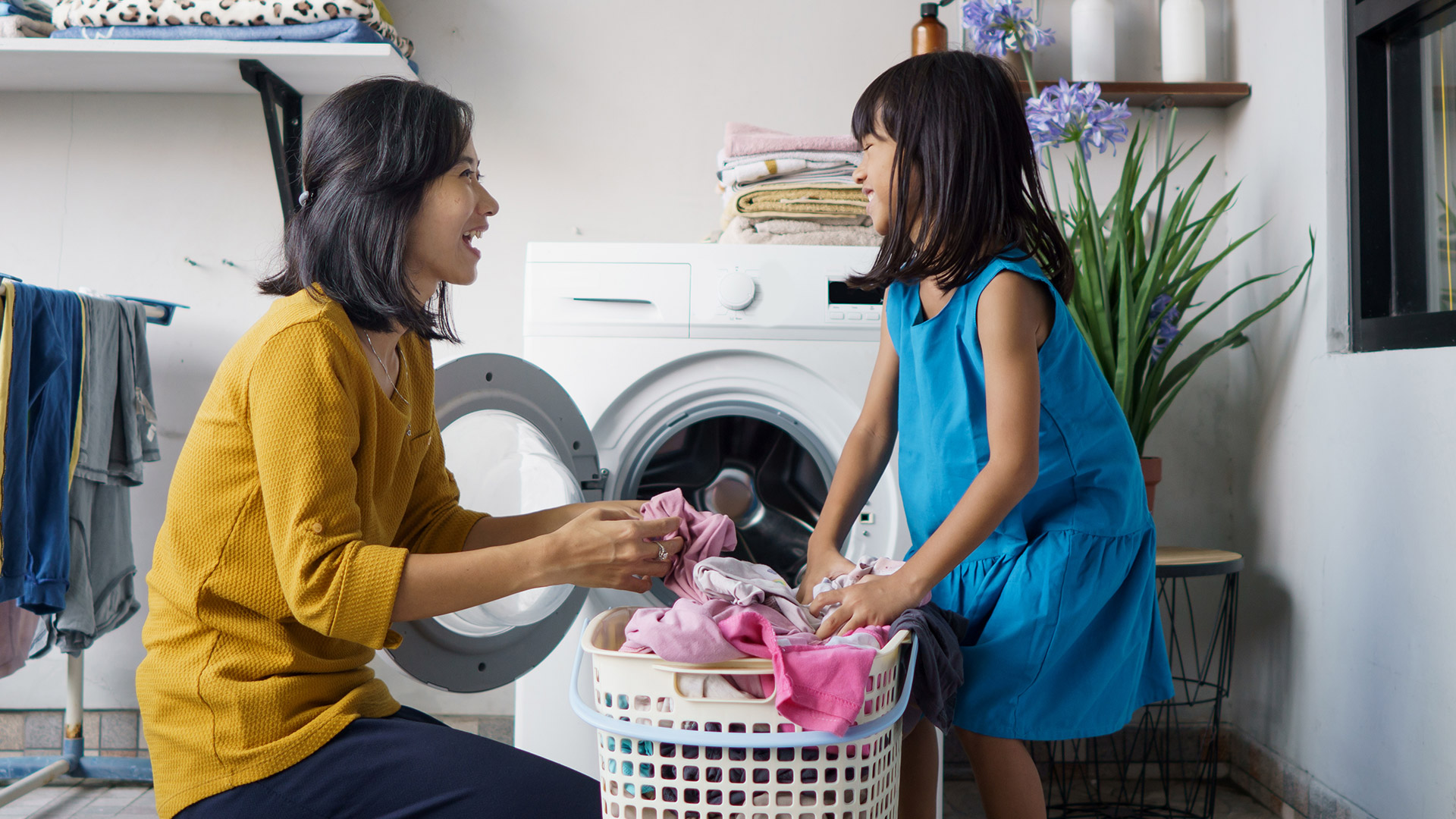 If you are looking for someone who can take care of your kids, there are two types of nannies you can choose from: a regular nanny or a nanny housekeeper. Many of us probably know what a regular nanny can do. This type of nanny generally focuses on doing tasks revolving around kids such as helping them take a bath, bringing them to school, preparing their meals, and helping with their homework among other things.
It would be good to know what a nanny housekeeper can do for you so that you can properly choose between hiring a regular nanny or a nanny housekeeper.
What is a nanny housekeeper?
A nanny housekeeper generally works with families with older kids who can already manage to take care of themselves. As the kids can already handle most of their personal tasks such as taking a bath, preparing their meals or doing their homework then they focuses more on household chores rather than taking care of the kids.. If you think your kids are independent enough to be on their own with less help or supervision from a nanny, hiring a nanny housekeeper would be a great choice.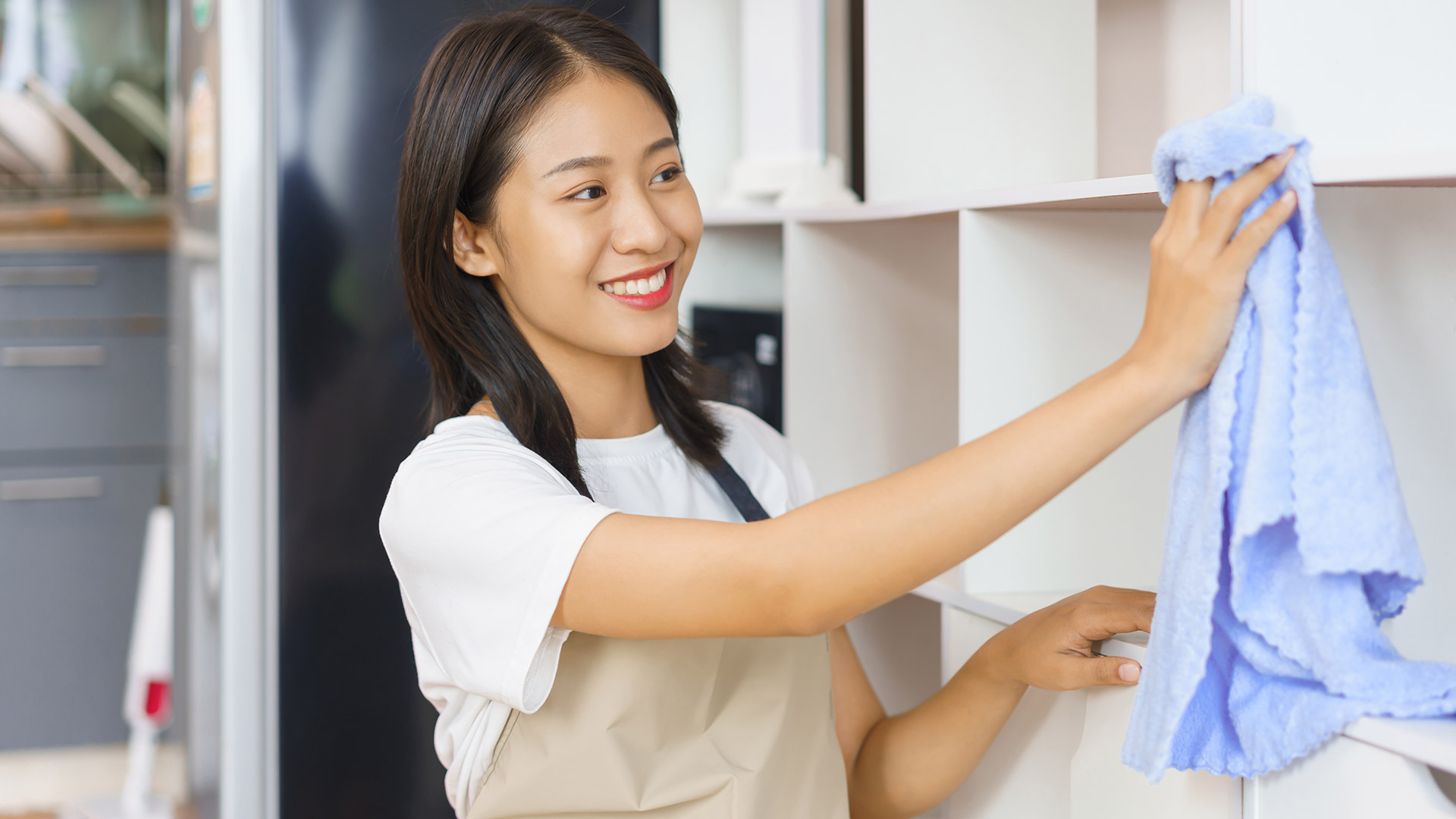 Most nanny housekeepers are flexible when it comes to what they can do for any household. Depending on what you will agree on, a nanny housekeeper can be assigned to just take care of kids when you are not around, to divide her time between kids and housework, or to do purely housekeeping jobs unless you require her to take care of kids.
Just like regular nannies, a nanny housekeeper can work for you full time or part-time, and can be either living in or living out.
Duties of a Nanny Housekeepers
As mentioned earlier, most nanny housekeepers are flexible. With this in mind, you can sit down together and discuss her responsibilities in your household. But to give you an idea what kind of tasks you can assign to her, here are some of the basic duties of a nanny housekeeper: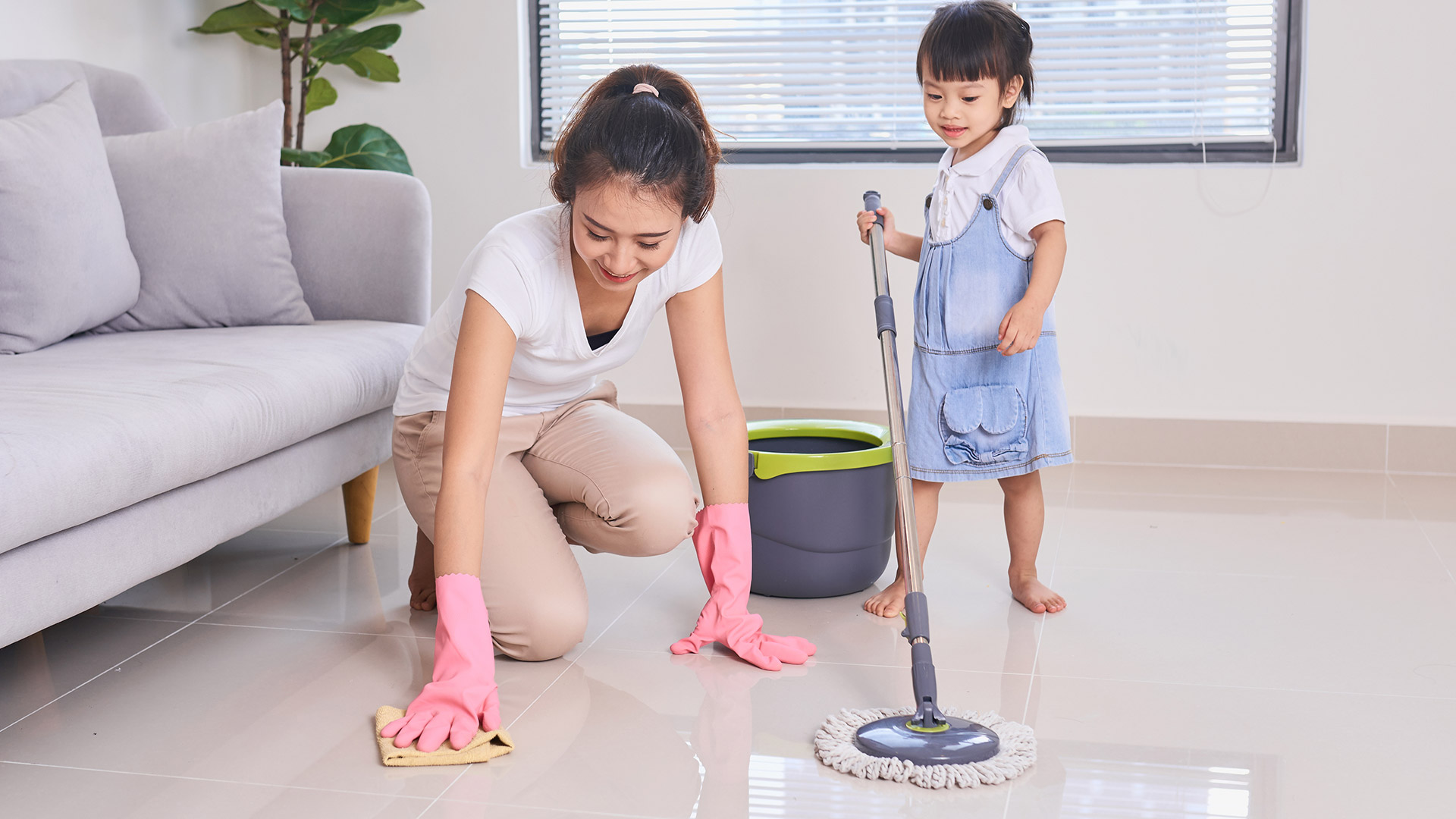 1. Looking after the kids when parents are busy or not around – Nanny housekeepers can watch after your kids when you are occupied with work or away on a trip. She can give you peace of mind knowing that someone is looking after the welfare of your kids when you are not around.
2. Driving kids to school – Many nanny housekeepers know how to drive so they can take care of driving your kids to and from school.
3. Cleaning and organizing the house – When kids are not around, a nanny housekeeper will have more time cleaning, organizing, vacuuming and tidying your house.
4. Laundry – You can also assign your nanny housekeeper to do the laundry and iron the clothes after.
5. Errands – Your nanny housekeeper can also run errands for you such as going to the post office, paying bills or even going grocery shopping.
6. Cooking assistance – While not all nanny housekeepers may be able to cook, some are experienced in preparing Thai dishes and some foreign dishes. If you want to hire someone who can cook, it's a good idea to ask the candidate during the interview if she can manage to cook the dishes you typically prepare for your family.
7. Other duties – Other duties can also be assigned to your nanny housekeeper such as dog walking, pet care, guardianship of household keys when you are away from home and even proxy parenting.
If you are looking for an experienced nanny housekeeper, we can help you Kiidu.com. Many of our nanny housekeepers are versatile and they are trained and experienced to handle just about any childcare and household duties. We will make the hiring process as hassle-free and convenient as possible, you don't have to worry about doing background checks and paperworks. We will take care of these things for you.
For More Information