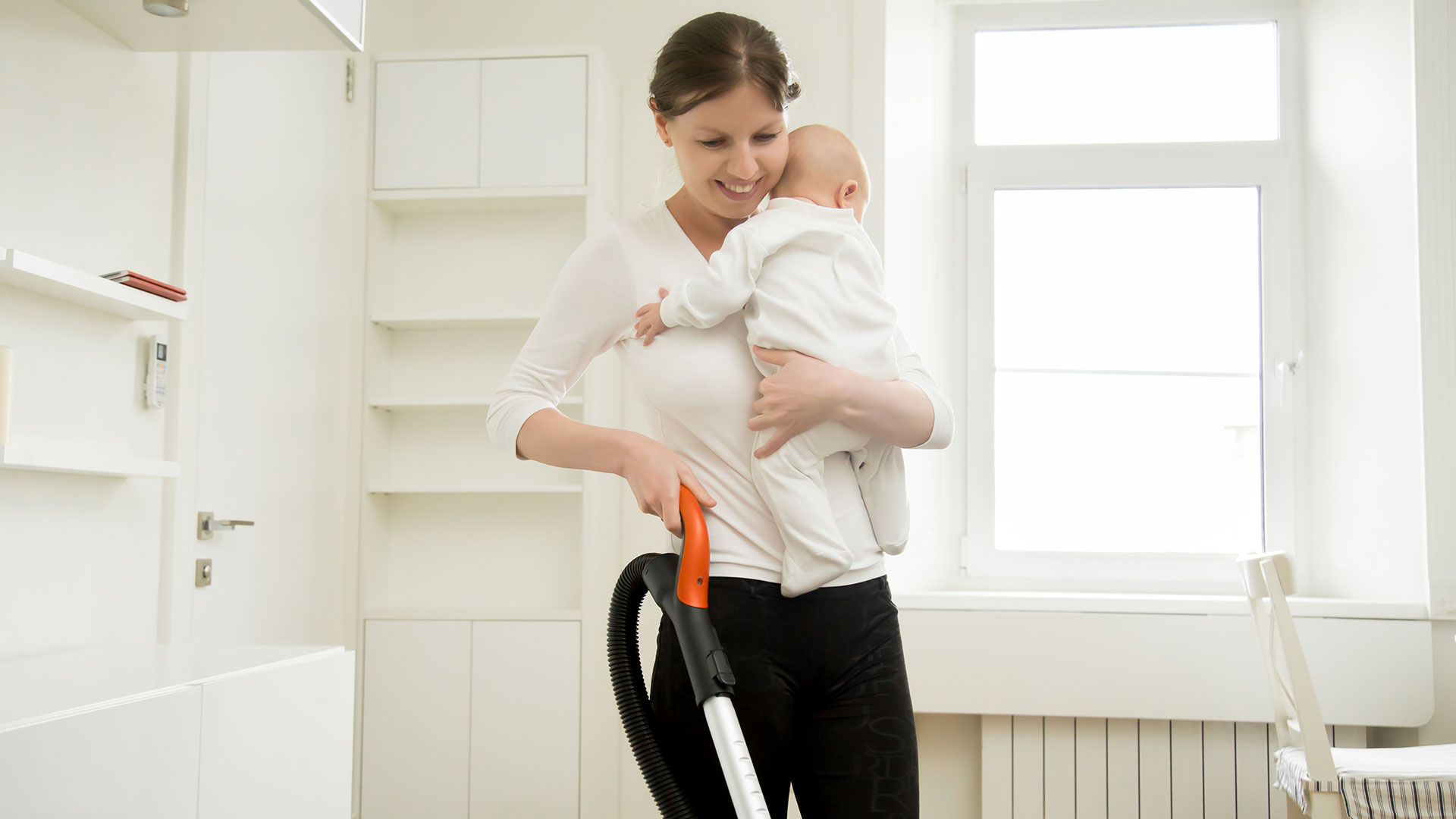 Having a nanny is a fantastic way of ensuring that someone will take care of your kids when you are at work or tending your business. If you decide to hire a nanny, it's important to understand their exact duties so that you'll know what to expect. This is especially true as there are two types of nannies based on what they do: a pure nanny and a nanny housekeeper.
Knowing the differences between a nanny and a nanny housekeeper helps you manage your expectations and keep them fair and realistic. Also, it helps you find the right person that suits your needs.
Duties of Both Nanny and Nanny Housekeeper
Before we discuss the differences between these two types of nannies, let's first check what they have in common.
A nanny and a nanny housekeeper are both experienced in taking care of children. Many of them can even take care of very young kids including infants. These nannies can also organize kids' activities such as playtime, arts and crafts, dance and play, study time, and more. These nannies will keep your kids busy with a wide range of activities.
Moreover, nannies can also do simple chores for the kids such as cooking their meals, doing their laundry, and ironing their clothes. They also clean after the mess of your kids, making sure that their room or play area is clean and organized.
If you have school-age kids, a nanny and a nanny housekeeper can help ensure that your kids have everything they need for the next day at school, including their uniform, school supplies and lunch pack.
It is obvious that nannies can be our reliable assistance in looking after our kids. They ensure that the kids are safe, well-fed and busy while parents are not around. However, the main distinction between a nanny and a nanny housekeeper has to do with their main focus.
Nanny Duties
A pure nanny is solely focused on the kids, helping them with their day-to-day needs. This type of nanny is a good choice if you have a new baby or small kids. If you have a child who has special or specific needs, you may also consider getting a pure nanny whose main responsibility is your little one.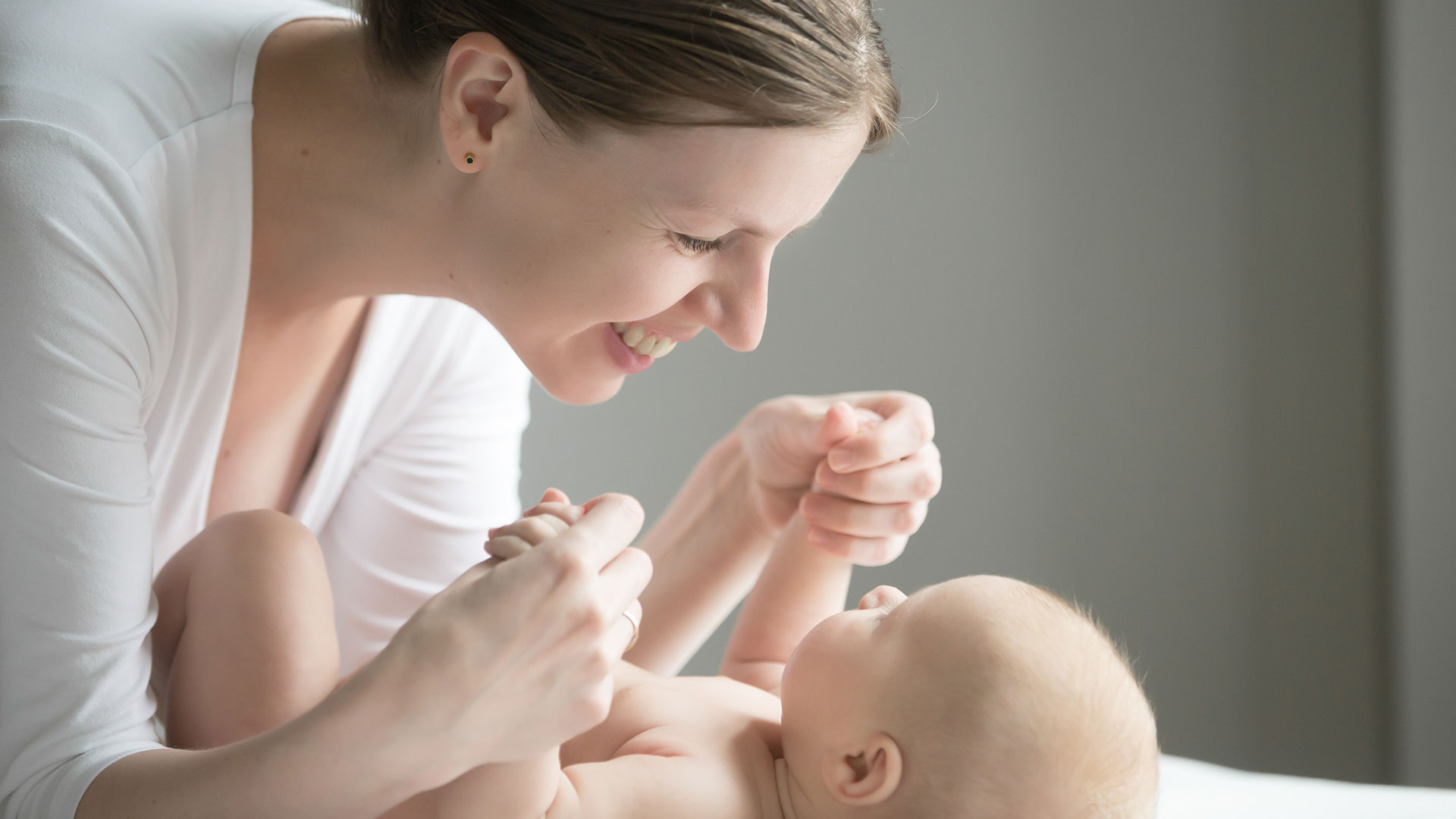 Many pure nannies have specialized skills that can help in the early development of kids. For example, many nannies in Thailand can speak English aside from the local language. They are able to help your kids develop a bilingual skillset.
Pure nannies are often highly skilled in childcare because this is their main focus. For example, if you have a new baby or infant kid, you could easily find a nanny who is an expert in handling the specific needs of babies. Many of them are also trained to do child CPR and handle emergency situations.
Some of the typical duties of a pure nanny include the following:
Taking care of babies – change diapers, bathe, prepare bottled milk and so on.
Taking care of small kids and helping them with tasks such as getting dressed and bathing.
Potty training toddlers.
Assisting kids in their school needs, helping them with writing, reading and homework, and bringing them to and from school.
Helping small kids acquire new skills such as making and keeping their bed, eating their food, and putting on their shoes and clothes.
Planning fun and educational activities for the kids.
Nanny Housekeeper
While a pure nanny is focused on the baby or kids, a nanny housekeeper is expected to do housework aside from childcare. Of course, a nanny housekeeper can be a good option if your kids are already a bit grown-up or are more independent to do things on their own. If your kids require 100-percent attention, you can't expect your nanny to be able to do more housework.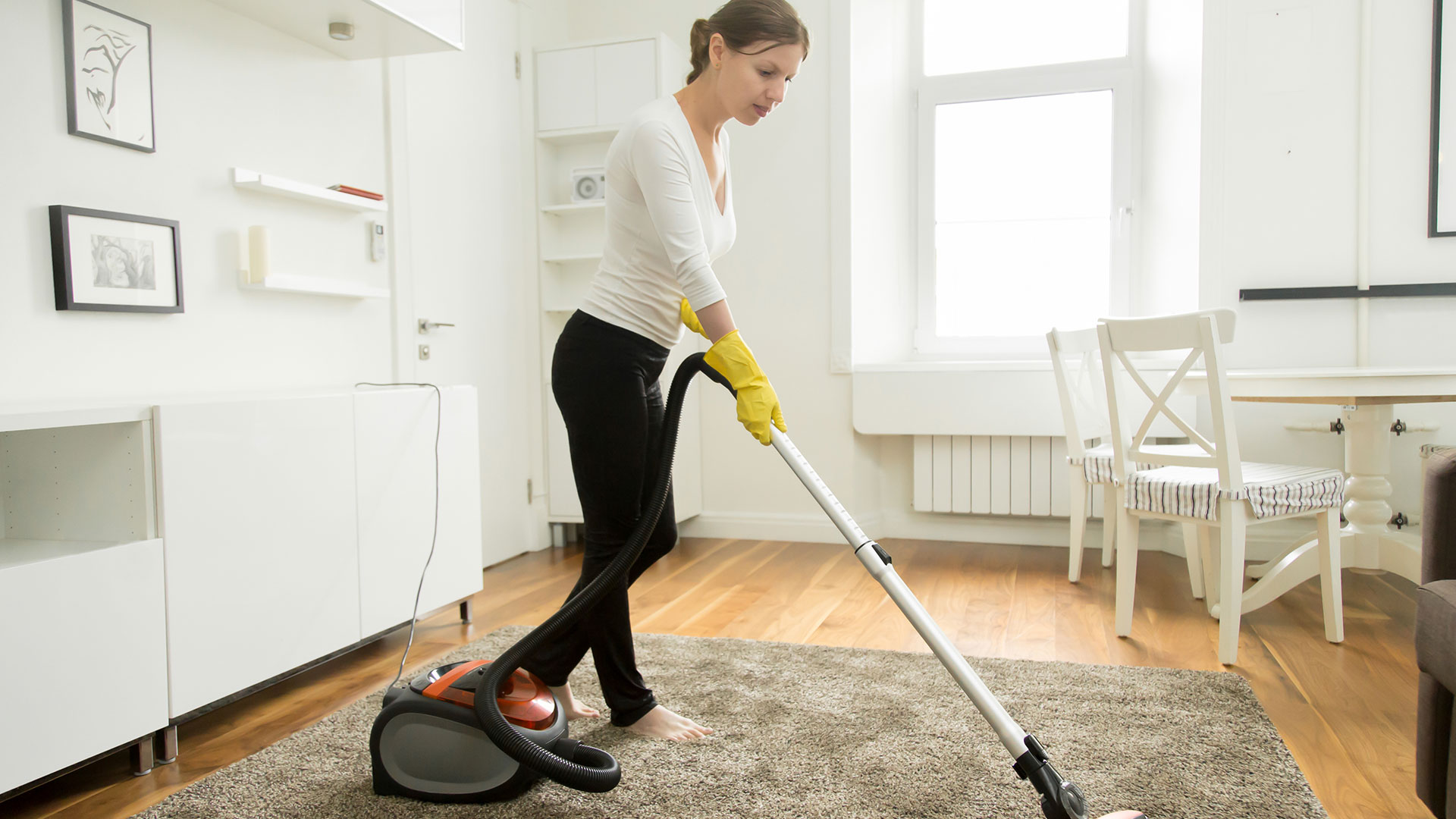 It's important to note that since you are giving two responsibilities to your nanny housekeeper – that is, to take care of the house and the kids, you are also expected to pay more for the salary.
When it comes to hiring a nanny housekeeper, it's critical to discuss with her the level of priorities. Which tasks are more important and which tasks can wait. For example, if your child is sick and is needing attention, the child should be the top priority with the expectation that the nanny can't do the housekeeping tasks. During the discussion, you could also identify the housework that your nanny is expected to do. It's also important that she's not overwhelmed with work as this can greatly affect the quality of service she renders.
Some of the responsibilities of a nanny housekeeper include:
Doing laundry and ironing clothes for the entire family.
Making or changing bed sheets for everyone.
Cleaning bathrooms even those not used by the kids.
Cooking meals for the family.
Running other errands not associated with the kids such as paying bills and sending posts.
Keeping the home clean.
Pet sitting or home sitting.
Best Choice for your Family
It's worth mentioning that pure nannies and nanny housekeepers have quite different skills.
Generally, a pure nanny has specialized childcare skills that many nanny housekeepers do not possess. On the other hand, nanny housekeepers are more flexible and versatile because they can also handle many other household tasks.
When choosing a nanny, it's important to consider whether your child or kids need full attention or not. If they do, a pure nanny is the better choice. If not, a nanny housekeeper might be perfect.
If you are looking for a particular nanny in Thailand, you may visit Kiidu.com. This website is easy to navigate, and you can easily find nannies based on your specific needs and budget.