If your loved ones need a special nursing care service, finding a reliable professional to do the job will not be that easy if you are in Bangkok, Thailand. The problem is not really with the lack of manpower, but more about where to find that professional who can best handle your needs.
In Bangkok, Thailand, there are many nurses and health care providers who are capable of providing the best medical services. Many of them work in hospitals, clinics and health care facilities where they take care of patients. If you want someone who can work as a nurse at home, the real challenge is finding the right provider or platform where you can find a suitable professional.
Where to Find a Nurse At Home in Bangkok Thailand
In Thailand, it's common to hear about health care companies or providers that offer professional physical therapy, medical or nursing services for patients who are confined to their homes. Some are already in the industry for decades, while others are just joining the 'fad' since it's good business. But if you want to find quality service and get the best value for your money, go for providers that have years of experience in the industry.
Kiidu Thailand Co, Ltd is one of the established providers in Thailand that provide solutions for patients or people with loved ones who are looking for quality medical or nursing services at home. Their team of nurses is composed of Thai and foreign nationals who are also fluent in other languages and are trained to handle various caregiving needs.
Of course, there are many other similar providers in Thailand, but with Kiidu Thailand Co, Ltd, you can have peace of mind that you'll be able to hire one or more nurses who are trained and background checked. The company has a strict vetting process. The hiring process is also fast and hassle-free, and there will be complete transparency.
Nursing Services Available
Thailand has an abundance of nursing and medical professionals who are trained and experienced in different fields. There are nurses who specialize in elderly care, newborn care, patient recovery care, therapy care and others. Given the wide range of services that these nurses offer, you should be able to find someone for your specific needs.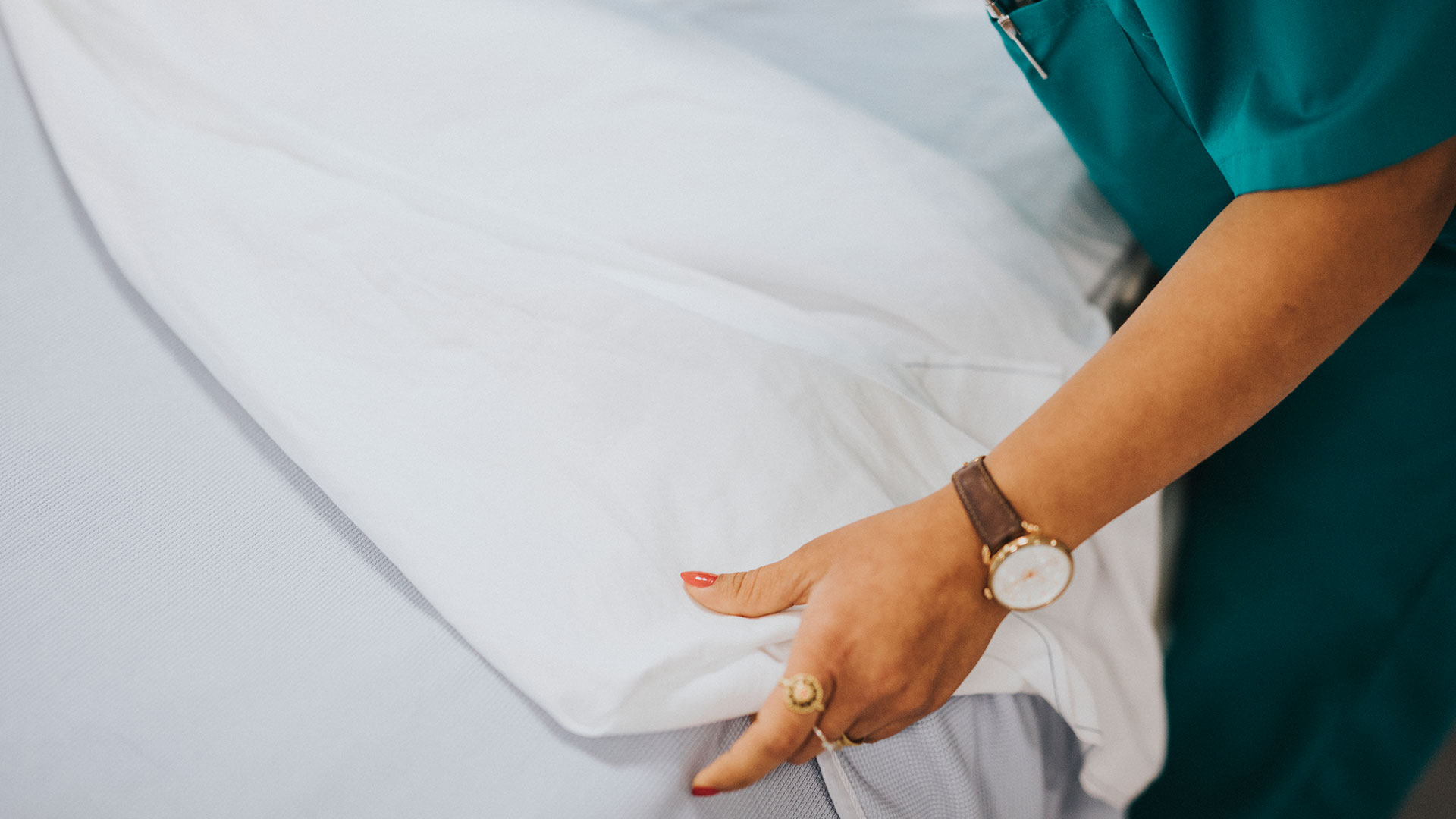 However, not all nurses in Thailand are available to care for a patient in their homes. Many work in in-patient medical facilities and nursing home facilities, among others. Fortunately, providers like Kiidu Thailand Co, Ltd got you covered.
Kiidu Thailand Co, Ltd has professional nurses who offer nursing care services for the elderly, newborns, special needs and bedridden patients. So if you don't want to put your elderly loved one in a nursing home, you can hire a nurse from Kiidu to help you out at home.
The nurses at Kiidu have years of experience and they undergo CPR training and HIPAA training among others. You can also hire a live-in or live-out, part-time or on-demand nurse without any problem.
Kiidu has made a good name in nursing care. In fact, their previous clients have good things to say about the company and their crew.
Narrowing Down your Options
With the number of professional nursing care workers you can choose from using the Kiidu platform, it's important to know how to screen the candidates. Narrowing down your choices and ultimately making a choice can be tricky especially if all the professional nurses who are interested in the position are seemingly great at what they are doing.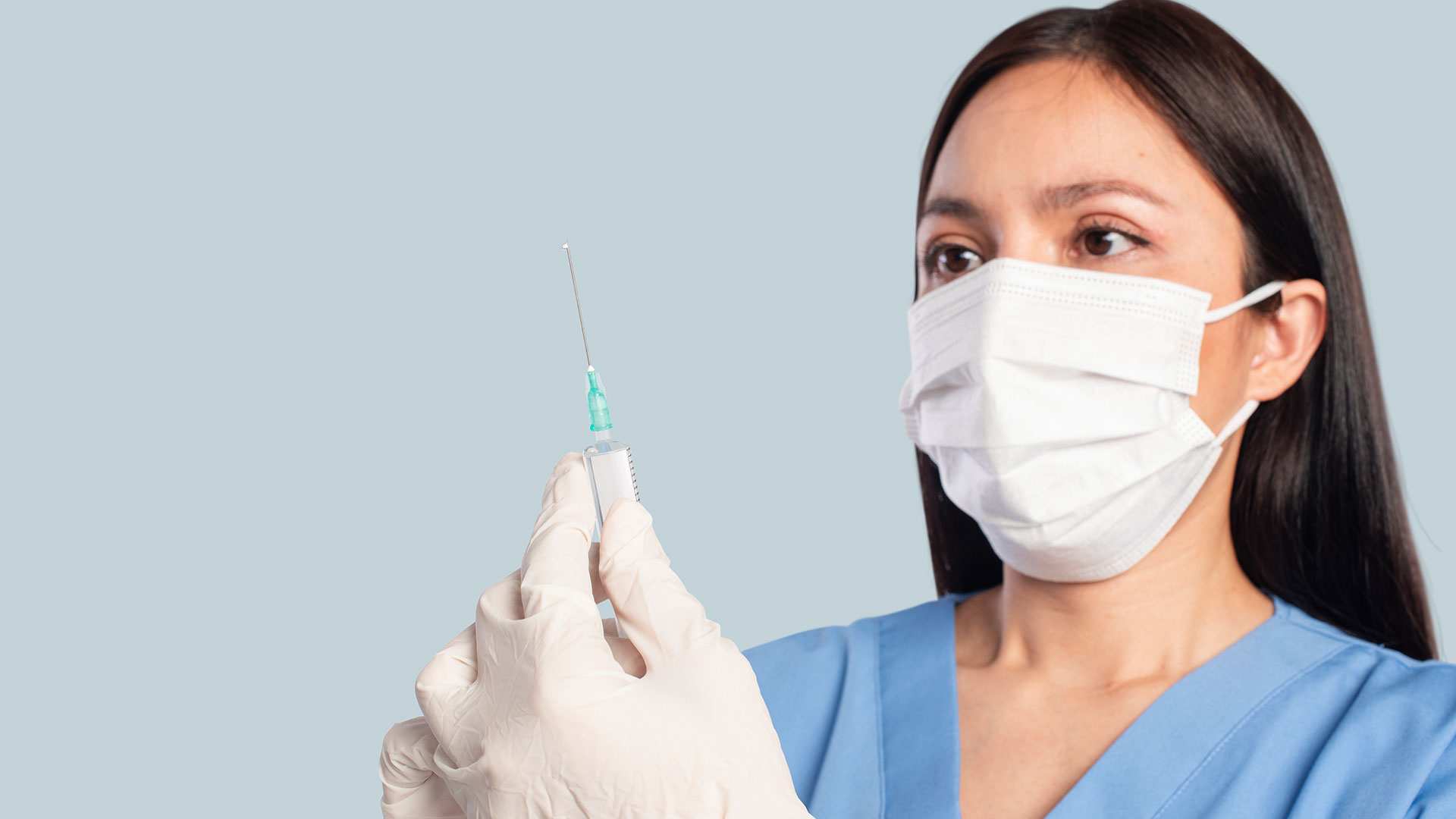 So here are our top tips to help you make an informed decision:
1. Identify the nursing services you need
As home nurses have different specialties, you can easily narrow down your choices of a nursing service professional if you already pre-determined the type of services you are looking for. For instance, if you want someone to take care of an elderly loved one, someone who has experience working in a nursing home, or a nurse who is trained in elderly patient care is a perfect choice.
2. Fluent in English or any language?
If you prefer a home nurse who can communicate in English well, you should specifically mention this beforehand. Some Thai nurses can understand the language but can't speak it well while there also those who can understand and speak the language fluently. English-speaking nurses are highly in demand by ex-pats and foreigners who live in Thailand, so generally, they have a much higher rate.
3. Decide if you want a nurse who will live in your home or a live-out nurse
Now your decision here is critical especially if the patient needs round-the-clock nursing service. For patients who require 24/7 special home nurse service, if possible and if your budget permits, hire a live-in nurse. On the other hand, if you prefer a live-out nurse, you may consider getting at least two nurses on a shifting schedule. That way, you will have the help that you need any time of the day.
On the other hand, if you just want a nurse who can help improve your quality of life at home, meaning someone who can give assistance in various nursing tasks but you will still have hands-on in caring for your family member, there are also nurses who you can hire part-time or in-demand.
4. Know your budget
So how much are you willing to spend per month on nursing care services? Just like medical care, the cost of nursing care also greatly varies depending on the expertise and years of experience of the candidate.
The average standard monthly salary of highly trained and experienced home nurses is between 30,000.00 THB and 40,000.00 THB. This average standard rate is for a full-time nurse or a nurse who lives with the family. The monthly cost is obviously much lower if you are hiring a part-time or on-call nurse.
5. Schedule a call or meeting before hiring
At this point, you should have already someone in mind you consider hiring. But before making it official, don't forget to schedule a meeting with the candidate. More often, we have this instinct that even if the candidate meets all the criteria you are looking for, but your instincts say no, it's good to follow your instincts. So make it a point to attend the meeting with the candidate before hiring. That way, you can have a first impression of the person you are going to spend several hours with you at your home.
Final Thoughts
Hiring a nurse in Bangkok is generally not an easy task unless you partner with an established and reputable provider like Kiidu. The company will take care of everything from start to finish until you finally find the perfect nurse for a newborn, elderly, bedridden patient or family member with special needs.
If you want to get started in hiring a nurse, feel free to visit the Kiidu website, sign up for an account, and start browsing the candidates for the job. It's that simple and straightforward. Searching for nurses is also made easier since you can filter the candidates based on availability, language, qualifications, nationality, age and salary.