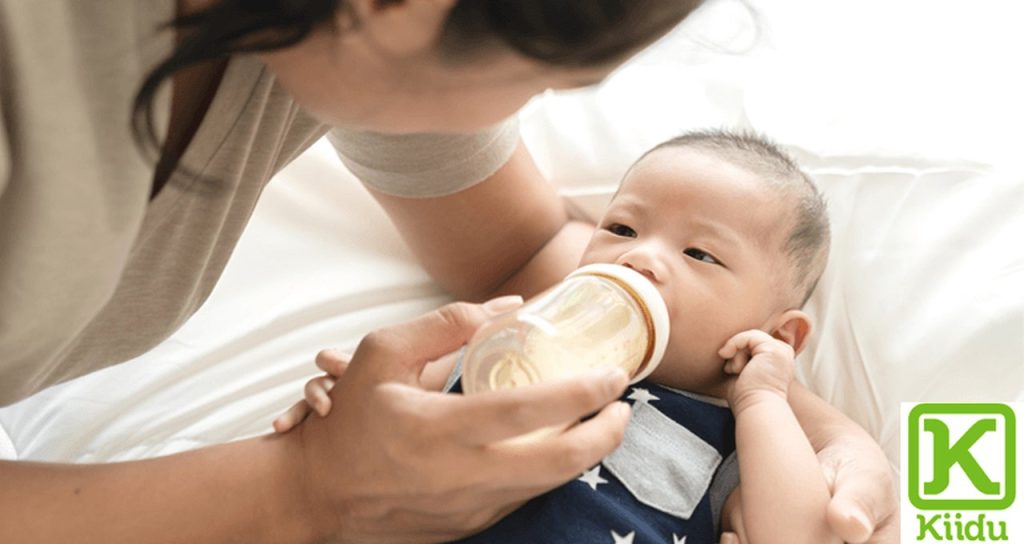 Hiring a maid is easy…but finding professional housekeeping services is hard. There is a plethora of housekeeping services and maid agencies in Bangkok, but finding one that is reliable is an altogether different story. Below are some tips on what to look for (and what to avoid) when looking for a maid or nanny.

At Kiidu, we meet a lot of clients who have tried other maid or nanny services in Bangkok and were dissatisfied with the overall quality. Some people's first reaction is that the cheapest service is the best service simply because of the price, but that isn't true when it comes to maids and nannies. By focusing on quality instead of price, clients can save time and money by finding the right service the first time around.
There is another reason why quality is so important: health. Maintaining a properly cleaned household will reduce the number of bacteria and airborne particles in the household, which in turn will reduce illnesses like colds, the flu, and even allergic reactions. Furthermore, a clean house invites compliments from guests and requires less maintenance: filters don't need to be changed as often, drains don't get clogged as often, and so on.
A quality maid agency should offer unique services for first-time cleaning appointments as well as regular cleaning appointments. First-time appointments should include the deep cleaning of specific areas such as the kitchen and bathroom. For clients who request regular maid visits on a weekly or monthly basis, Kiidu offers a rotating deep cleaning schedule. All areas of the house are cleaned during each visit, and one area is scheduled to be cleaned deeply on a rotating basis.
If You Need a High Quality Maid or Nanny?
Use Kiidu Today.
Top maid cleaning services should also offer a great deal of flexibility. For instance, maids at Kiidu plan cleaning appointments around your work and leisure schedule. To put it simply, we aim to please our clients and schedule our cleaning appointments to avoid as little disruption as possible. Many of our clients schedule cleaning appointments during their working hours. All our maids are bonded and insured, so our clients rest easy knowing that there won't be a problem.

To find a great maid service in Bangkok, focus on agencies that provide ongoing training and personal development for their maids. Kiidu performs interviews with every maid before hiring, and after hiring we offer initial training that includes personal grooming, company policies, maid responsibilities, and job description review. We also offer training regularly on Fridays to review job duties such as how to do and fold laundry, how to clean bathrooms, how to properly iron clothes, and a range of other common job duties.

If you're looking for a nanny, you'll be comforted to know that Kiidu also offers training to all nannies who enter our service. The safety and care of your family is our top priority, so we offer strategic, targeted training for various age groups. For newborns, all nannies receive training in proper and safe bathing, changing diapers, swaddling, and feeding. We also provide training on how to prepare milk and launder baby clothes with special care instructions.

For children in early childhood, our nannies receive training in various positive discipline training techniques. This includes making and enforcing appropriate rules, how to effectively avoid confrontations, giving praise and positive feedback, and so on. All parents would agree that there's a certain level of unpredictability when it comes to childrearing, but we provide our nannies with the training they will need to tackle tough situations.

If you're looking for a maid agency in Bangkok, it's a good idea to keep the quality of services in mind. Remember that a quality maid service will offer a detailed, comprehensive cleaning schedule for regular visits as well as flexibility and ongoing training. Let Kiidu take care of you!
READY TO GET THE PERFECT MAID OR NANNY?
Hire a maid or nanny all over Thailand today!
Contact: +66 25 506 038
Website: https://kiidu.com/
Facebook: https://www.facebook.com/kiiduofficial/