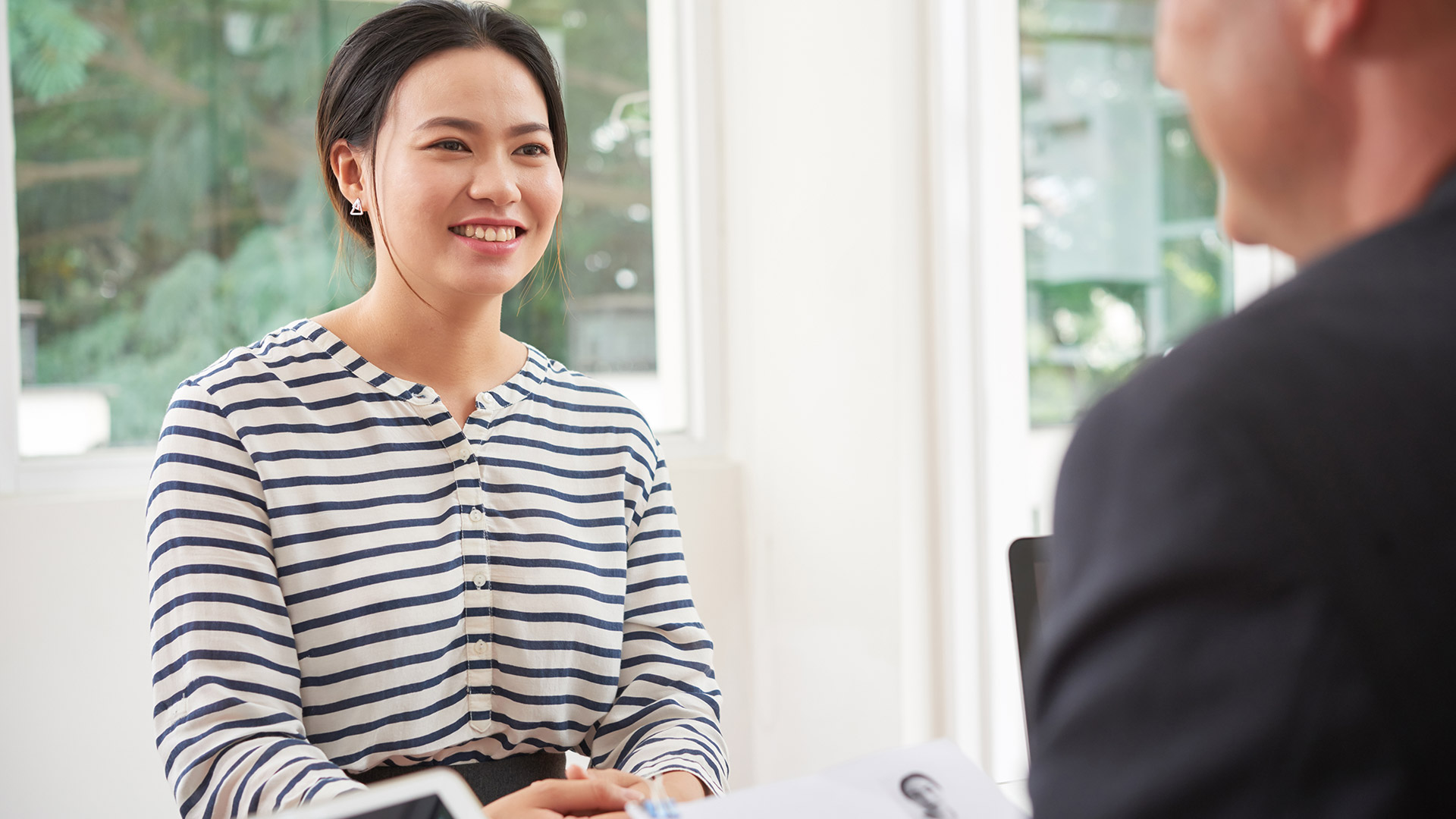 When you want to hire a nanny, you want to make sure that the candidate meets your requirements. This is possible by asking the right nanny interview questions.
Before the interview, it's important to prepare the right questions to ask so that you can get as much useful information from the interviewee. It also makes the process more efficient.
Importance of Conducting Nanny Interview
A nanny interview is a process of gathering vital information to give you an idea if an applicant meets the job description or requirements related to the position. Most of this information is not available in the resumes of potential nannies.
With the advancement of technology, it's now possible to schedule an interview online. For busy parent, interviewing applicants online is a very convenient alternative to in-person interviews. You can simply show up minutes before the schedule and ask interview questions while sitting in the comfort of your home or office.
Of course, some people still prefer the more conventional in-person interview. An in-person interview allows you to better evaluate the potential nannies through non-verbal cues.
Overall, the outcome of an interview will depend on the nanny interview questions you prepared. If you have a comprehensive set of interview questions, at the end of the interview you can already tell which candidate fits your requirements.
Moreover, even if you get a recommendation from a friend, it's still important to conduct a personal interview. The answers you get can give you an idea of whether the nanny can best handle the needs of your children or not.
Your Friend's Recommended Nanny
4 Reasons Why May Not Be the Right One for Your Children!
So your friend recommended a nanny who has long years of experience with children and you may think that you can simply hire her instantly. Don't be too fast in doing so.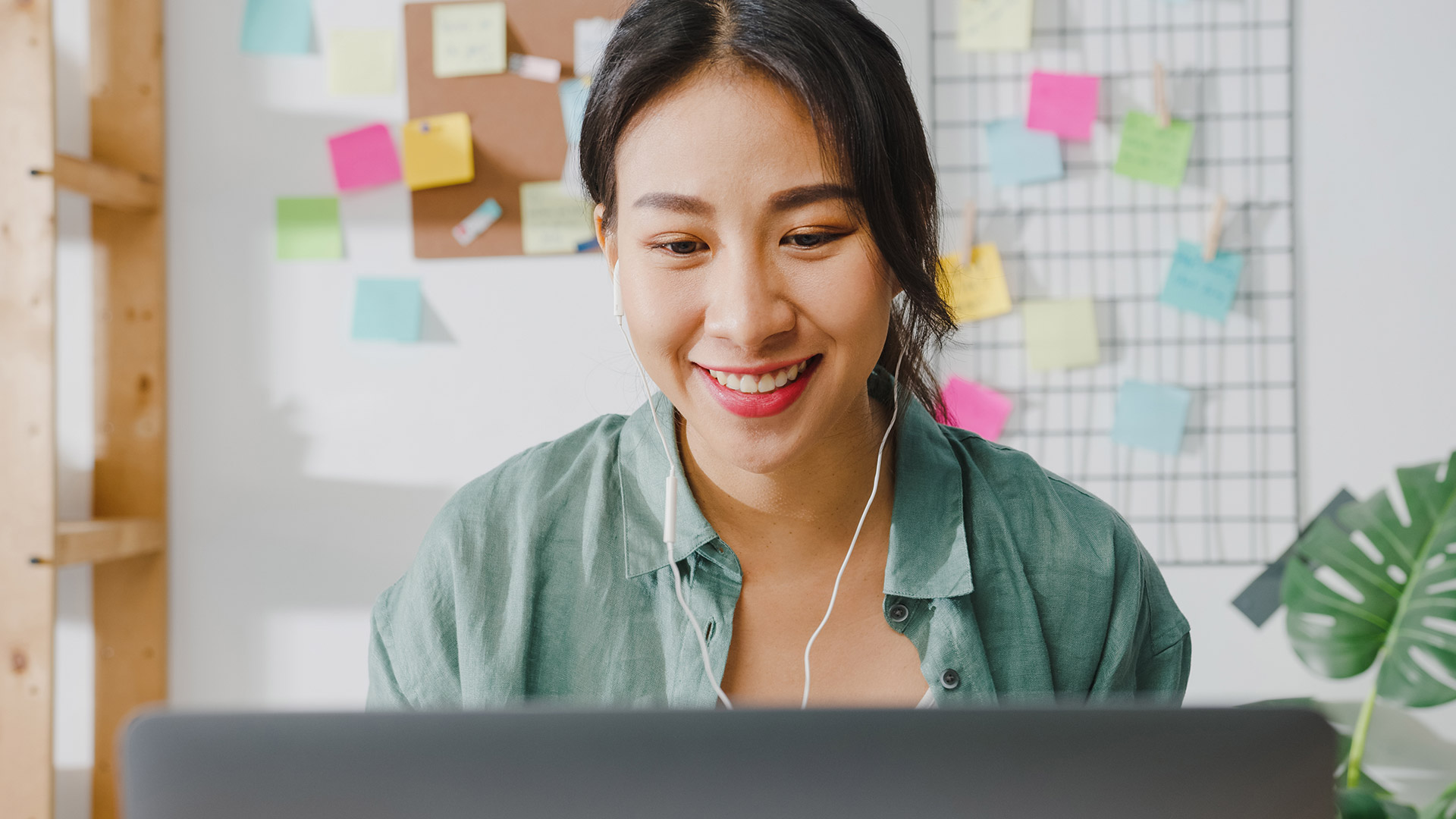 There are possible reasons why someone else's nanny may not be the right one for your family and children.
1. No "it" factor.
Typically, parents have that instinct when a nanny is the right child care provider for their kids. More often, that instinct is correct. However, one parent's instinct may be different from yours.
Of course, aside from your instinct or gut feeling, you should also do your due diligence before hiring. Ask as many relevant questions during the interview. Learn more about the nanny's skills and capabilities by asking more about her education, medical training and experiences among others.
2. The job requirements may be different.
Getting a personal referral makes the hiring process a lot easier. However, make sure that the nanny understood your job requirements.
One of the reasons for misunderstanding between a nanny and a parent is the confusion with regard to the job requirements. If you can't set this straight from the start, the nanny might assume that you and your friend have the same requirements.
For example, if your friend has an older child but you have a baby or a toddler, you may have a different set of requirements for a nanny. You may want a nanny that can prepare meals for the toddler or solid food for the infant.
3. Difference in childcare style.
Another reason why the recommended caregiver may not be for you is the difference in the childcare model between your family and what the nanny is used to.
Some employees prefer the coordinated childcare style where the family and the nanny work as a team to care and discipline the children. Another model is the custodial childcare approach where parents are responsible for providing daily guidance while the nanny helps execute the details. Then there is the surrogate childcare model where the nanny is the primary care provider.
Perhaps your family is more hands-on with your children and you want to be involved in the everyday details. What if your friend who recommended the nanny has a busier lifestyle and their nanny is left to take care and discipline the children. Will you feel at ease if the nanny will try to discipline your children as well?
A nanny who is used to one type of childcare model may not feel comfortable working in a family with a different childcare approach.
4. Different expectations.
What you expect in a nanny may be different from your friend's expectations. You may have different views when it comes to communication, education, hours of service, tasks the caregiver is willing to take, first aid training and medical knowledge, etc.
It's easy to work with a nanny who knows what you want when it comes to the finer details of daily tasks. But unless you conduct an interview and ask specific questions, there is no way of knowing if the applicant is able to meet your expectations.
Now that we have established the importance of conducting an interview and getting detailed answers to your questions, the next step is to identify appropriate questions to ask.
10 Important Nanny Interview Questions
You might have a lot of questions in mind that you would want to clarify, and the best avenue for this is during the interview. If you have not yet included these questions in your list, it's a good idea to do so because these questions can help you deeply understand the character and capabilities of the provider you are hiring.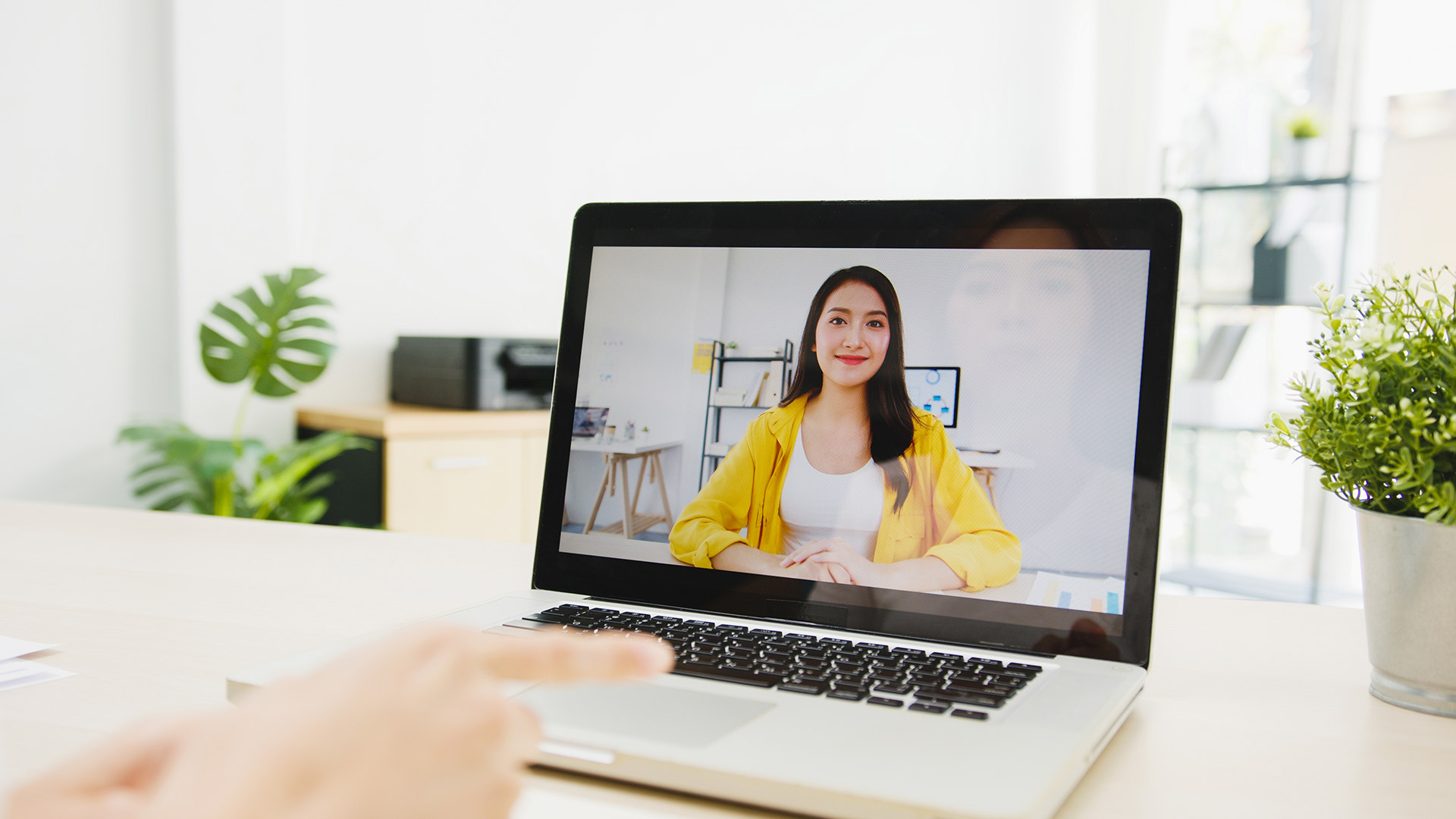 1. "What makes you the right person for this job?"
This question is a classic question. The answer to this question can give you an idea if a care provider fully understands the requirements and qualifications for the job.
Some nannies would give you a general answer to this question while the more experienced nannies will find a way to match their skills and experience with what you are looking for.
For example, if the job requirements say about first aid training, look for an applicant with first aid training and basic medical knowledge.
On the other hand, if you are looking for a nanny who can take care of your baby, the right candidate is the one with experience and training in newborn or baby care.
2. "What qualifications do you have?"
Even if a person has no actual experience in working as a nanny yet, there are related qualifications that can give you an idea of her capability to do the job right. For example, if the candidate has children of her own or has a background working in a daycare center, then that person might be good at taking care of children.
In this question, look for an answer that can demonstrate genuine knowledge and interest in children. It's a bonus if you can find someone with a background in child behavior or psychology because they can easily relate to children of all ages.
3. "How would you handle emergency situations?"
For families with small children, accidents are inevitable and a reliable nanny should be able to hand such situations.
The right candidate is someone who could share her personal experiences on how she handled emergencies or difficult situations with composure and professionalism. At the end of the day, you would want a nanny who could confidently handle any situation even if you are not around.
4. "What types of activities would you like to do with children?"
While most if not all candidates can do the typical nanny's duties such as cooking food for your child, not many are willing to do fun or educational activities with kids.
As a parent, look for someone who can add value to the usual nanny jobs. If you are considering several candidates, give bonus points to the candidates who are willing to help your children with their assignments, take them to the park, or teach them how to sing, dance or play instruments, among others.
As a nanny will become an important part of your household, you would want to hire someone with whom your kids can learn and have fun with.
5. "What do you think is the most important aspect of child care?"
In the interview, it's also important to ask questions that can give you a picture of whether the candidate understands the nature of his work or not.
There are many important aspects to a nanny's position such as developing a sense of trust with the family members, showing care, respect and patience and forming a bond with the children. The right person for the position should be able to discuss as many of those essential aspects during the interview.
6. "What qualities do you have that children like the most?"
More often, when you ask questions that revolve around qualities, experiences or background, you get answers that are generally personal claims of the candidate. That is why when you answer this question, you should follow it up by asking for examples to support the claim.
Some of the best qualities for the nanny position that your children will most likely love are a genuine interest in kids, creativity, sensitivity to their needs, a good sense of humor, patience, and understanding among others. Look for this type of answer during the interview and don't forget have the candidate discuss why.
7. "What are your personal philosophies when it comes to child care and child-rearing?"
Nannies have their personal philosophies when it comes to caring and rearing children. These philosophies are typically molded by their experiences and background.
When considering candidates for the position, choose someone who has the values and philosophies that are close to yours.
8. "What did you dislike about your past employment?"
Nannies may have their own share of bad and good experiences with their past employers. When it comes to this question, there's nothing wrong with a nanny sharing her stories, but what is not good is a candidate badmouthing a previous employer.
The purpose of this question is to understand what their issues in their previous job are so that you can prevent them from happening in the future. Common issues include hours of work and misunderstandings.
It's definitely a no-no if the candidate already starts to badmouth the previous household they worked with.
9. "What did you like most about your previous jobs?"
The best answer to this question focuses on happy relationships with the children and family. It's good to hear a nanny sharing stories about how she had a close relationship with other families and how much fun she had with them. After all, this is also the kind of relationship you want your nanny to have with your family members.
10. "What are the qualities that make you stand out among other nannies?"
If the nanny is really interested in the position, she will be able to enumerate what makes her stand out among other nannies.
For example, a nanny who is confident in taking care of a baby and grown-up kids is a good advantage over nannies who can only handle specific age groups.
A nanny who has a medical background or can cook delicious food and prepare meals for your child or family is a big plus. And if you have a school-age child, a nanny who can drive your child to school can make your life easier.
If a nanny will enumerate his or her qualities, try to match them with your needs. The perfect care provider for your child or children is one that can custom-fit her services to their needs.
Conclusion
Interviewing a nanny may take time because of the many questions that you need to ask. It's important to ask questions and clarify things during the interview rather than after the start date. This will help prevent misunderstandings in the future.
The best questions during the interview are open-ended questions. These are questions that will let the potential nanny discuss their answers thoroughly.
The interview is perhaps one of the most important steps in the hiring process. Make sure that you come prepared with your questions before the schedule.
Let Kiidu help you find the perfect nanny!
For More Information