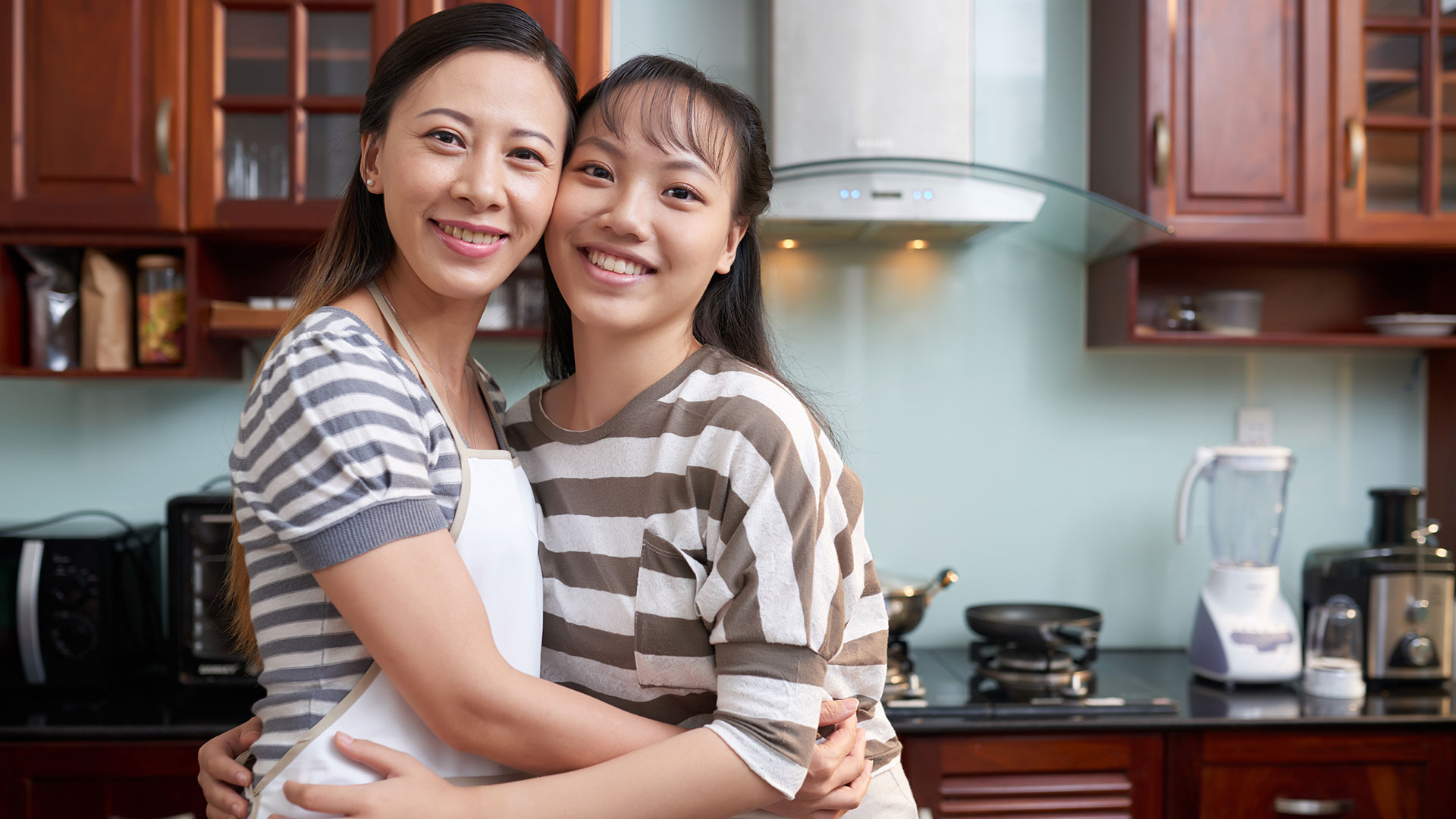 Caring and responsible nannies make parenting a lot easier. When you are not around, they are there to provide endless care and fun activities for your kids. They can give you peace of mind while you are at work, knowing that your kids at home are cared for.
If you found a perfect nanny for your family and you would like to show your appreciation, there are many ways to do it.
10 Ways to Show your Gratitude to Your Nanny
1. Show your gratitude regularly.
Simple gestures such as saying thank you and other words of appreciation, if done repeatedly can make a huge impact. Most nannies want to please their family and they will feel happy knowing that you appreciate their efforts.
Moreover, aside from verbal appreciation, there are also other means to show you value their service. For example, if you have a live-out nanny, tipping after a rough day or paying her taxi fare after she has covered a late shift because you had overtime at work can give a smile on her face.
2. Teach your kids to be thankful.
Kids can easily learn from what they can see so if you are showing appreciation to your nanny, make sure to involve your kids. For example, if you are giving a thank you note, you could let your kid help you prepare the note or let your kid give it to her. It's important for your kids to know that you value the service of your nanny so that they will also do so. This way, even when you are not around, your kids will also be appreciative.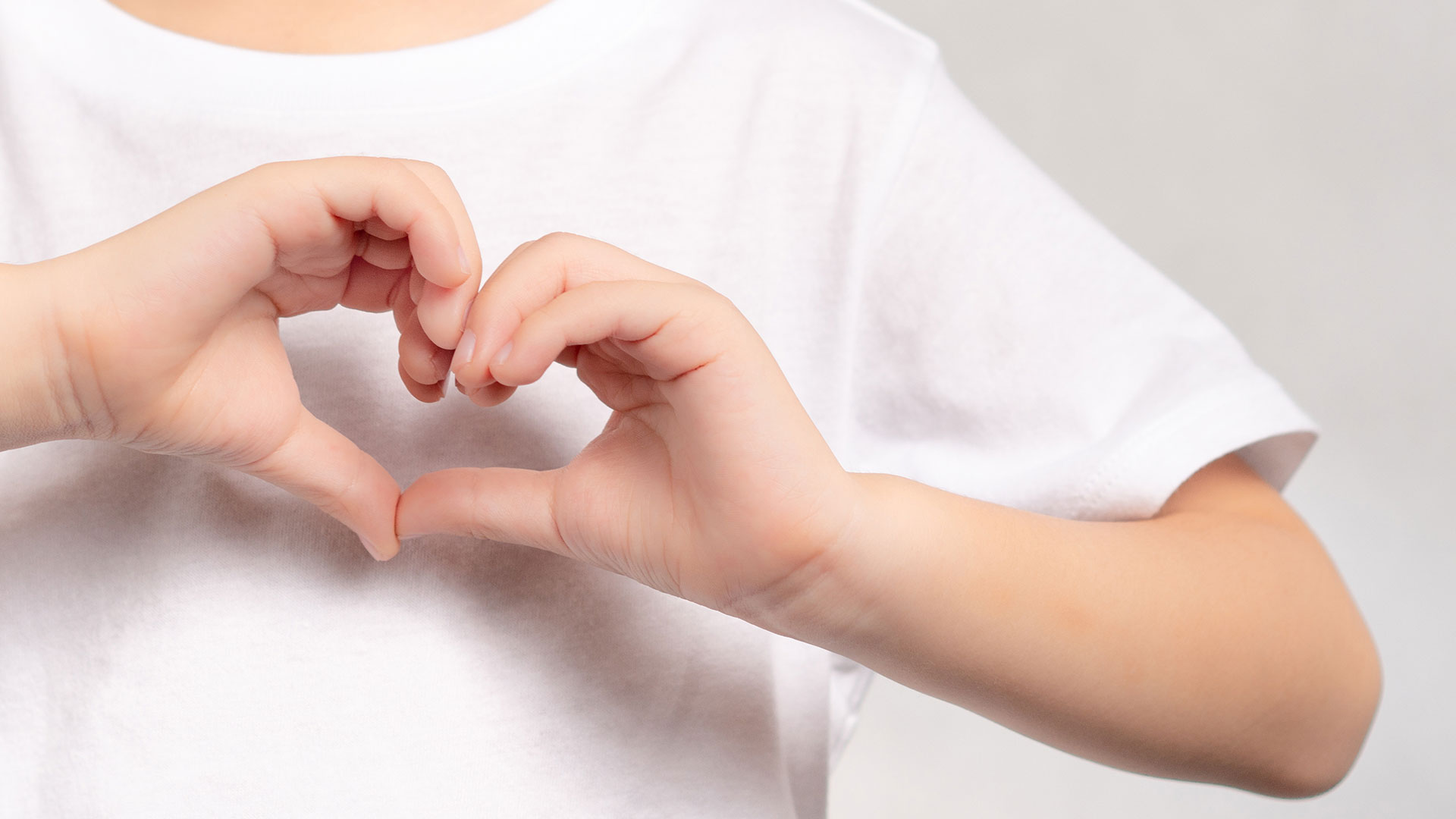 3. Make her birthday special.
If you know her birthday, make sure to make it a special day for her. It doesn't have to be an expensive celebration but a fun and memorable one.
One great idea is to give her a day or hours off to celebrate with her family or friends. If you could give a cash gift that she can use to treat them, that would be great.
Alternatively, you could also prepare a special meal for her where all the family members can eat together and greet her. Some families go to the extent of giving gifts, in cash or in kind every year during their nanny's birthday.
4. Respect her time.
Working overtime happens to all of us and when it happens, our nannies have to work overtime too. But to show your gratitude, you don't have to make it unpredictable and unappreciated.
It's a good idea to discuss with your nanny the times when you may run late and also the extra pay or overtime pay. Make sure that you are on the same page from the very beginning. Ultimately, communication is key.
6. Give her movie tickets.
Make your nanny's off day extra special by giving her tickets to a movie you know she'll like. Give one or two extra tickets too so she can invite her friends. Movie tickets can become a luxury for nannies. She'll surely appreciate free tickets from you.
7. Surprise your nanny with her favorite things.
If the nanny has been working with you for months, you probably have an idea of the things she likes, such as her favorite food, hobby after work, and other similar things.
If there's an opportunity even if it is not your nanny's birthday, surprise her with things she loves. You will see that she will not only appreciate your efforts but also the fact that you know her favorite things. It just shows that you care for her.
8. Give your nanny something that can make her work easier.
It will not take months before you'll get an idea of what your nanny might need to make her job easier. If she's a live-out nanny, she might need a better water bottle or cozy slippers while she's in your home. Or she might need a new bag to carry her personal things when she travels to and from your home. For a live-in nanny, a personal-care package and comfortable working clothes are a great idea.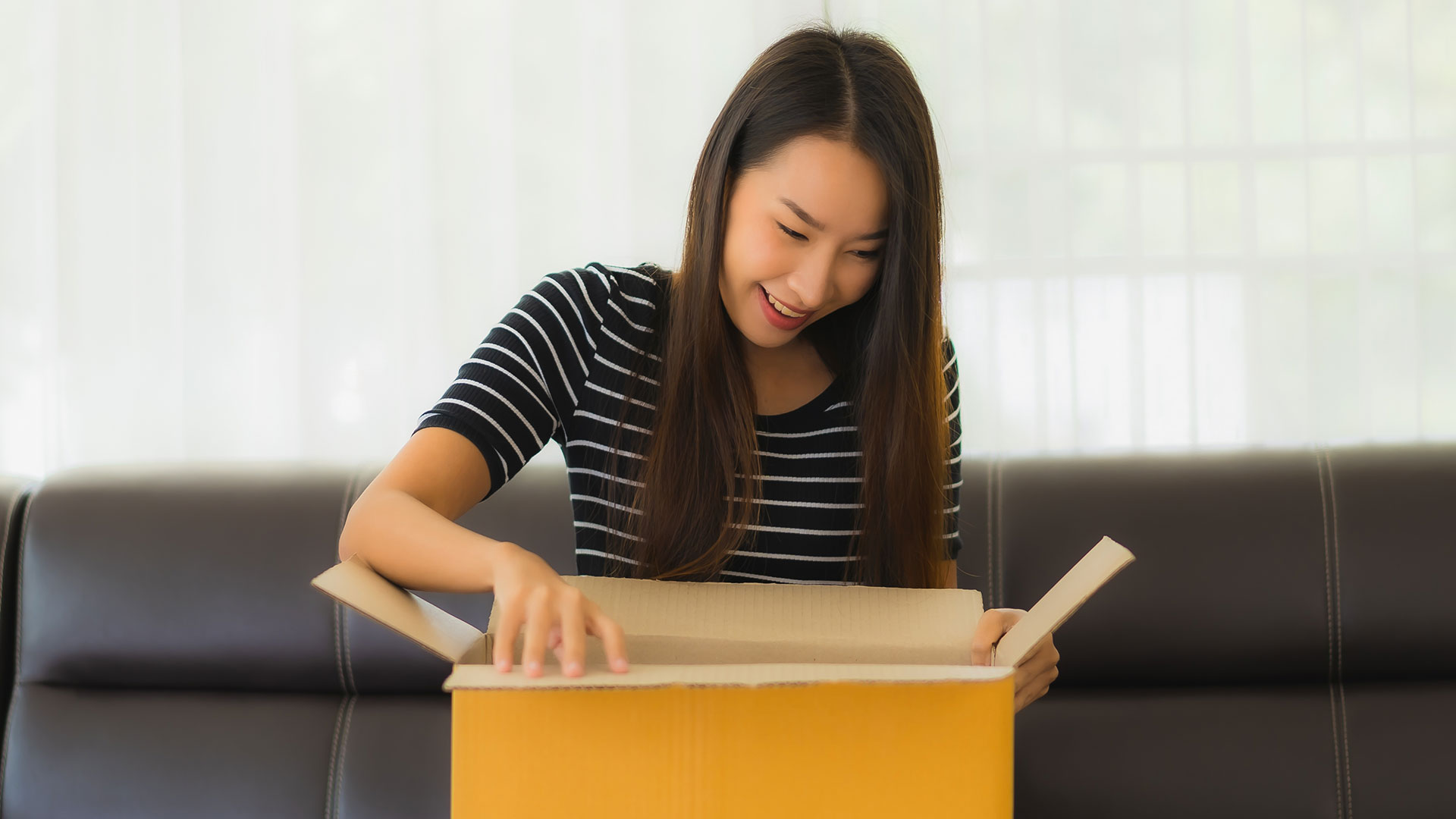 That way of showing appreciation is really worth it regardless of the cost because your nanny will think of your thoughtfulness whenever she will use the gift.
9. Give her an afternoon off.
Who doesn't love getting an unexpected afternoon off at work? Even nannies love this.
If your schedule allows you to, give your nanny an afternoon off. And to make it an even better way of showing appreciation, you could also give her movie tickets (which we also mentioned earlier), a gift card, a book, or a massage appointment for her. Of course you could customize this into something you know your nanny will like.
10. Avoid micromanaging her work.
If you see that your kids are happy with the nanny and that your nanny has shown to be reliable in her work, give her some freedom on how she does her job. Minor differences in your caregiving techniques are not good enough reasons to micromanage. One of the top things that nannies like about their job is when families trust them on how they do things.
Those are just some of the things that you can do to show your nanny that you care and you appreciate her service for your family.
At Kiidu, we have caring, reliable and trustworthy live-in and live-out nannies. We don't say this because they are our team, but we base this on the reviews of the families they worked with. Our company invests in skills and personality development training to ensure that our nannies will be able to serve you better.