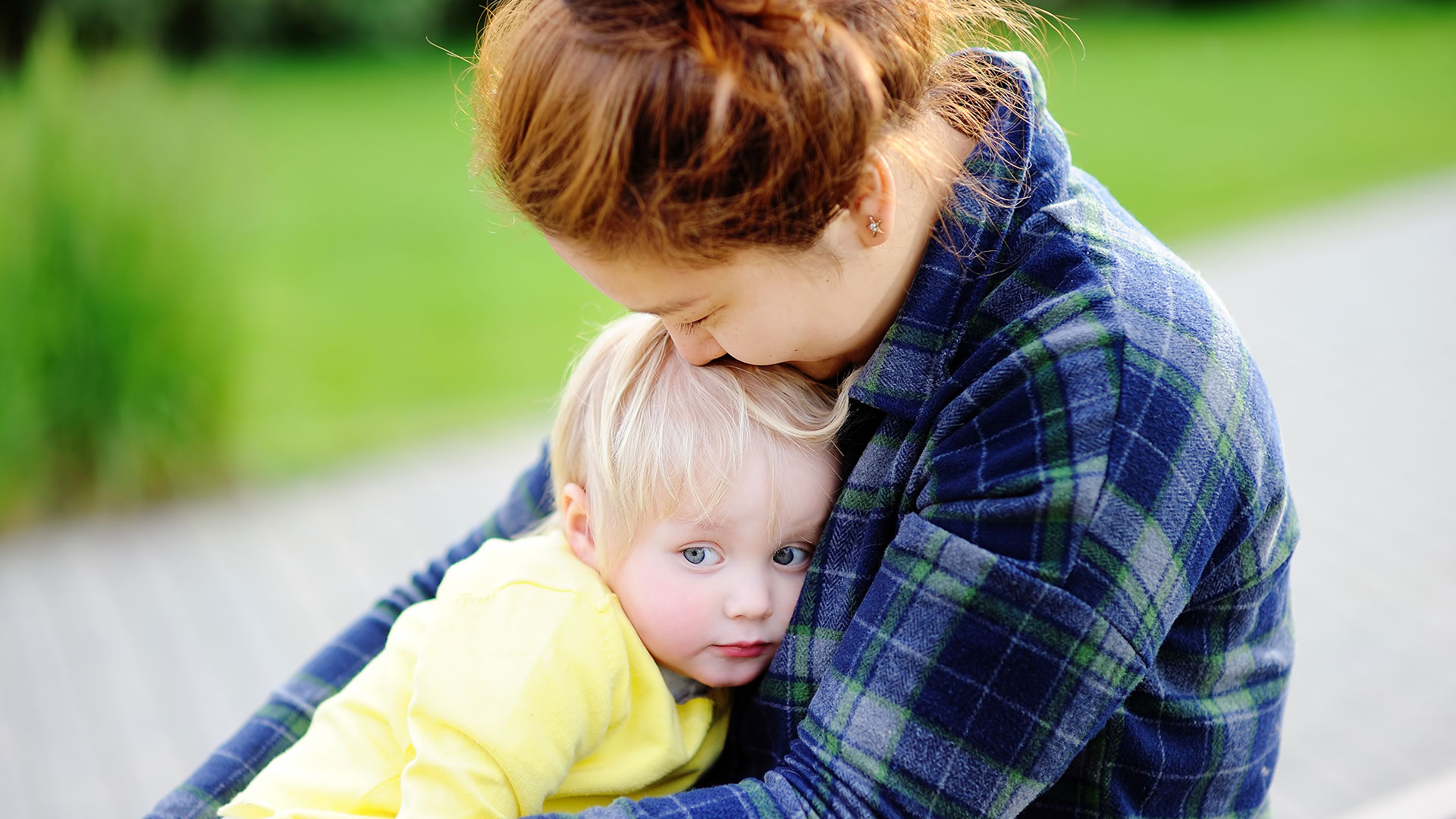 Hiring a nanny is one of the biggest and most important decisions you'll have to make as a parent. And not just hiring a nanny but finding the best nanny for your family.
If you have experienced looking for a nanny, you would probably agree that finding the right one is not an easy task. Even the most caring and trustworthy nanny may not be the best match for your family.
Don't Rush to Hire
Since you are looking for someone who will spend time and take care of your kids, you'll want to take your time in checking the candidates. You should be willing to spend time and effort to find the best one for your situation.
Moreover, the process could be a lot faster and easier if you get help from us at Kiidu! We can help you find a nanny that matches your preferences in terms of schedule, budget, language, experience and skills among others.
But regardless if you are hiring a nanny on your own or through us, there are factors that you need to consider to ensure you are making a good decision.
4 Factors of a Successful Match
1. Ability to Communicate
Communication is vital for any relationship to succeed. The same is true for a relationship between the family and a nanny.
The ability of the nanny to engage in honest and open communication is an important factor to consider when making a decision. There are various reasons why a person is poor at communicating. Maybe they are more introverted, they don't speak your language, they are more reserved, and so on.
The interview process is vital to get an idea of how a person communicates. How a candidate answers your interview questions can help you assess whether she can communicate with you or not.
2. Compatibility in values and lifestyle
Nannies work in an intimate setting, becoming actively involved in the day-to-day activities of those they take care of. More often, they are left to care for the kids several hours a day. For those reasons, you must get a nanny who is compatible with your values and lifestyle. Not only that, but the nanny should also have the same energy level as the children she is taking care of.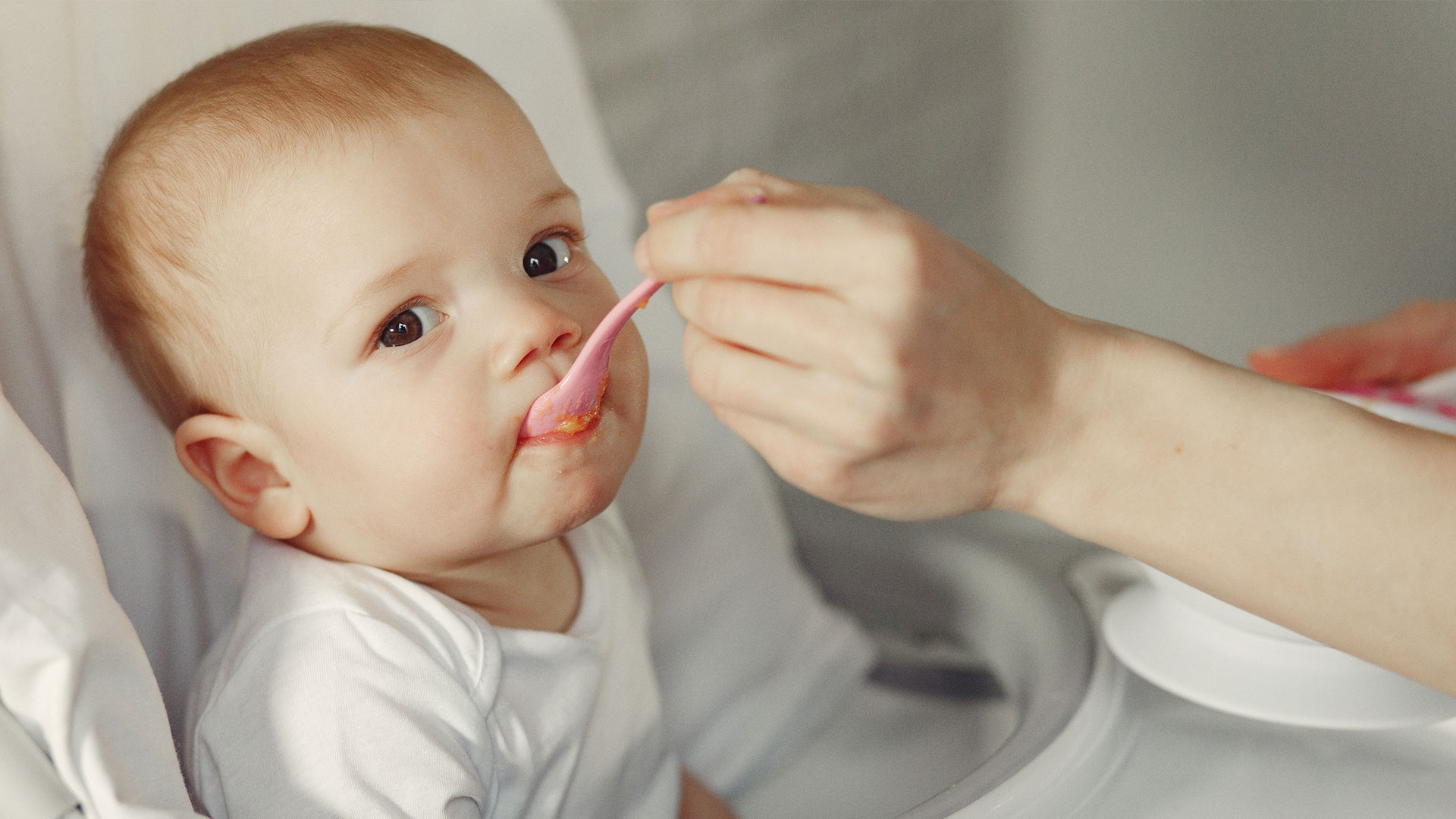 If you are parents who want to foster independence, a nanny who doesn't share the same values but would rather do all things for or with your bigger kids may not be a good match. On the other hand, if you travel a lot with your children and the nanny is not comfortable accompanying you on the trips, the relationship may not last long. Additionally, if you have high energy and very active kids, it's important to hire a nanny who has the same level of energy to take your kids outdoors or engage them in activities.
Moreover, values and lifestyle may also include culinary choices, organizational style (such as being neat-freak and not) and other things that you consider important.
Minor differences in those areas may not significantly impact your relationship as long as both parties are willing to adjust. In the end, what you want to achieve is a relationship where your family and the nanny can comfortably engage and do things together.
3. Compatibility in the style of disciplining
Many nanny-family relationships are terminated because of incompatibility in disciplining styles. While parents should take the lead in disciplining the kids, a nanny plays a vital role in reinforcement especially during the times when the parents are not around. You can have peace of mind if you leave your kids with someone who shares the same style of discipline.
To help you assess this factor even before a nanny starts working with you, ask interview questions that are situational. Cite a situation that normally happens in your household, and ask the candidate how she would handle it. By using specific situational questions, you can have a better understanding of how the nanny would do the same things you want her to do.
4. Flexibility
A nanny who is flexible to just "go with the flow" as unexpected circumstances happen is a good match for parents who always deal with unexpected situations. Having a nanny who can go with you on an unscheduled trip, or take care of your kids when you should already be home but has to stay at work is a good find.
Flexibility may also extend to doing something for the kids that is outside her scope of work (with extra compensation).
If there are certain situations that you think would require flexibility on the side of the nanny, it's a good idea to incorporate them in your interview questions. That way, you can get an insight into how flexible a candidate is.
Not a 100% Guarantee
Of course, finding a nanny that you think meets the above factors does not give a 100% guarantee that the relationship will work or will last long. At the end of the day, mutual respect and a positive attitude are ones that help build that lasting relationship.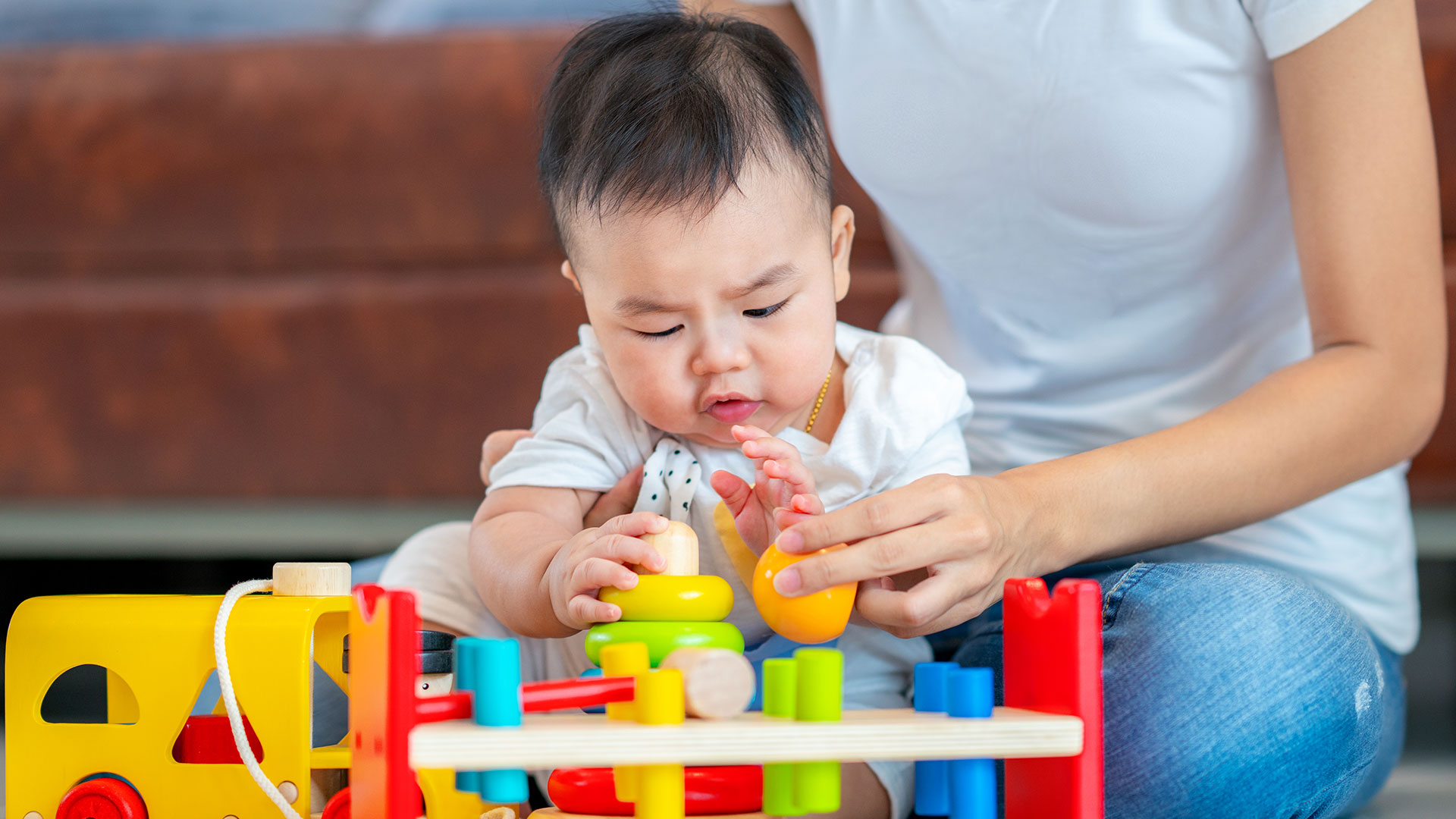 If the nanny shows respect and positive attitude towards the family, the family members should also reciprocate this by being kind, thoughtful and appreciative to the nanny. It's a win-win situation for everyone involved.
Conclusion
If you want to find a best-fit nanny for your family, there are important factors that you need to consider before hiring. Of course, these factors are not one size fits all. You need to customize them to your personal situations.
A nanny interview can help you get an insight into how a candidate fares with all those factors. That is why it's also important to ask the right questions during the interview.
Let us help you find the perfect nanny! With our questionnaire, we'll analyze your needs and make sure that each factor in hiring a Nana is covered. What are these four essential qualities? Ability to communicate effectively; compatibility when it comes time for discipline style (and here flexibility can be important); plus communicating on values like lifestyle choices etc.
If any relevant concerns come up during orientation or onboarding period before employment begins – we will be there for you.
After all of the parties involved have established a connection through mutual trust, then success finally becomes possible!
For More Information