Let's take some time to reflect and be grateful for all we have this Thanksgiving.
As the name suggests, Thanksgiving is a holiday born from the idea of giving thanks for all the things we are lucky enough to have in our lives. While in the past this tended to mean offering thanks for the previous year's harvest, today it is about showing our gratitude not only for the groceries we got from the local supermarket but also for all the people who contribute to our lives. When this year's American Thanksgiving comes along on November 26th, many families and their nannies across Bangkok will gather to celebrate this special day with a Thanksgiving dinner. Though the climate may be quite different, with a little preparation, spending Thanksgiving in Bangkok can still be a magical experience for the whole family.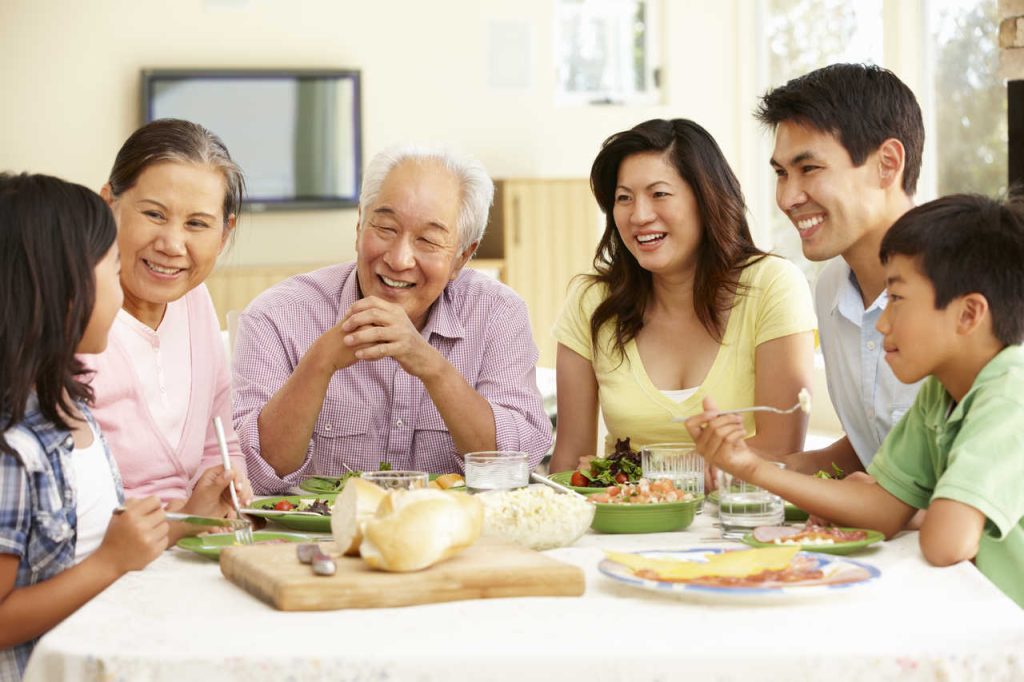 Take a day off
The first step is to remember to book a day off! While it is a federal holiday in the US, it's just a normal day in Thailand. Luckily, Thanksgiving is always on the fourth Thursday of November, so it should be easy to remember to book that day off to enjoy a memorable Thanksgiving in Bangkok.
Thanksgiving dinner
Of course, the day revolves around the Thanksgiving dinner, and as much as we all love Thai food, most families will opt for the traditional Turkey dinner with all the trimmings. Turkeys aren't really a part of the Thai diet, but thankfully there are plenty of supermarkets around Bangkok that will stock them for Thanksgiving and Christmas. If you'd prefer not to cook, a number of hotels and restaurants in Bangkok offer Thanksgiving dinners, or if staying at home is your thing, some restaurants even offer pre-prepared Thanksgiving feasts for home-delivery. Many families choose to include their nanny in the dinner which is a nice way of showing gratitude to them for all their hard work. In this case, it could be a good idea to be sure to prepare something to suit their taste. Even just providing a chilli sauce as an alternative to the traditional cranberry sauce could go a long way to making your nanny a part of this special day.
Playing games
With no Thanksgiving parades to take part in outside, a good way to spend time before and/or after dinner is by playing games. Spend the day away from your smart devices by playing games such as charades and Pictionary as a family. Again, it's a nice idea to include your nanny in Bangkok in these fun games, and it's worth asking whether they know a game that everyone would enjoy playing to help make it an even more memorable day.
Telling stories
Thanksgiving is all about showing gratitude for not just material possessions but also for all the various contributions people make to our lives. Telling stories about past Thanksgivings and treasured loved ones can be a good way of reflecting on all those who deserve our gratitude. Perhaps there is a story about your nanny in Bangkok which highlights their value to your family, or maybe your nanny has their own story that they would like to contribute. Activities like this can really help to bond the whole family together at Thanksgiving.
Thanksgiving is a special day where the whole family gathers for dinner and activities. But not every day is like this, and not all of us have the time to take care and cook full time for our family members, young and old. That's where Kiidu can step in to make sure while you are busy at work, our caregivers are always present to look after your family. Find out more here.