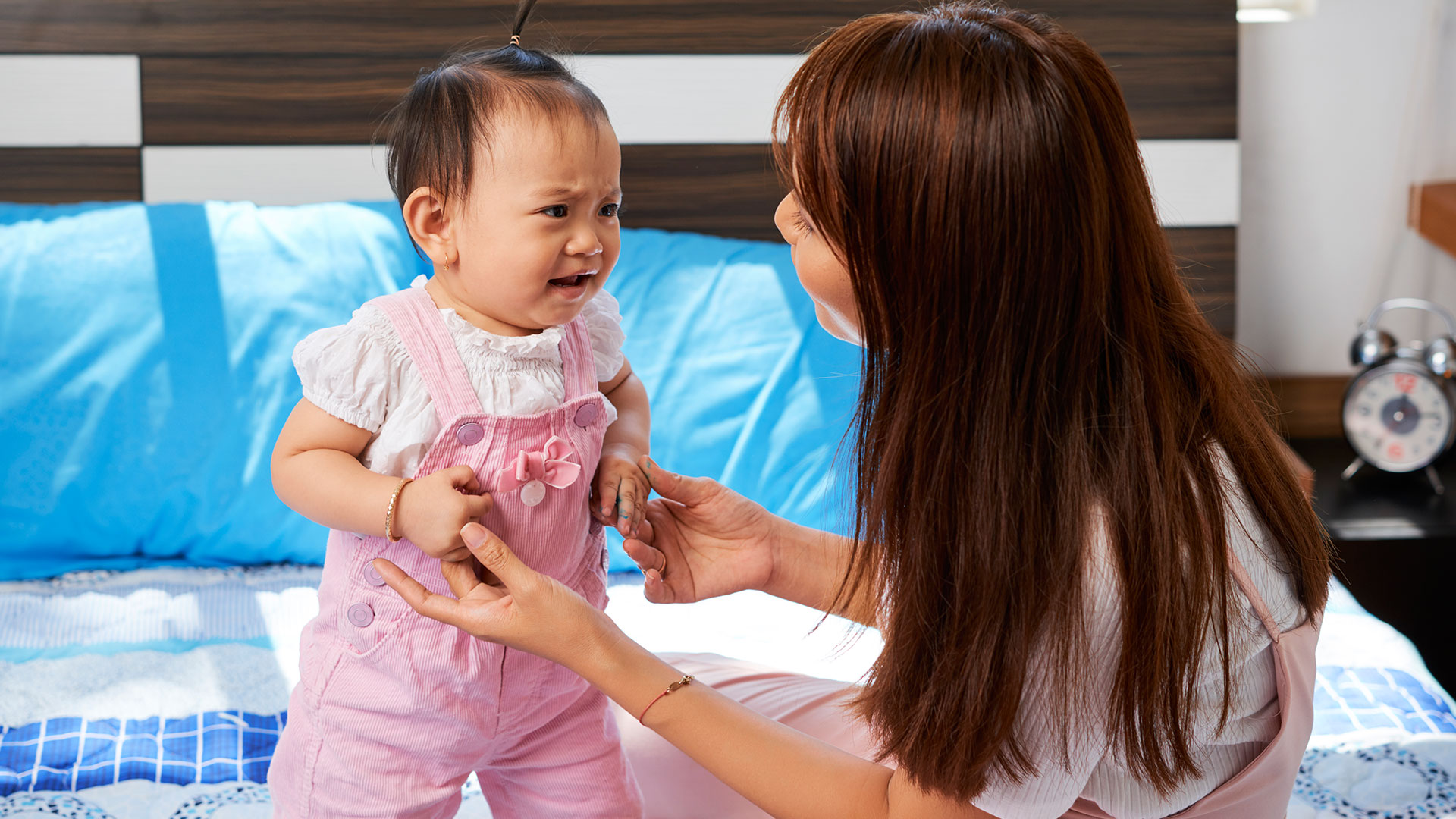 Busy working parents with small kids can greatly benefit from hiring a weekend nanny in Thailand. You can hire a nanny to help take care of your kids at home or on a quick family trip. 
Having a weekend nanny in Thailand can take some burdens off your shoulders. She can help you watch your kids, attend to their needs or prepare their meals. This way, you can still have a more relaxing weekend while you spend quality time with your family.
What Can a Weekend Nanny Do?
A weekend nanny is capable of doing a great range of things to ensure that your kids are well taken care of. However, unlike a full-time nanny, a weekend nanny only works part-time from Saturday to Sunday, and sometimes including Friday evening.
Part of the nanny's jobs and responsibilities include taking care of the kids, planning weekend activities, and bringing kids to the park or weekend classes. A weekend nanny can also do basic household duties such as cooking meals for the children, washing their dishes, keeping and organizing their things, and doing laundry and minor cleaning among others. Depending on your agreement, a weekend nanny may also be available for a weekend trip.
Moreover, a weekend nanny may also help with school projects and homework of the child under their care.
Additionally, to ensure the safety of the kids, there are also weekend nannies who are trained to handle emergency situations. They undergo special training in First aid and CPR so that they are prepared to handle worst-case scenarios.
Is There Any Difference Between a Weekend Nanny and a Permanent Nanny?
Aside from the working hours, a weekend nanny is generally just the same as a permanent nanny in terms of capabilities and training to handle different types of situations and responsibilities.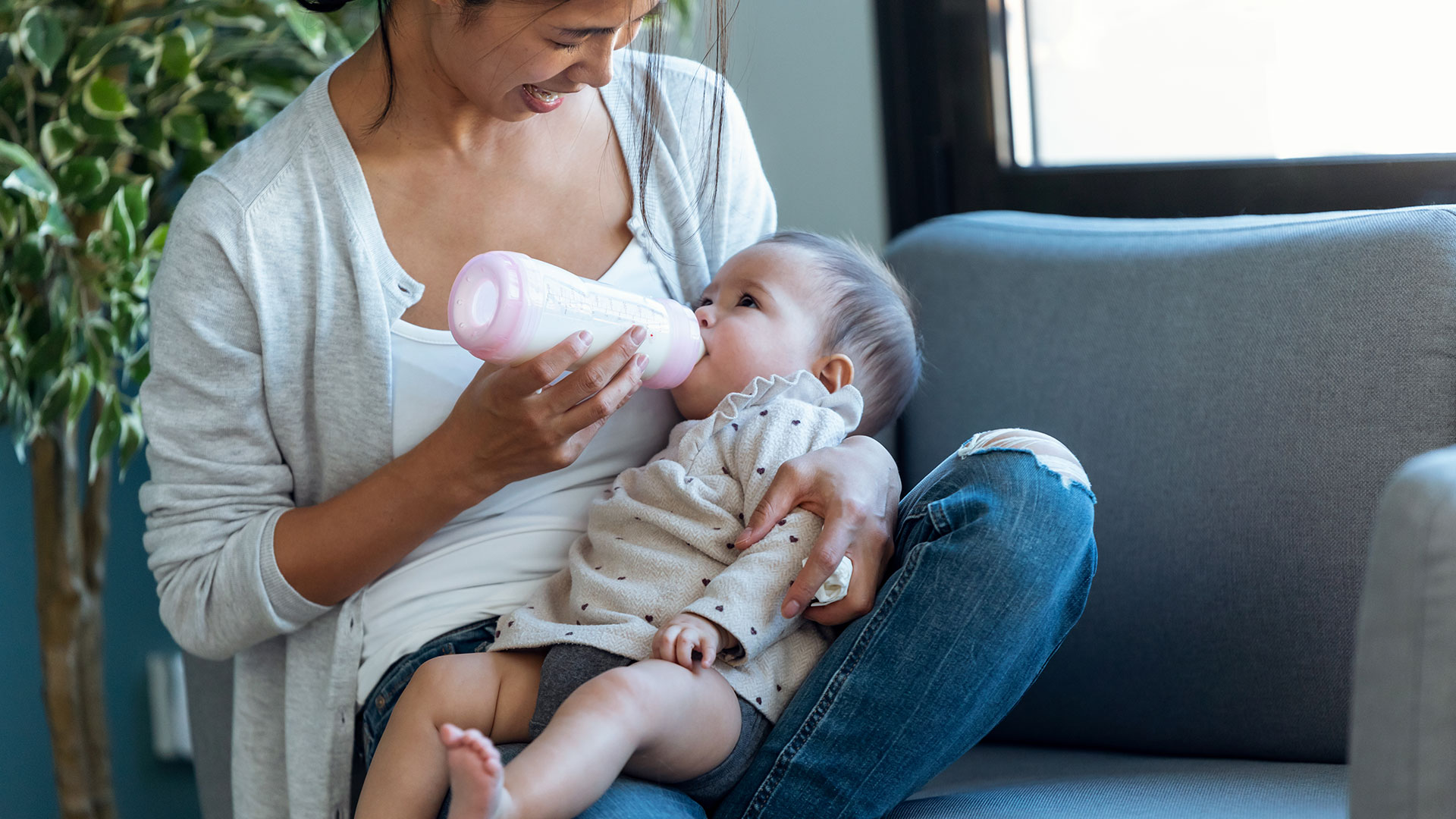 For example, if you hire from Kiidu, our permanent and weekend nannies are all skilled in doing various childcare responsibilities and chores associated with taking care of the kids. However, if you require specific skills such as one who knows how to drive or is fluent in English, you can also search for these candidates in our platform.
How Much Do You Pay a Weekend Nanny?
A weekend nanny is considered a part-time or on-demand nanny, and they are generally paid on a per-hour basis.
Generally, the per hour rate can range from 300.00 THB to 500.00 THB depending on the experience and skills of the nanny.
How to Hire a Weekend Nanny in Thailand
If your family is looking to hire a temporary weekend nanny, here are some things that you need to consider:
1. Hire from a reputable company.
Even though you are hiring a temporary nanny, it is still important to get one who has been background checked and trained for the job. At Kiidu, both our permanent and temporary nannies receive the same level of screening process to ensure that we give you quality and safe services for your family.
Hiring from a reputable company saves you from the hassle of doing your background check and processing employment requirements and paperwork. At Kiidu, we'll help you choose the right nanny for your specific needs, requirements and budget. We will also facilitate the hiring process to make it hassle free for you.
2. Be specific about the task you want the nanny to perform.
When the expectations are clear, it's easy for someone to do as he is expected to do. The same is true for weekend nannies. So if you plan to hire one for one weekend only, be specific with the responsibilities she has to do.
To make it easier for the nanny to get started, prepare a list of things that you want to get accomplished such as preparing kids meals, taking the kids to a park, helping the kids with homework, organizing kids' bedrooms, doing their laundry, etc. Aside from having a list, talk to your nanny. If you can sit down together to discuss your expectations, it will be easier for the nanny to do her responsibilities.
3. Be specific on the starting time and ending time.
Generally, weekend nannies work on a per hour rate so it is important to clearly specify when the nanny should start and end working. This way, you'll also have an idea on how much you'll be paying for the services.
Most weekend nannies are flexible with their time, except if they also have other prior commitments. If you know the possibility of extending the working hours, it's a good idea to check with the nanny beforehand if they have other commitments so you know if it's possible for you to extend the service or not.
4. Brief your family, especially the kids about the weekend nanny.
When you hire a nanny for one weekend only, the nanny will have no adjustment period or enough time to bond with your kids. And we know that generally, it takes time for the kids to develop that sense of trust to someone who will be taking care of them.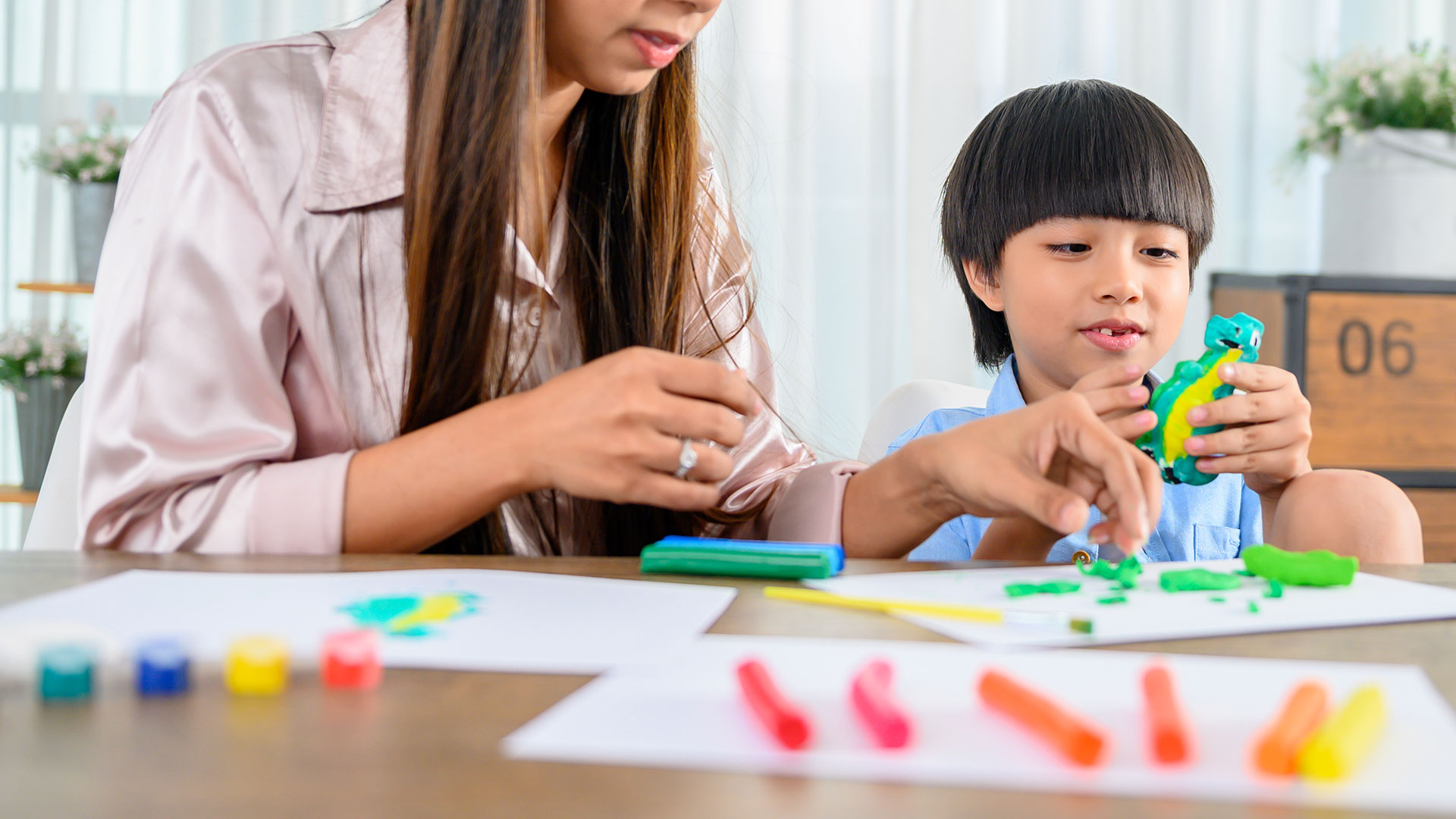 To aid the situation, explain to the kids that you are getting a weekend nanny to help you take care of them. It may be easier for the kids to become acquainted with and trust the nanny if they are fully aware of the situation.
Summary
Whether you are looking for someone who can accompany you for a weekend trip with your kids or you need someone who can help take care of your kids during a busy weekend, a weekend nanny is the best fit for the job.
It can be challenging to find the right nanny given the situation. However, at Kiidu, we specialize in helping families who need a childcare provider regardless if it is a permanent or temporary employment. We can make the process as stress free and as easy for you.