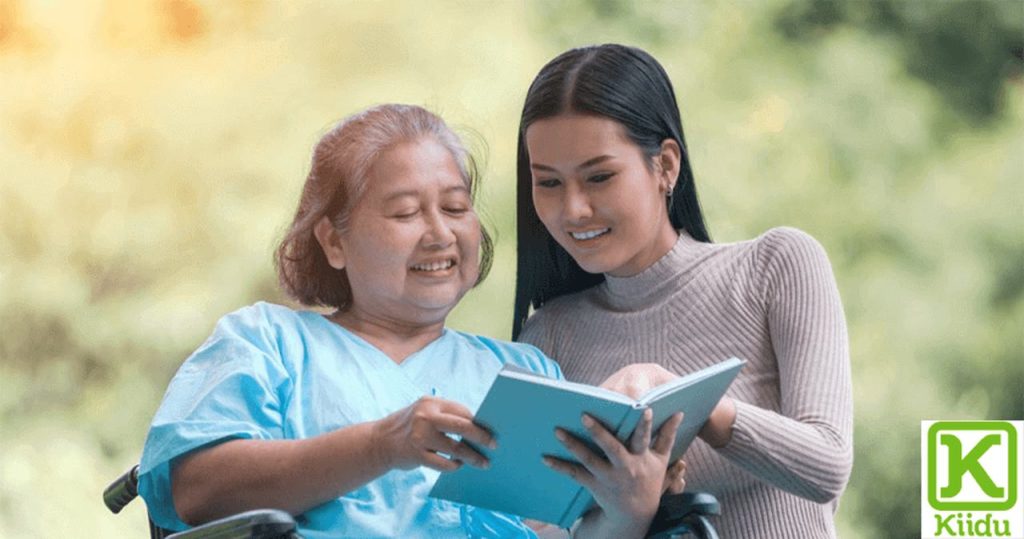 The role of senior caregivers is one of the most diverse and dynamic jobs on the market today. Furthermore, being in charge of a senior's health and well-being is an important responsibility. For someone looking for elderly assistance at home, it's a good idea to review common job duties to help understand expectations.
There are a few main categories of senior caregiver duties:
Medicine/Medical
Care for most seniors, medical care is arguably the top priority when looking for senior caregivers. Whether it's an ongoing pain management program or medication due to a recent injury or surgery, most seniors have very specific medical needs that have to be monitored closely. 
All seniors should have a medical care plan that includes all information about their medical status: medication dosage and frequency, strengths and weaknesses, food allergies or preferences, ongoing medical issues, and so on. This care plan should lay out a lot of crucial details for senior caregivers.
Companionship
The best senior caregivers in Bangkok understand the human element of their jobs. Senior caregivers aren't factory workers or office workers who move papers from one location to another. Their jobs revolve around people, and these are people who have had long rich lives. 
In many cases, seniors struggle to cope with loneliness, which is why it's so important for caregivers to see the human side of their jobs. Small acts of kindness can go a long way, and these small gestures help improve seniors' emotional state. Offering this kind of companionship is often the most rewarding aspect of the job for many caregivers.
If You Need a High Quality Senior Caregiver Service
Use Kiidu Today.
Basic Needs
Seniors are less physically able to do everything they did on their own before, so it's the responsibility of caregivers to help out with things like bathing and grooming. Many seniors also have trouble transferring from beds to chairs or other locations, so caregivers should be prepared to lend a hand.

Housekeeping
Although medical care is the most important and well-known aspect of being a caregiver, other duties like housekeeping are also crucial. This includes basic duties such as vacuuming, taking out garbage, washing dishes, and washing clothes. Clean homes help seniors maintain a positive and enthusiastic attitude.

Some families have a maid service while others do not, so a caregiver's housekeeping duties vary from client to client.

Meal Preparation
Seniors are less active than they were in years past, so cooking can oftentimes be a daunting task for them. Caregivers can help out by buying groceries, preparing meals, and monitoring seniors' nutrition. It's a good idea to plan as many healthy meals as possible so that seniors can maintain their weight and not have any additional medical problems.

Transportation
Seniors often have medical appointments and various personal trips that need to be made throughout the week, and in some cases arranging transportation will be the responsibility of their caregivers. It may be that the senior needs constant medical supervision, in which case his or her caregiver should definitely come along to monitor the situation. Caregivers may also need to keep notes during conversations with doctors and other medical staff.

These are just some of the basic job duties when considering home health care for seniors and hiring a caregiver. Caregiver job duties vary depending on the situation, so the exact details of the job should be discussed with each family before beginning work.

Since 2015, Kiidu has connected reliable and diligent senior caregivers to thousands of families. With offices in Thailand, Singapore, and Indonesia, Kiidu has the resources to help families when they need it the most. Kiidu strives to make the process of finding a caregiver as easy and as streamlined as possible.

READY TO GET THE PERFECT Senior Caregiver?
Hire a caregiver, maid or nanny all over Thailand today!
Contact: +66 25 506 038
Website: https://kiidu.com/
Facebook: https://www.facebook.com/kiiduofficial/