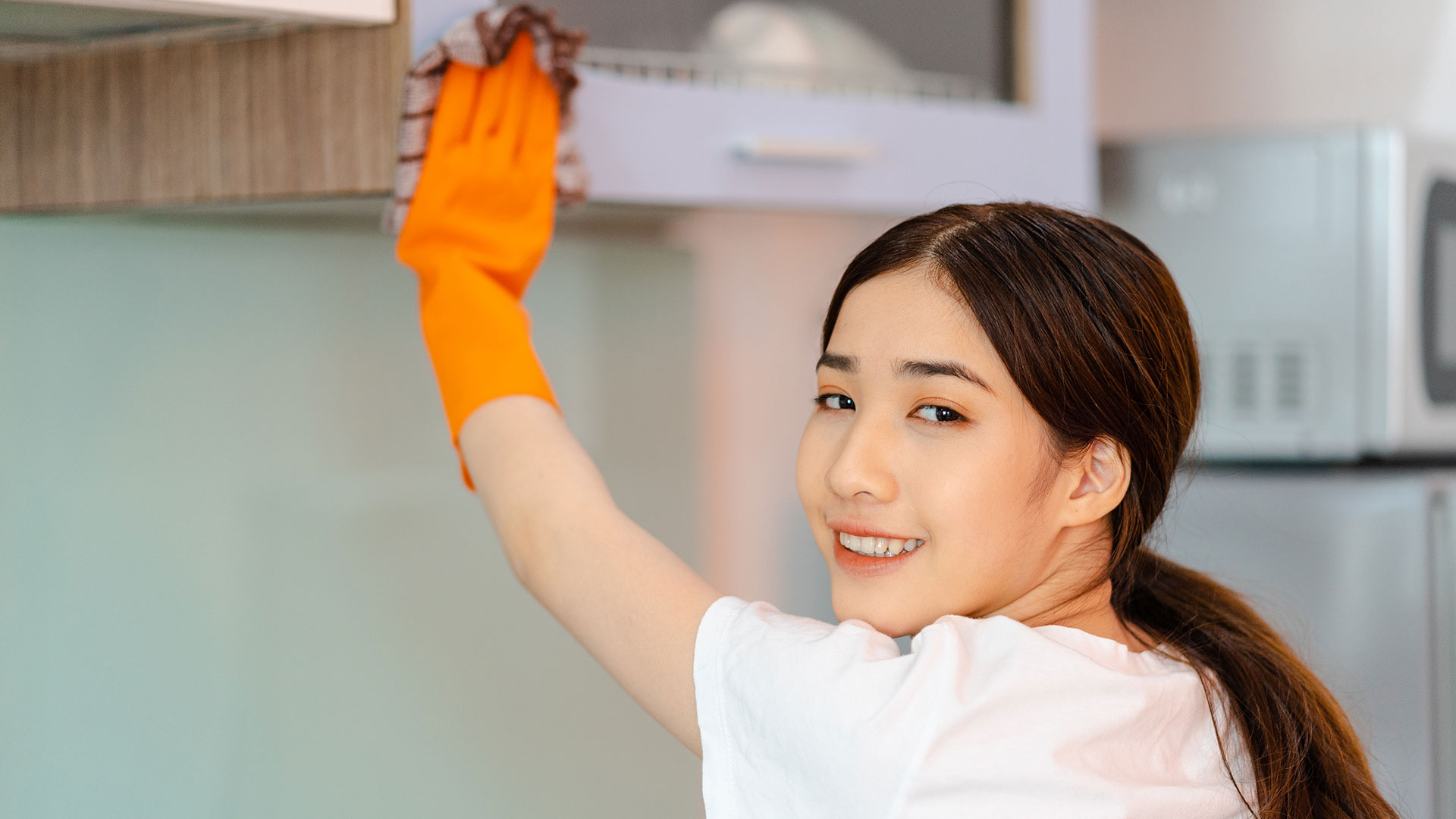 Having a family entails doing a number of daily chores including cooking meals, doing the dishes, cleaning, doing laundry, grocery shopping, organizing and more.
All these daily responsibilities can easily become overwhelming especially if you are also employed and have kids to take care of. This is when hiring a maid could be the best decision for you.
A maid is someone who is experienced and trained to tackle different household tasks. Maids are greatly appreciated for their contributions in helping families live more quality lives by taking care of many different chores around the home.
Maid Service vs Cleaning Service
Maid service differs from cleaning service in terms of job descriptions and expectations. A maid is typically referred to as a housekeeper and can do a wide variety of tasks aside from cleaning. Generally, a maid can also do grocery shopping, laundry, dishes, and other everyday household chores.
On the other hand, a cleaning service is limited to home cleaning only. A cleaner can do tedious cleaning tasks such as disinfecting bathrooms, vacuuming, dusting, polishing, changing linens, mopping floors and other similar tasks.
Knowing the difference between a main service and a cleaning service allows you to hire the right person for the job.
Daily Maid Services
Curious to know what a daily maid service looks like? Check out this list:
1. Cleaning the house
One of the specialties of maid service is cleaning. A maid can do a great job at cleaning different parts of your home including your bedroom, kitchen, living room and bathroom among others.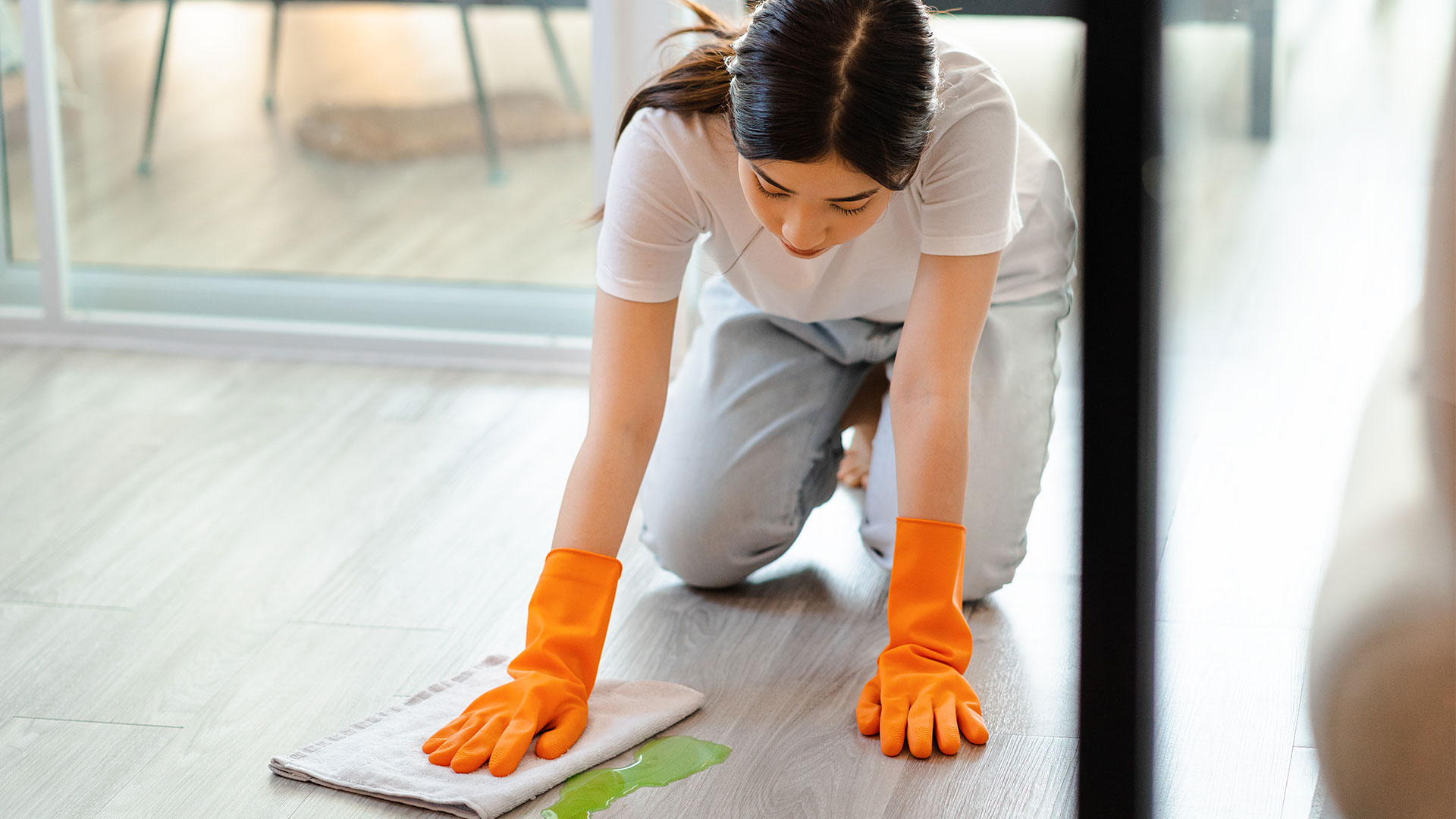 Part of the cleaning tasks include dusting the shelves, vacuuming and mopping the floor, and keeping your bathroom sparklingly clean. Maids are flexible when it comes to cleaning, so if you have specific requirements, you may also discuss them with your maid.
2. Keeping things in order
Keeping things organized and in order is another daily task that a maid can do. She can help keep things where they belong. And this is especially true if you have kids who love bringing their toys around the house.
A maid can ensure that toys are in the right place, books are on the shelf, dishes are on the rack, and so on. 
3. Handling grocery shopping and errands
A maid can also take care of your weekly grocery shopping. Just prepare a list of what's needed and she can take care of buying the items for you. Aside from that, most maids can also run errands such as paying your bills among others.
4. Taking care of your pet
A maid can also take care of your pet when you are not around. Generally, this task is not clearly specified in the contract but most maids are willing to do basic pet care jobs including feeding the animal. 
Since taking care of pets is not a usual thing that employers would ask their maid, it's important to discuss this with the maid candidate you are considering hiring.
5. Doing laundry and dishes
Doing the laundry and dishes can be time consuming, and those tasks are best handled by professional maids.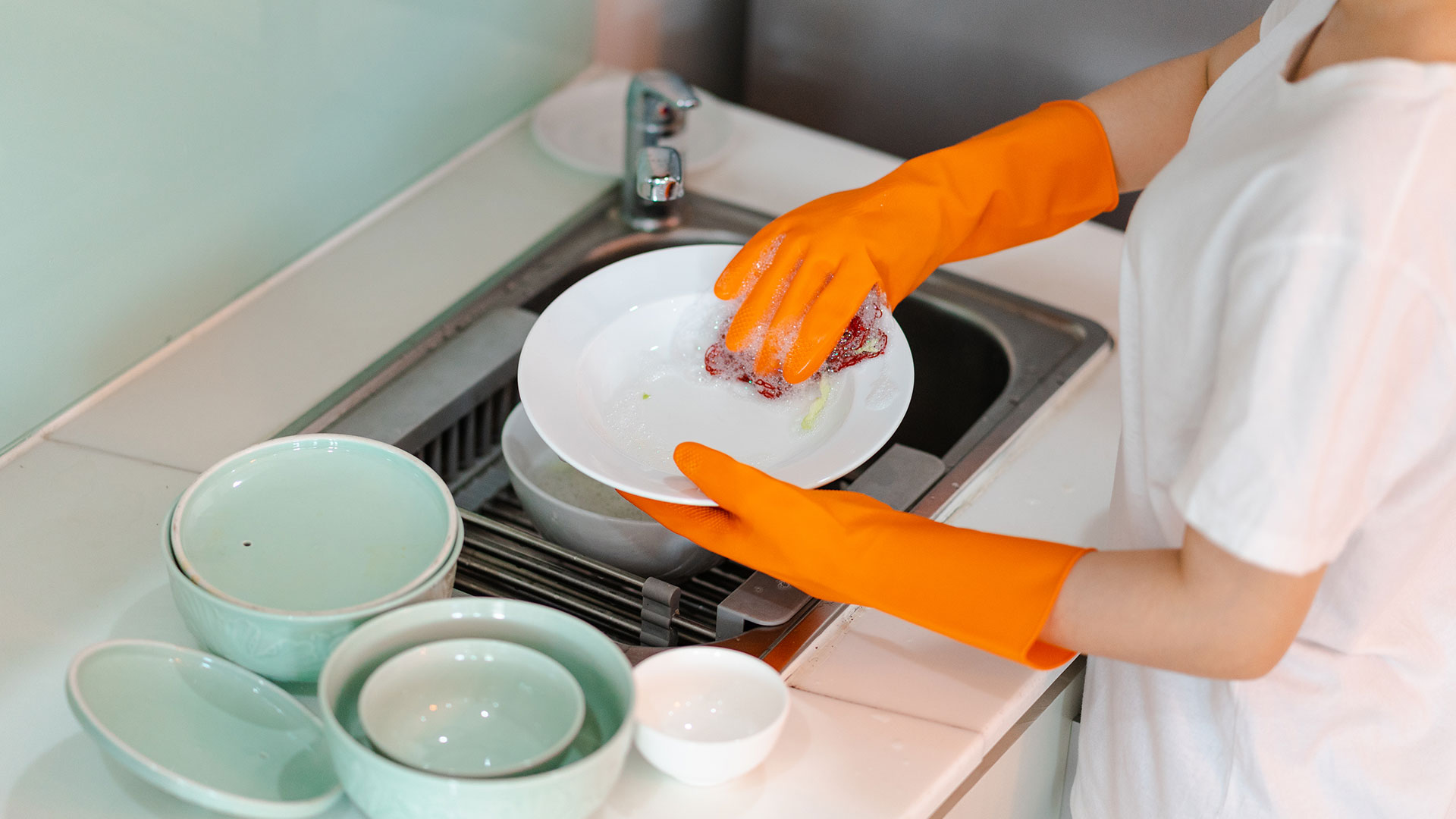 Maids are typically trained to operate household appliances including washing machines, driers and even dishwashers, so it should be easy for your maid to do the laundry and the dishes too.
6. Preparing meals
Although cooking is generally not part of a maid's job, many maids can prepare simple meals for the family. In Thailand, you could easily find a maid who can cook Thai and Asian dishes. 
It's important to note that most maids are only able to cook simple dishes. If you need someone who knows how to cook elaborate or complex dishes, it's a good idea to hire a chef instead.
7. Taking care of kids
A maid can also help take care of your kids. However, as her main responsibility is maid service, her priority is to do household chores. Taking care of kids is secondary or just as needed. This is the case when your babysitter isn't available or when you have to work late and no one will watch over your kids.
If you need someone who can focus on providing childcare, a nanny would be a good fit.
Is Hiring a Maid Worth it
This is one of the most common questions among families who are considering getting a maid. A maid's salary isn't cheap, so it's just normal to be curious about getting the value for your money.
Whether or not it is worth hiring a maid is a matter of personal decision and preference. Household chores can take up so much of your valuable time. And if you want to free up some time to spend more with your family, then hiring a maid is definitely worth it for whatever the cost. 
If you are worried that you can't afford a maid, check out our platform first. At Kiidu, you can screen candidates based on their salary. This allows you to choose and hire someone who charges within your budget.
Summary
A maid can do different daily tasks that your family may need to enjoy quality living. If you are considering hiring a maid, your options include a permanent maid and a temporary maid. You could also hire a live-in or live-out maid.
Finding the right maid in Thailand who has undergone background checks and training is a bit challenging. But at Kiidu, we make it easy for you. All our maids are already background checked and are trained to become the ideal maid that you need to have.
For More Information