Aging is inevitable and if a person is getting older, it can be a challenging time for both that person and the family who will take care of the elderly. More often, age prevents a person from doing things he or she used to do because of deteriorating mental and physical conditions. It is during these times that an elderly can really appreciate your presence and care.
In Thailand, there are various care facilities where the elderly can receive the care they need and spend the rest of their lives. But even with the availability of these facilities, there are still many families who prefer to take care of their elderly family members at home. It is part of Thai culture to look after aging parents and relatives.
If you decide to take care of your elderly family member at home, there are important things that you need to know, understand and consider.
Elderly Care and Support Needs
Aging causes numerous physical and mental challenges for seniors, and sometimes these challenges make it more difficult for them to do basic daily tasks. However, it's important to remember that while they need your assistance, they also want to be as independent as possible, and you should respect that.
To ensure that your elderly family members receive the care and support they need, you need to know what their basic needs are.
Personal Care
Personal care such as bathing, grooming and dressing up are among the basic needs of seniors on a daily basis. Some seniors can still do these things without assistance, while others can't. It's important to assess if your elderly member is still able to do these tasks and if otherwise, someone should be able to provide support.
Proper Nutrition and Exercise
Seniors need proper nutrition and exercise to stay healthy and active, just like everyone else. Depending on the person's conditions, he or she may require a nutritionist who can assist with meal planning. Aside from keeping a tab on their food intake, seniors also need to drink adequate water to stay hydrated.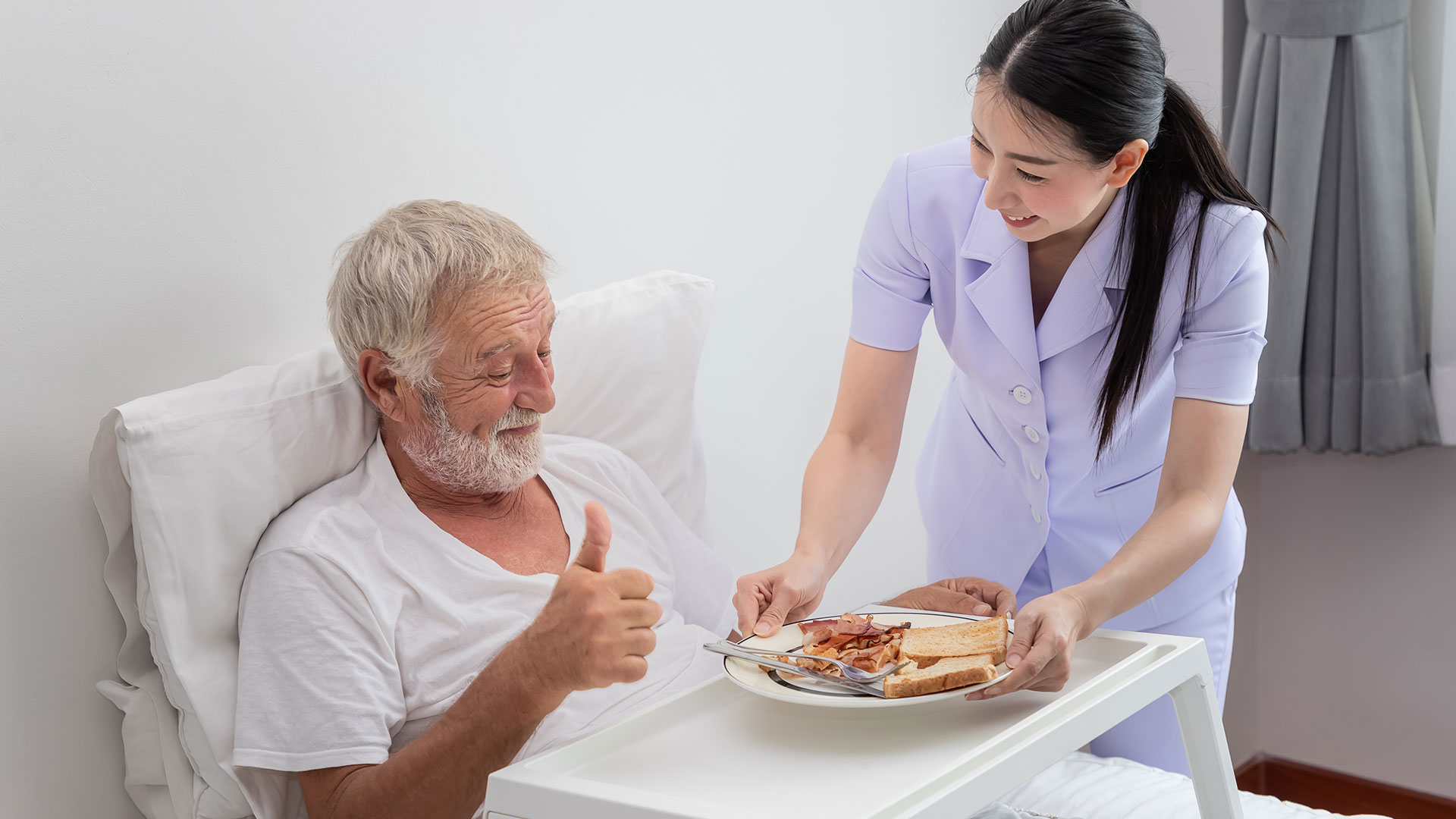 Moreover, regular exercise prevents chronic illnesses and reduces the risk of other health problems that normally affect older people. Some seniors with medical conditions may require proper guidance from professionals who can assist in identifying proper exercises for improving mobility and strength.
Medical Care
At a certain point, your older family member may also need special medical care to manage their health conditions. This is in addition to regular care services such as annual physical exams, eye care and physical therapy.
Mobility
To help seniors maintain their self-esteem, they need to be able to move around even if it is just within the confines of their homes. For seniors with mobility issues, there are devices such as walkers, canes, or wheelchairs that they can use. Furthermore, to promote independence, you could make your home senior friendly by installing handrails or a wheelchair ramp that can help with their mobility.
Hobbies and Recreation
Hobbies and recreational activities are great for keeping your elderly family members occupied while they pass the time rather than staying idle. You could start by introducing new hobbies that might interest them such as sewing or gardening. From time to time, the entire family could also sit together and play board games, puzzles or simply watch movies.
The life of seniors can become more safe and more meaningful if the basic needs we listed above are met. If you think that these basic needs are too much for you to handle alone because of your busy schedule, it's comforting to know that there are senior caregivers who can help you.
At Kiidu, our senior caregivers have been background checked and have years of experience in providing care and support for the elderly. Once you find the right caregiver, we will assist you with paperwork so that you can immediately get the assistance you need.
Advantages of Hiring a Senior Caregiver
Oversight of Daily Life
Caring for your elderly at home with the help of a senior caregiver gives you an opportunity to oversee the daily life of your loved one. The caregiver can immediately report to you any significant changes in the condition of your senior family member such as sudden lack of appetite, inability to move, or memory loss among others. Even if you spend the day at work, you are still involved in the day-to-day life of your family member.
Companionship and Relationship
More than ever, your elderly loved one needs you at this point of their life. Companionship and relationship are invaluable for seniors, and these make them feel loved and cared for. If you choose to care at home, family members can still show their love and care for the elderly member. Daily conversations over coffee, cooking together, and going out for lunch are just among the activities you can do together to show you are there.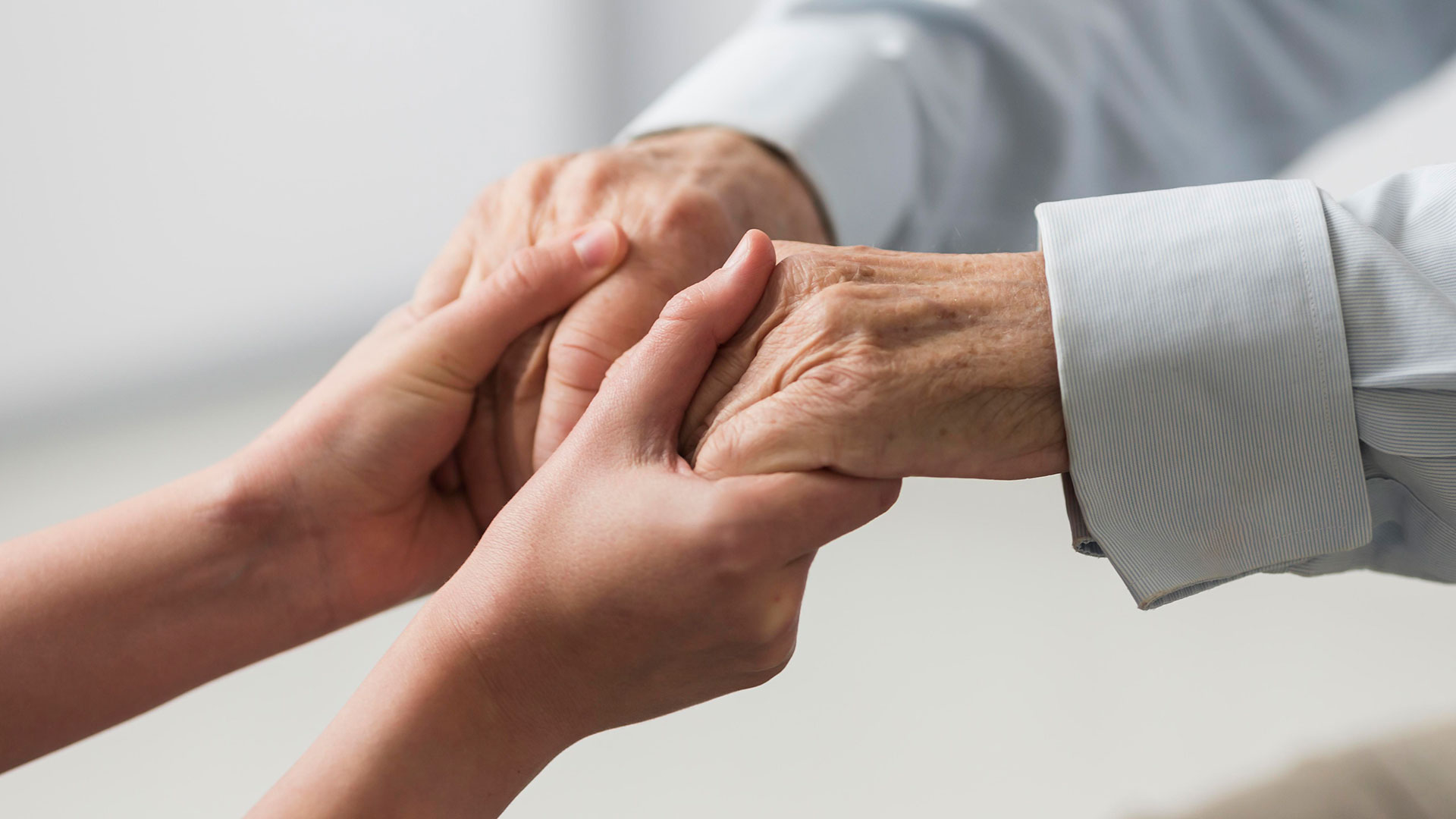 Peace of Mind
Having someone with experience in senior care assisting your family member at home can give you peace of mind whether you are at work or on a trip. Elderly home care services provide personalized care to your loved one when you are not present. This ensures that your family member's basic needs are consistently met.
Prevents Burn out
Caring for the elderly may cause burnout to the carers, especially those who also maintain a job or have children to care for. Seniors who have limited mobility or have health or mental conditions need more attention and support, which can be taxing on you physically and emotionally. With a reliable senior caregiver, you have another pair of hands that can assist you. More often, the caregiver will take care of most tasks while you can do the oversight.
Elderly care at home can be very challenging and may require so much time and attention. Having a senior caregiver is your best option if you want to maintain a quality life for both you and your elderly family member.
For More Information