Maid Worth the Money or not ?
We know that your life is busy with work, family, friends and a million other responsibilities. It can seem impossible to balance everything, which is why Kiidu is here to help take one thing off your plate. Doing housework can be tedious and time consuming, and a maid can be the perfect solution for you! Although there is often some consideration on whether a maid is worth the money, you have to consider all the time, energy and stress it saves you. If you are looking for a sign to hire a maid- this is it. Read on to find out why.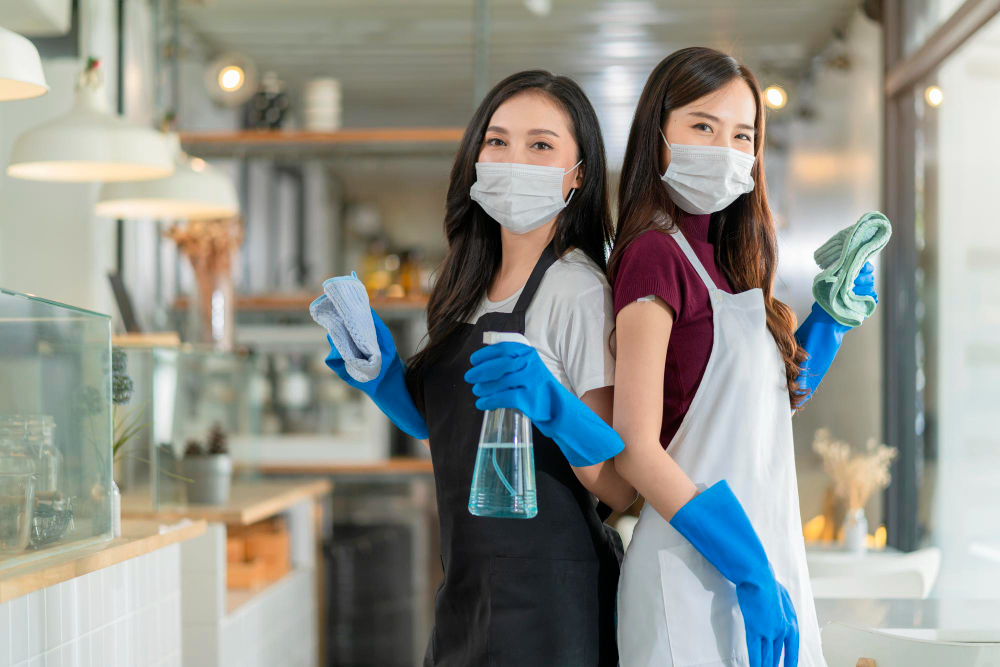 Save Time
Everyday is full of responsibilities and challenges, which can be really overwhelming. It can feel like your whole day is gone from the hundreds of things that you have to do- not to mention making time for loved ones. Luckily with Kiidu, we provide a number of maid services ranging from many different qualifications, experiences and price points. A maid can help you save time, letting you enjoy your day and do the things that you want to do.
Help you Relax
Nothing feels better than coming home from a busy day to a clean house, empty sink, clean floors and a fresh scent in the air- it can help you go from stressed to relaxed fast. Once you get home from your thousands of responsibilities, you can just kick back and do whatever you like for the rest of the day, rather than just starting on the list of chores that need to get done. Kiidu provides services such as cleaning, cooking, laundry and even taking care of pets. We are here for all of your household needs to help you take some much needed 'me time.'
Happy and Healthy Environment
During a busy week, it can be hard to make the time to clean around the house, especially when chores have piled up. There are many negative side effects to having an unkept home, such as poor mental health and feelings of being overwhelmed and stressed. A clean home means a happy home, and the best way to guarantee this is to hire a maid. They can ensure that you have a clean and healthy environment to come back to, leading to a happier and healthier you!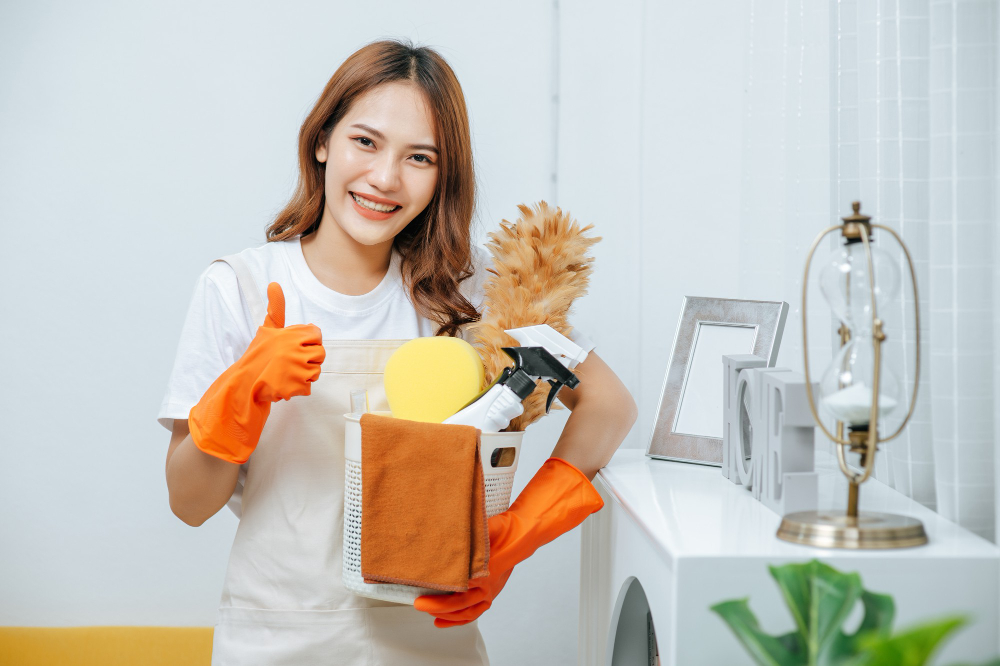 Cleaning Done Right
Even when you take the time and energy to clean, it doesn't always mean that it is done right. This just results in mess and dirt piling up faster, resulting in you needing to clean again. It can be a tedious cycle that never ends. Having a professional clean your home means that it is done properly, keeping your house clean for longer.
Kiidu can help connect you to the exact services that you need to fit your lifestyle. Hiring a maid can be the best decision you make and really help make your day better. We offer a range of services, experiences and price ranges to guarantee the perfect choice for you.
For More Information