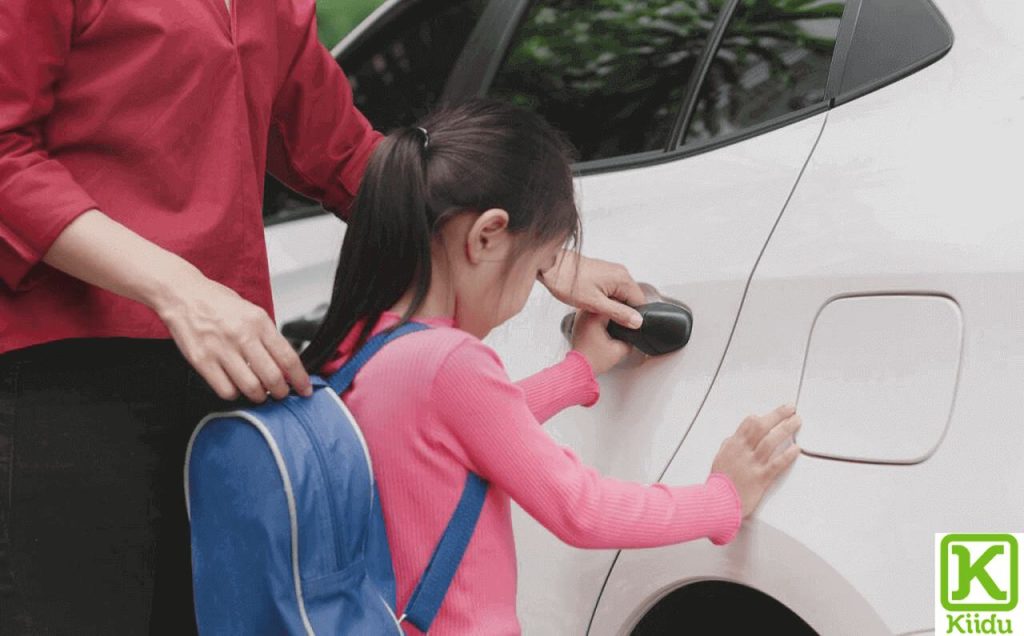 It isn't easy raising children in a big city like Bangkok. Chances are good that both parents are working, and life in Bangkok is many things but it is never boring. Trying to balance work and family time is always difficult, and many couples have a hard time adapting to new cities and family dynamics.

Oftentimes, it is a couple's social life that suffers the most when it comes to raising children. Cutting out time with friends seems like the only logical option. But, as many young parents can attest, everyone needs time to unwind and socialize. Seeing friends and relaxing are important elements to managing the stress of having children.

So, instead of cutting out social time, parents should find ways to maximize their free time. Think about all the tasks you do throughout the week and how many of them could be done by a maid or nanny. Nannies can help out significantly with your day-to-day life and give you the time you need to do your job, take care of your kids, and see your friends. Consider finding a dependable nanny service in Bangkok.

One of the things many parents don't consider is that nannies can be employed as personal drivers. Driving goes hand in hand with other services like cooking, cleaning, and babysitting. This is a meaningful service since it means that parents will be able to leave for work earlier in the morning and also stay late at work. No more rushing to school to pick up the kids!

If You Need a Professional Nanny?
Use Kiidu Today.
Since most schools begin around 9:00 in the morning, it's a tremendous help if a nanny can be there to make breakfast, get the children ready for school, pack their lunches, and drop them off. This will give parents the time they need to leave early for work. This is especially important in Bangkok since the early-morning traffic can be so bad.

A nanny company can also provide a nanny to pick up children in the afternoon and bring them home. Most schools finish around 3:00, but regular working hours for employees run a lot later. Instead of leaving work early and sacrificing the time you need to finish your work, a nanny can pick children up, take them home, and babysit them until you arrive. This includes doing homework, participating in meaningful activities, and even preparing dinner. Or, instead of taking children straight home, a nanny can even take children to sports practice or other school activities.

If you're looking for a nanny in Bangkok, you can browse the profiles on Kiidu and rest assured that you'll find the best nanny in Thailand. The profiles on our site list a plethora of information about each nanny, and we follow up with each nanny's paperwork to make sure everything is in order. As one of the leading nanny services in Bangkok, we take all of the guesswork out of finding a nanny who is professional and reliable. Kiidu will help minimize the time you spend looking for a good nanny and help you maximize your free time!

READY TO GET THE PERFECT MAID OR NANNY?
Hire a maid or nanny all over Thailand today!
Contact: +66 25 506 038
Website: https://kiidu.com/
Facebook: https://www.facebook.com/kiiduofficial/