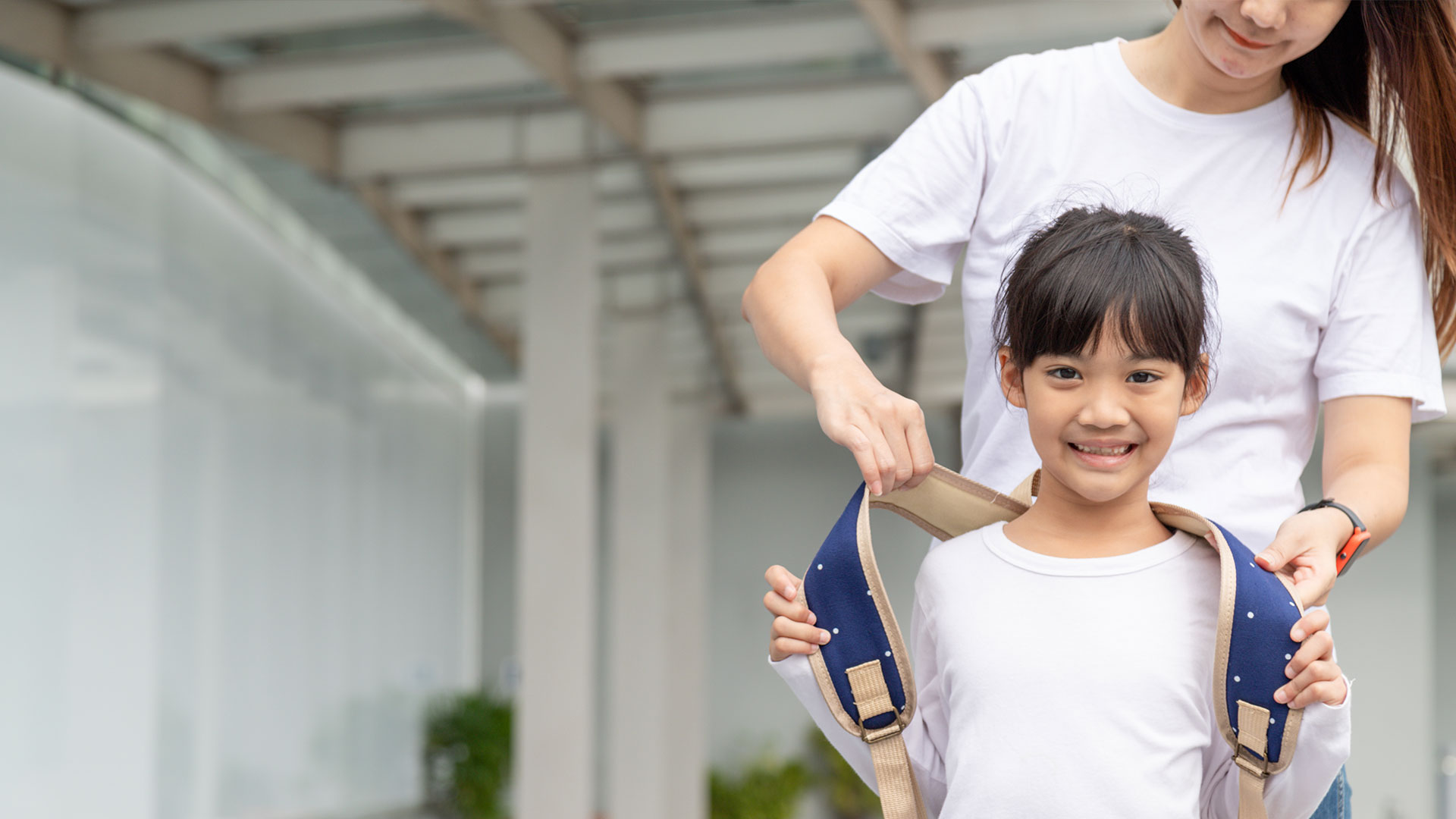 Do you or your spouse have full time jobs or are running a business than what your kid's daycare or school covers? If so, then you may need an after-school nanny to fill in the gap.
You may or may not have heard about after-school nanny before and are wondering whether you really need one. Apart from filling in the gap so that someone could watch your kids after school and while you are still doing your other commitments, there are many other benefits to having an after-school nanny.
Takes your child from school to your home safely
If you and your spouse frequently work long hours and you want to ensure that someone can safely shuttle your child from school to your home on a regular basis, then hiring an after-school nanny might be the solution. You don't have to worry about rushing or running late to pick up your child.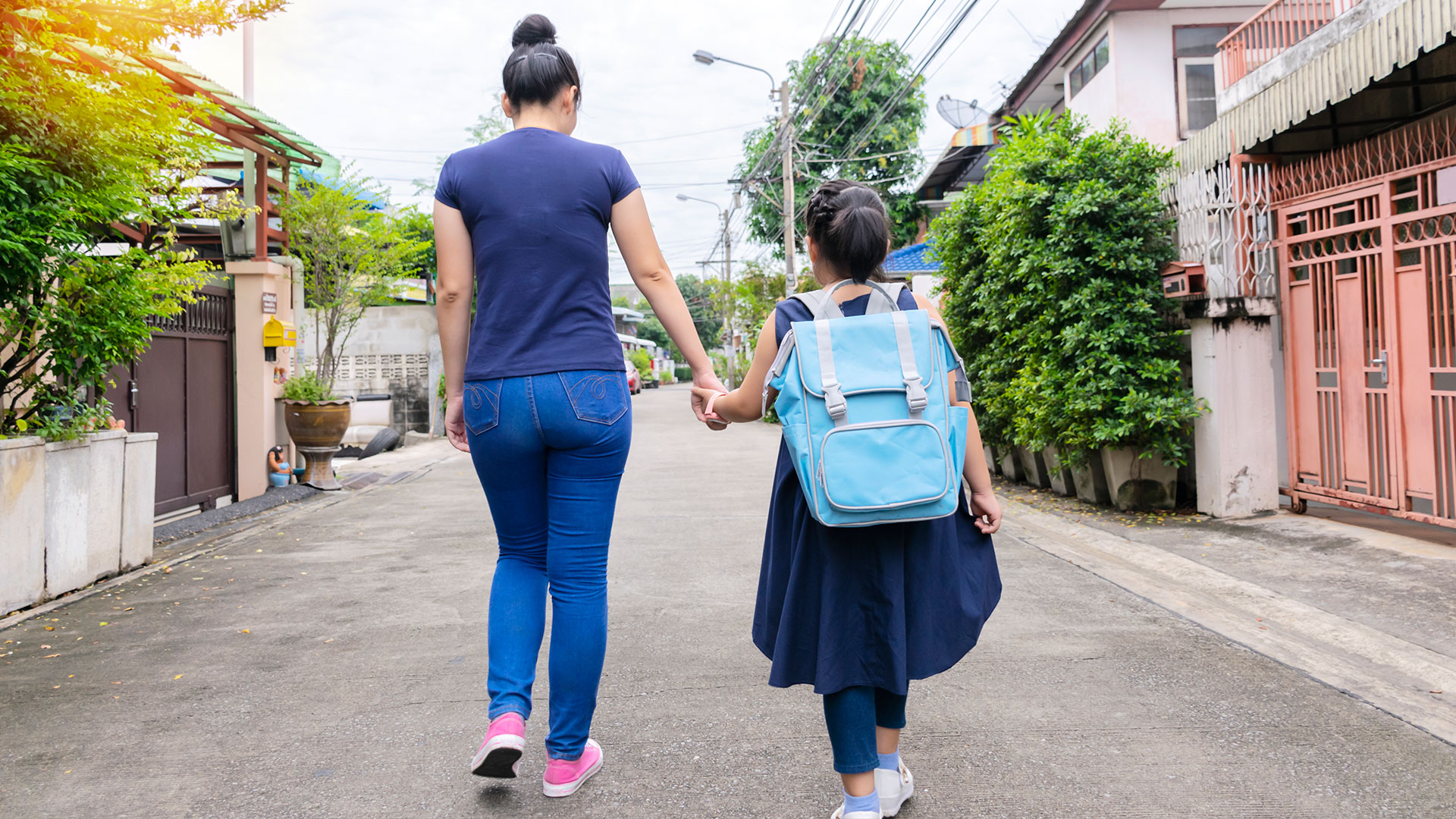 Prepares healthy snacks
We know how hungry kids can get after school and we don't want our little one to just munch on anything they can buy on the street or store. A nanny can prepare healthy snacks for your kid to ensure that he or she will have a healthy dose of nutritious foods everyday.
Accompany your kids to after-school activities
If you are looking for someone who can accompany your child to other activities such as swimming lessons, music lessons, sports clinics and other activities, a nanny can also do it.
Keeps your child entertained
Rather than being left alone, kids need some form of organized activities to keep them entertained. This is where a nanny can come in handy.
Child-friendly entertainment and recreational activities help kids develop their skills and allow them to learn new things. A nanny can facilitate activities such as watching educational shows, doing sing-alongs, arts and crafts, playing board games, and many other things. These activities can keep your child entertained while learning a new skill or talent at the same time.
Helps with homework and school projects
School-aged children typically have assignments or projects that they need to complete after school. Working late and unable to help your child? Not to worry as an afterschool nanny will be there.
Afterschool nannies are well educated and they can assist in studying for the exams and doing other school-related requirements. You can have peace of mind knowing that someone is there for your child.
Prepares dinner
Come dinner time and you can't be there? You can rely on the nanny to prepare healthy meals for your little one. You can even discuss with your nanny your week's menu in case you are following a strict diet. Most afterschool nannies in Thailand know how to cook Thai food. However, if you also want someone who could prepare other types of dishes, there are also nannies who can do so.
Provides a stable environment for your kid
Having a stable environment shapes your child's overall perspective of the world around him or her. It also instills important values that children will carry as they grow up. Moreover, studies show that stability can significantly impact the future success of a child. That's why starting at a very young age, it's important for kids to be nurtured in a stable environment.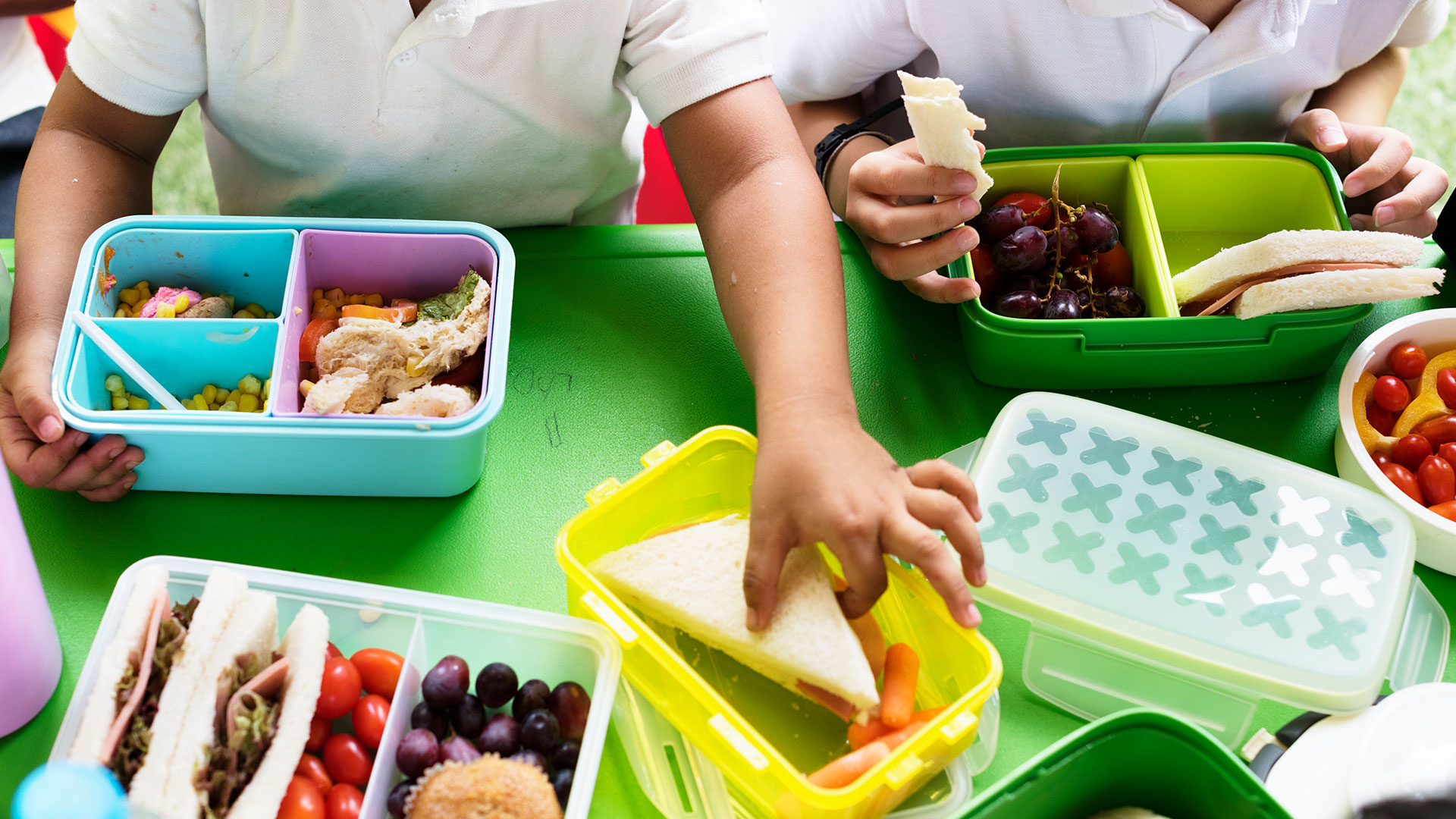 A stable environment is where a child can feel safe and loved. Typically, the parents and other family members provide such love, care and affection. In the absence of family members, nannies too can provide the much-needed support, care and love for your child.
Moreover, a nanny can also provide positive guidance and support the parents in implementing rules such as screen time, playtime and study time among others.
Do you need an afterschool nanny or sitter?
Only you can answer this question. But an afterschool babysitter is an ideal choice if you want to ensure you have a pair of helping hands in case you can't fetch your child from school on time, or if you can't always be there to help with homework, school projects or prepare meals.
Moreover, even if one parent stays at home, hiring an afterschool sitter can also be a good decision especially if you want to reduce the stress of running your household. Having a child or children who are already going to school can be stressful for parents. If you have someone who can support you in your situation, it's a big help. This way, you can focus more on providing quality time for the entire family.
Finding the Right Afterschool Nanny
Once you have decided to hire an aftershcool nanny, the next step is pretty obvious – finding the right fit nanny.
In Thailand, the hiring process can be a bit tricky especially if you are doing it on your own because of the paperworks and other requirements. That is why it is a good idea to find an aftershool nanny from service providers.
At Kiidu, we have afterschool nannies who are multi-skilled and trained to provide quality services for families. We will take care of scheduling an interview and assisting you with the documents needed. Choosing the right nanny is also made easy because you can filter the candidates based on different criteria such as availability, language and salary among others.
Summary
We all know that nannies are our reliable professionals when it comes to taking care of kids. But there are different types of nannies, and an afterschool nanny is just one of them.
Knowing what an afteschool nanny is and having an idea of what one can do for you will help you make a decision of whether or not you need to hire one. And when you do, hire one that fits your needs and hire one from a reliable service provider.