Thais are known to be warm, friendly and caring, which makes them an ideal candidate for Au Pair (ออ แพร์). Wherever you may be around the globe, be it in the USA, Netherlands or other parts of Europe, you can become one of the host families for a Thai Au Pair.
An Au Pair (ออ แพร์) is typically a young person aged 18-30 who gets to live abroad with a native family for learning purposes in exchange for childcare. Thailand is one of the best places to find Au Pairs because of their good qualities.
What is Aupair Thailand?
Au pairs are known to have strong language skills and a genuine interest in children. This is true for Au Pairs from Thailand. They are dependable in taking care of the day-to-day needs of your kids in exchange for free food and accommodation as well as a real cultural learning experience.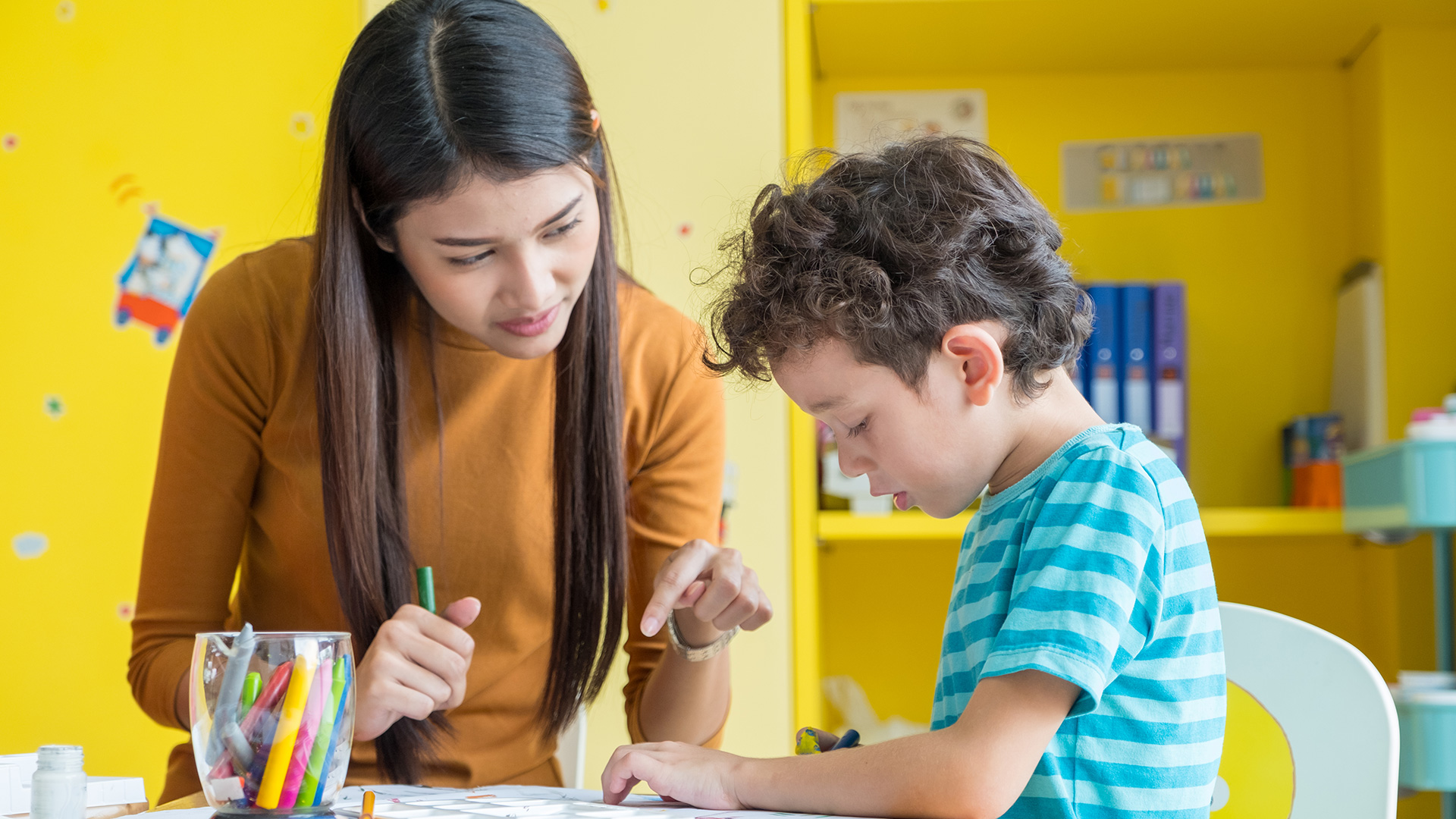 If you are looking for someone who could do light housework or child care, one of the best ways to do it is by participating in Au Pair Thailand. As a host family, you can invite a Thai Au Pair to immerse in your daily routine and learn your language and culture while helping out in the house.
You can expect an Au pair to do a combination of nanny jobs and light housework duties in exchange for board and in some cases, a small allowance. The placement period typically depends on their visa.
Getting Au Pair Thailand vs Hiring a Nanny from Thailand
Many people easily confuse Au Pairs with nannies due to the slight similarity of their scope of responsibilities. However, there are also major differences. The Au Pair Program (โครงการ ออ แพร์) has stricter rules and regulations which the host family needs to follow. Aside from that, they may have little to no training in nanny jobs so you should not fully rely on them to take care of small babies. That's why it is important that before you host an Au Pair, check first the duties that the person is trained to do and duties he or she is willing to be trained on.
On the other hand, getting a regular nanny for your family can give you peace of mind, knowing that the person is trained to handle even the complex tasks involved in taking care of kids. If you have a baby or small kids, you can hire a nanny who is specialized in handling their special needs such as taking a bath, dressing up, preparing meals, helping with school assignments, or driving them to and from school. Many nannies are also fluent in English, so communication should not be a problem. Also, the best thing about hiring a nanny is that there are no other strict rules and regulations that you need to follow as long as you comply with your country's employee legislation.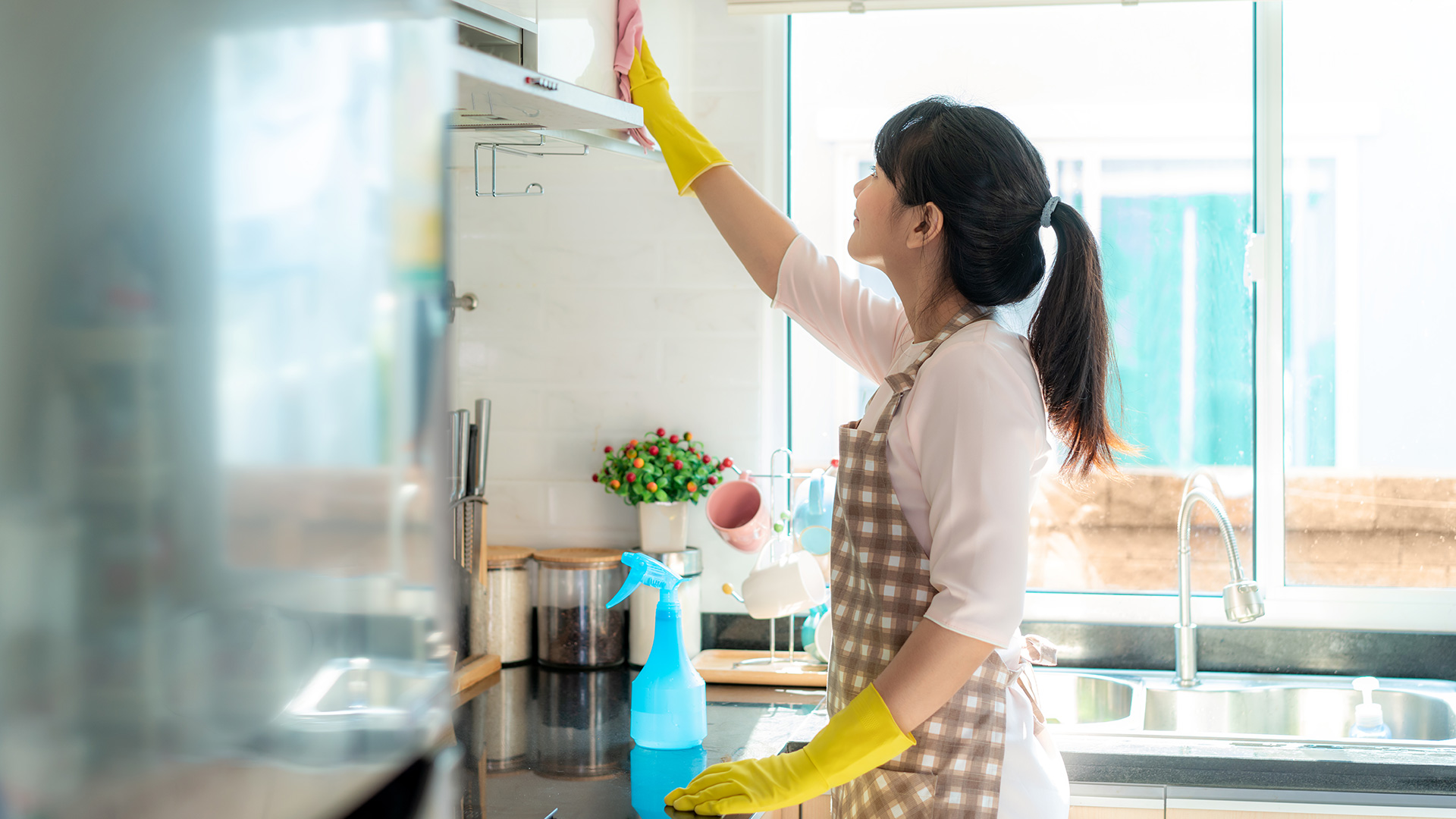 How to Find the Right Au Pair
If you are in the USA or are in another part of the world, there may be agencies in your country that facilitate the Au Pair program. For instance, if you are living in the USA, you can easily search online for AU Pair USA and you should see several organizations that can help you.
How to Find the Right Thai Nanny
Kiidu is one of the trusted agencies in Thailand that can help you find a suitable nanny for your kids. These nannies have years of experience in providing quality nanny services for babies, toddlers, and even bigger kids. If you visit the website, you can easily search for nannies who would like to work overseas based on specific criteria that you may have.
One of the advantages of getting a nanny from Kiidu is that the agency will already take care of the training, background check, and paperwork. It's a no-hassle hiring experience for you. Their easy-to-use platform also allows you to get to know the candidates for the job. You'll be able to read their skills, what they can do for you, their years of experience, and also their monthly rate.
Conclusion
There are pros and cons to getting an Au Pair versus getting a nanny. If you want an experienced person to take care of your kids and you are willing to pay a regular monthly salary, then the best choice is to get a nanny.