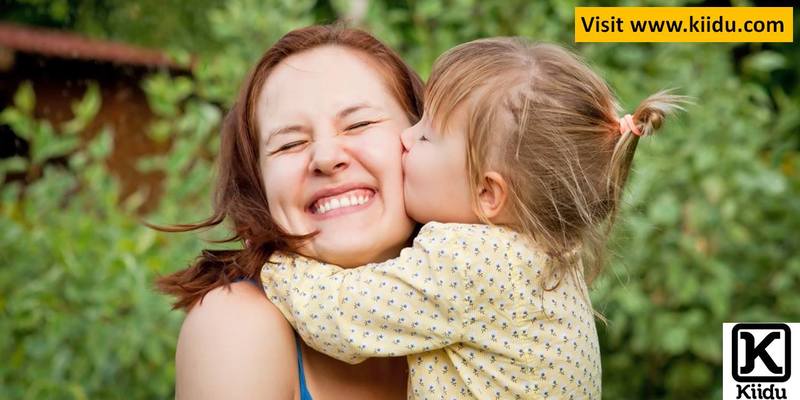 Congratulations on finding the right nanny/babysitter for your kids!!! But it`s only half the battle won. Rest is all about strengthening the bond with your caregiver.
Most of you will be already having experience of employing a nanny and some of you might be first-time nanny employers. Now it is time to strengthen your bond with her. You have not only entrusted your kids but also your home environment. Hence it is very important to treat your nanny as the new member in your home at the same time handle the professional side intelligently.
We at Kiidu, a nanny service providing company in Bangkok receive a lot of requests from parents each day. We see how the moms maintain their relationship with the nannies which strengthens the bond between them. But just like any other relationship, it requires time and attention. Read to know more about the strategies used by smart moms based on our interactions.
1. Right Communication can work wonders!!
Being Gentle is the key. Strict and Harsh conversations can generate ill feelings and its not a solution if you are planning on long term hire. Even if there are some issues that you would like to clarify make sure you do it with her person to person and not when other members of your family are around. "I always make sure that if I have to correct my nanny to do it politely and to never do that in front of others," says Khun Aon, a mom of two.
2. Be clear about your expectations from the very beginning
"I wanted a nanny who could also help in the house chore while the kids were at school and I made it clear with the nanny when I hired her. We both were very clear about the duties from the very start" says Wan a mom of three. It is when you are unclear about your duties while hiring the nanny, the nannies become unhappy about their job.
3. Care and Concern for your nanny
After all, nannies are also humans. Some days can be not as smooth as the other days. "When my nanny called in sick, I took time to visit her home and gift her some money and a get-well-soon card from my daughter," says Sarah. Parents in that way are not only showing care for the nanny but teaching their kids the sense of concern you should have to others around you.
4. Say Thank you in every way
While you are busy in the corporate world, what keeps you calm and composed is when you know your children are well cared for, fed and are happy. This is what every working mom wants ultimately, their kids to be happy while they are away. All of it is possible because of that smart decision you made when you hired the right nanny for your children. It also calls for making sure that your nanny is appreciated as well for her role in your life. "I make sure that my nanny has her day off on her birthday, pay for her spa and gift her an envelope with some money to party with her family and friends. At least she deserves that much for all what she has done for us" says Leah, a mom of 2 toddlers.
5. Have a weekly review to stay organized
Allot the things that need to be done every week to your nanny so that she will be clear about what all needs to be done. It helps the nanny to stay organized and updated about you schedule and your children`s activities. "I always make sure that my nanny is clear about my children`s school schedule and activities for the week so that she is updated as well for the smooth running of the house" says Khun May from Bangkok, a mom of a 5-year-old and 7-year-old.
Kiidu is an On demand nanny providing Service Company, based in Thailand for On Demand, Full time and Part time. We have nannies of different nationalities and skillsets registered with us. We provide service to Expat Parents, local Parents and for Hotel guests.
For more information Write to us at [email protected] or give us a call at +66 972348490 for any queries you have.