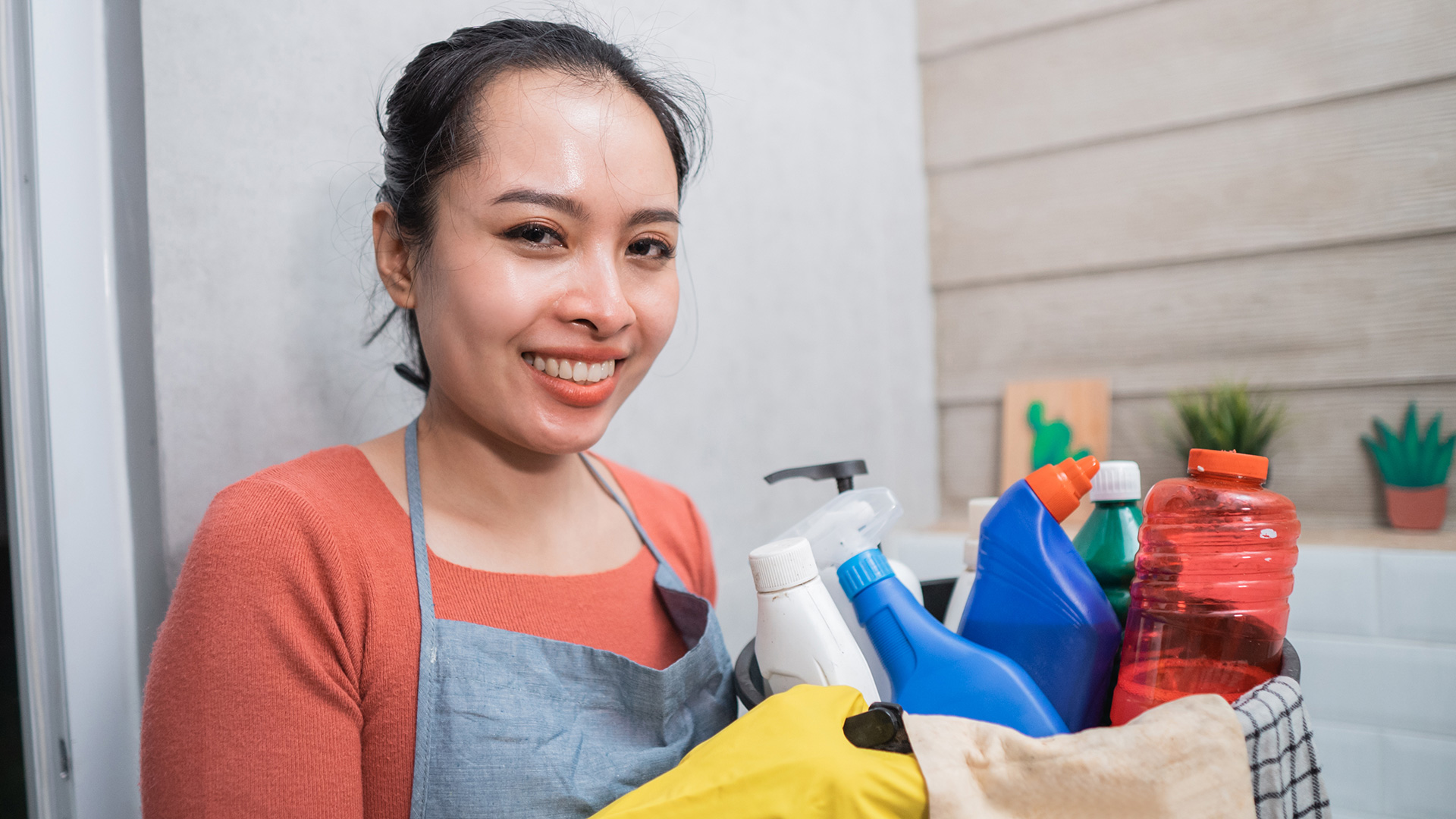 We all know that candidates for maid and nanny jobs are not the same in terms of skills. Some maids are experienced in different types of domestic tasks from cleaning, doing laundry and cooking. Some maids, on the other hand, are limited to doing a specific job such as taking care of kids or cooking. This is when skill training for nannies and maids can make a big difference.
If you think your house help needs skill improvement, it's a good idea to take advantage of skills training programs. Many of these programs are available online for the convenience of everyone.
Importance of Domestic Skills Training for Your Nanny or Maid
Whether you are a full-time parent or a career mom, having a skilled maid or nanny is truly a blessing. Their service can have a positive impact on your daily routine and personal life. Instead of cleaning or doing chores, maids and nannies can take care of these housekeeping jobs for you so that you can better connect with your kids or focus on spending quality time with your family.
Enrolling your maid in skill training is a win-win for you and her.
For employers, here are the benefits of enrolling your maid and nanny in skill training:
Adaptability to their role
The immediate benefit of effective skill training is that your maid will be able to quickly adapt to their role. This is especially true for newly hired maids and nannies. The quicker your maid can get on with the different household jobs, the better it is for your family.
Having someone who will handle the different housekeeping jobs gives you extra time for other things.
Confidence in doing their housekeeping tasks
A person who lacks confidence in doing a certain job is more likely to commit mistakes. This may also apply to maids and nannies.
The right housekeeping course teaches maids and nannies how to efficiently and effectively do household jobs from changing beddings, cleaning the bathroom and other rooms to doing laundry among others. Some courses also teach them how to operate appliances such as a vacuum cleaner, washing machine and cooking gadgets among others.
If your maid or nanny works with confidence around the house, they can work with minimal supervision or instructions from you.
Greater skillset
Obviously, professional skill training is designed to upskill and empower nannies and maids. Perhaps you want your housekeeper to have a background in cooking Thai food or American food. Or you may want your nanny to be skilled in newborn or infant care job. Whatever your goal is or whatever skillset you want your housekeeper to develop, there are appropriate training courses to help them.
With a new or improved skillset, you can feel confident that your maid and nanny can better do their domestic job. For them, it is also a career improvement. They can add more value to your household by becoming a better cook, better cleaner or better caretaker of your child or children.
Domestic Skills Training Courses for Nannies and Maids
General Housekeeping Management Skills Training Programs
This type of training may have other names such as basic maid training or domestic services training among others, but their goal is the same.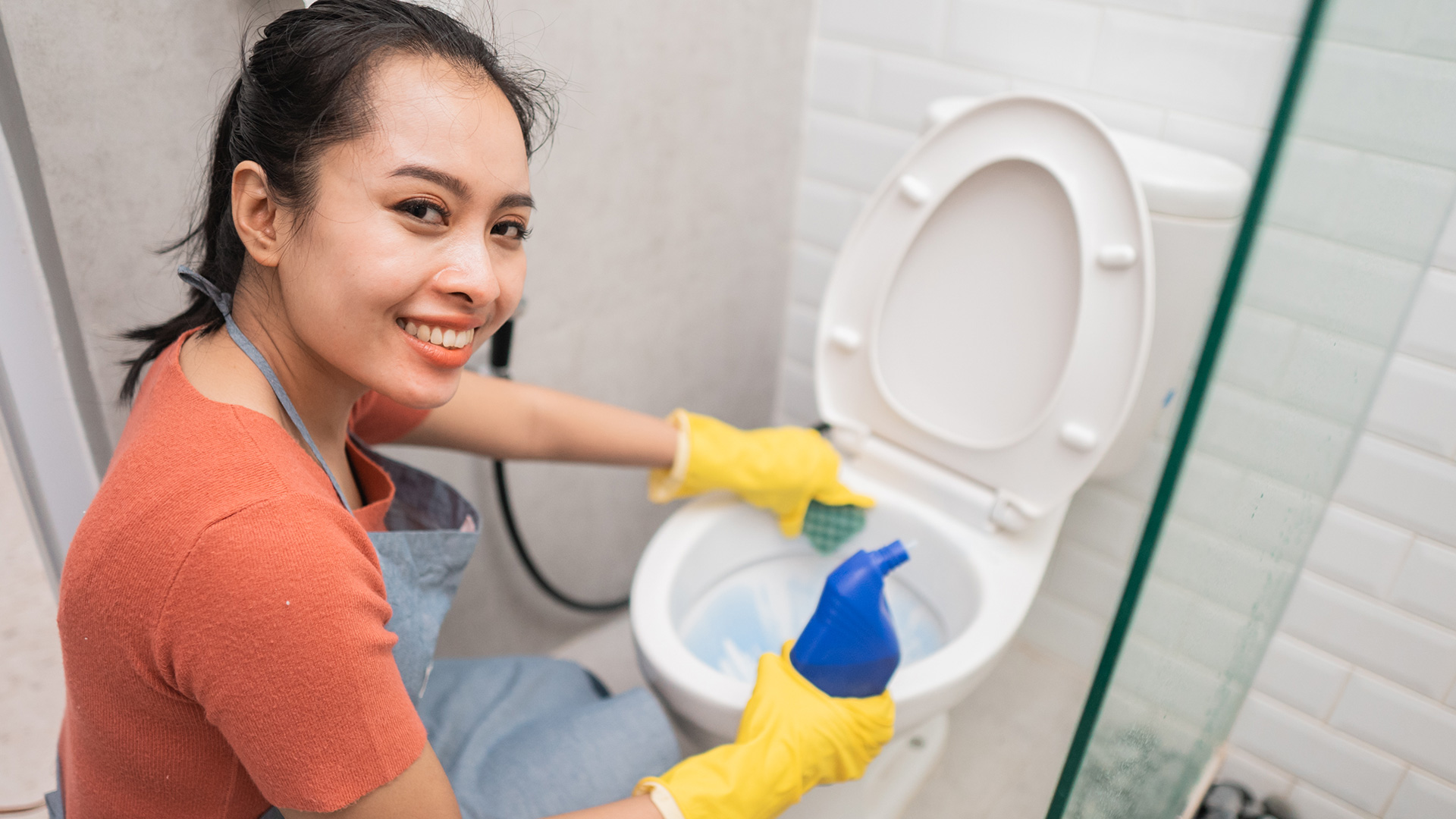 General housekeeping courses typically involve teaching housekeepers the proper way and techniques of cleaning the bathroom, cleaning of rooms and other areas of the house. Apart from cleaning demos, these programs may also cover floor care, room care and odor care. At the end of the program, housekeepers should already know how to properly use the different kitchen, cleaning and housekeeping tools such as the stove, dishwasher and vacuum cleaner.
This kind of training gives your housekeeper an opportunity to acquire skills that will help her become more versatile in doing different household responsibilities.
Nanny and Newborn Childcare Skills Training Programs
This type of training is suitable for those who work with families with a newborn or infant. Newborn care is a specialized job, and not all nannies are trained to do it.
When caring for newborns, there are appropriate ways of doing things and newborn child care programs cover them. They teach nannies how to handle the day-to-day needs of an infant or newborn family member. Training may include general knowledge of child care, feeding, bathing, navel cleaning, oral cleaning, swaddling and proper holding among others. Nannies will also be taught proper cleaning and sterilization of milk bottles.
For parents, it's important to check if your newborn child care provider is trained for the job. You should make it a standard requirement before letting someone else take care of your infant.
Many families have older children ages 1 and above. Older children too have special needs and nannies should be able to help them.
Nannies who take care of older children should have the ability to prepare healthy meals, feed them, help them with homework, plan fun activities, or accompany them to play at parks. Regular housekeepers can't do these jobs effectively without proper training.
Moreover, general knowledge in childcare, child nutrition and first aid are also generally taught in more comprehensive children care programs.
Nanny-Tutor Skills Training Programs
If you have school-age children and you want your nanny to be able to support them with their homework and other school requirements, you may consider hiring a candidate with this kind of training certification. If none, you may also consider enrolling your nanny in a course.
A nanny-tutor program is a specialized training certification program that focuses on children's activities and children's psychology. A nanny who received certification under this program can better connect with children or help children with their daily needs.
A trained nanny tutor is more knowledgeable about play and healthy activities that are best for children. They can also assist children in doing their homework or school projects. It is like having a nanny and a tutor in one.
First-Aid and CPR for Children Skills Training Programs
This skills training program is typically a short course and is designed to help your nanny or housekeeper prepare for emergency situations. Part of the training is teaching them how to do CPR and other basic treatments for children.
Kiidu works with hospitals to provide an 8-hour training with a lunch package. Attendees should cover the expense but they will get a certificate at the end of the course.
As parents, we always worry about our children especially if we leave them with a nanny or housekeeper. But knowing that your children are under the care of a nanny who knows basic CPR can give you peace of mind that they are in good hands.
English or Communication Proficiency Skills Training
Communication between employers and household helpers is key to quality domestic service. Problems often arise when maids cannot understand their employers or the other way around.
If you don't speak the local language and you want to have smooth communication with your maid, the best approach is to hire a maid with English proficiency training. Most classes are done online so your maid doesn't have to leave your house to attend classes.
Choosing the Right Skills Training Program
If you are hiring from a domestic or household service provider such as Kiidu, choosing the right skills training program for your workers should not be a problem. The company offers various training programs to upskill its professionals.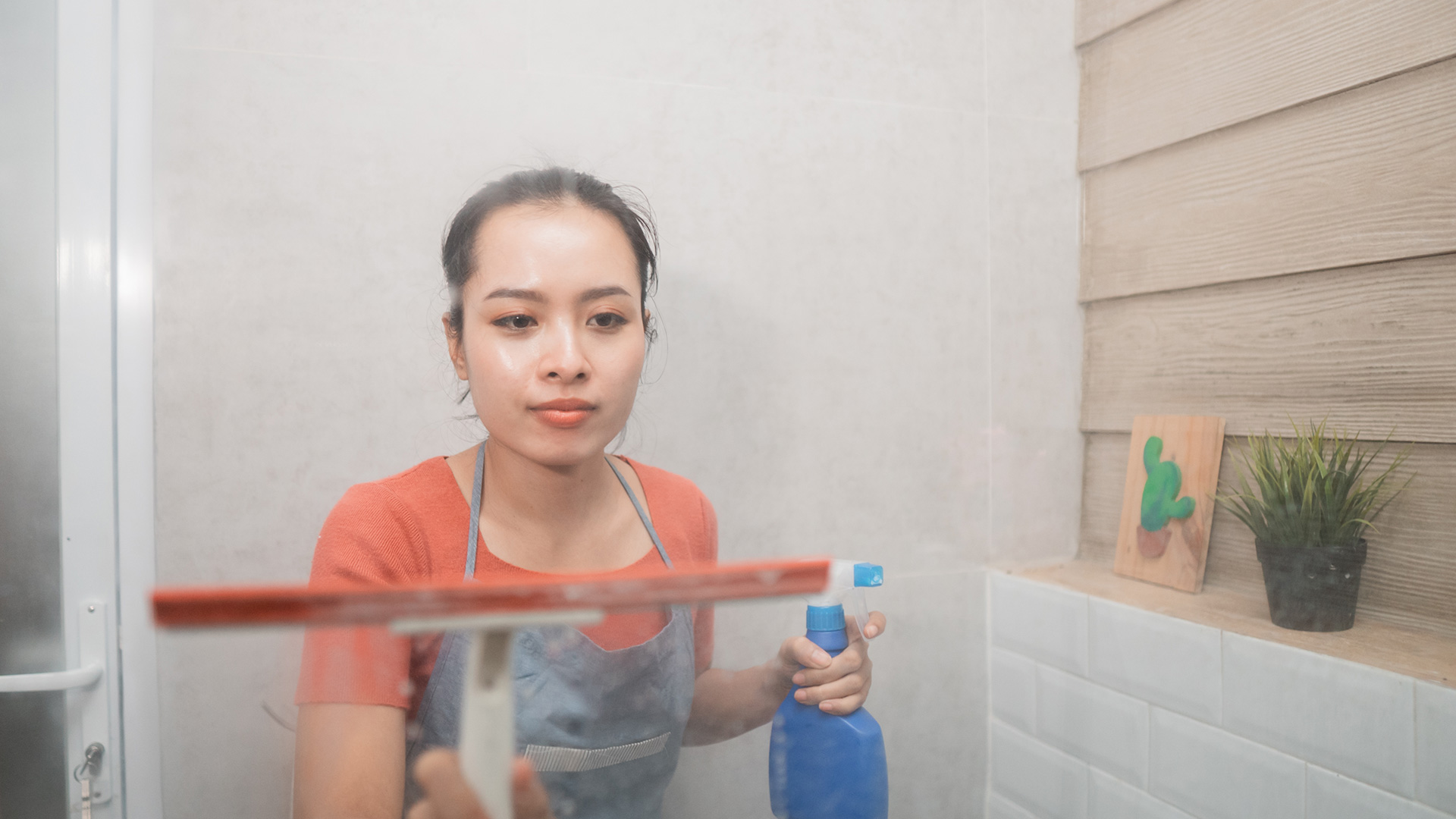 However, if your domestic service provider does not cover training programs, that's when you have to make that decision. Training programs benefit both employers (or parents) and workers. Maids and child care workers who receive certifications in various training programs are more reliable in dealing with complex duties around the house.
Choosing the right program for domestic workers in your household isn't that difficult. You just have to check what certifications your workers have and what skills you want them to have. The training courses will fill in the gap.
For example, if you want your maid to be skilled in cleaning all areas of your house, a General Housekeeping Management Skills Training Program is more appropriate. If you are parents to small children and you want your maid to be also skilled in taking care of their daily needs, you may consider choosing Toddler or Older Children Care Skills Training Programs. On the other hand, if you are concerned about the safety of your children, you may also consider enrolling your domestic helper in First-aid training.
FAQs
Who should pay for the domestic maid and child care skills training?
Now that we have established the importance of skill training for your housekeeper, you might be curious to know who should pay for the course. The answer to this question largely depends on where you hired your housekeeper from.
Some platforms or providers that offer housekeeping and child care services take care of providing skill training for their employees. For instance, Kiidu regularly conducts foundational training courses for their childcare and housekeeping professionals to better equip them to provide quality services.
On the other hand, there are also platforms that offer paid skill training. This means that you have to pay to enroll your housekeeper in the course. This is an added expense on your part on top of the regular salary of your maid or nanny.
How much do domestic maid and child care skills training courses cost?
The cost of training greatly varies. If you hire a nanny from a platform like Kiidu, they offer several free short training courses. However, if you hire from other providers, you may have to consider spending extra costs for the nanny training.
How long do each domestic maid and child care skills training course last?
The duration of training depends on the type of course. Shorter courses may last several hours which is typically divided into several sessions like a few hours daily or weekly.
Is there a certificate issued at the end of the course?
This depends on the training provider and the type of training course. With Kiidu, they don't issue certificates for their 3-hour training courses. It's a good idea to check with the training provider first if they issue a certificate.
Conclusion
Having a domestic helper or maid or nanny with training certifications or background in various upskill programs is a big plus. For parents, greater value for your money. For the domestic worker, it could elevate their career and help them become more efficient in what they do.
As employers, you could save yourself from the extra cost of enrolling your domestic worker in a training program if you hire from providers such as Kiidu. If ever you are planning to hire a maid, make sure to check if this feature is available with your chosen provider.
For More Information