Mother's Helper vs Full-Charge Nanny: What's the Difference?
Nannies help make our lives more manageable especially when both parents are working. You can rely on a nanny to take care of your kids when you are not around. The peace of mind you can enjoy when you have a reliable and trustworthy nanny is priceless. You don't have to constantly worry about your kids, whether they already ate their meals or if they are safe at home.
When it comes to nanny jobs, parents can choose either a mother's helper or a full charge nanny. Understanding the difference between the two can help you pick the right type of nanny depending on your needs and preferences.
What is a Mother's Helper
A mother's helper is what the title implies: they help moms and dads take care of their kids. A mother's helper is an ideal option if there's always one parent who stays at home with the kids, or if the nanny is only left along with the kids for a short period of time.
Majority of the working hours of a mother's helper normally take place while a parent is also at home. This means that the parent and the nanny can work together and share tasks for the kids such as preparing meals, helping them prepare for school or helping them with homework among other things.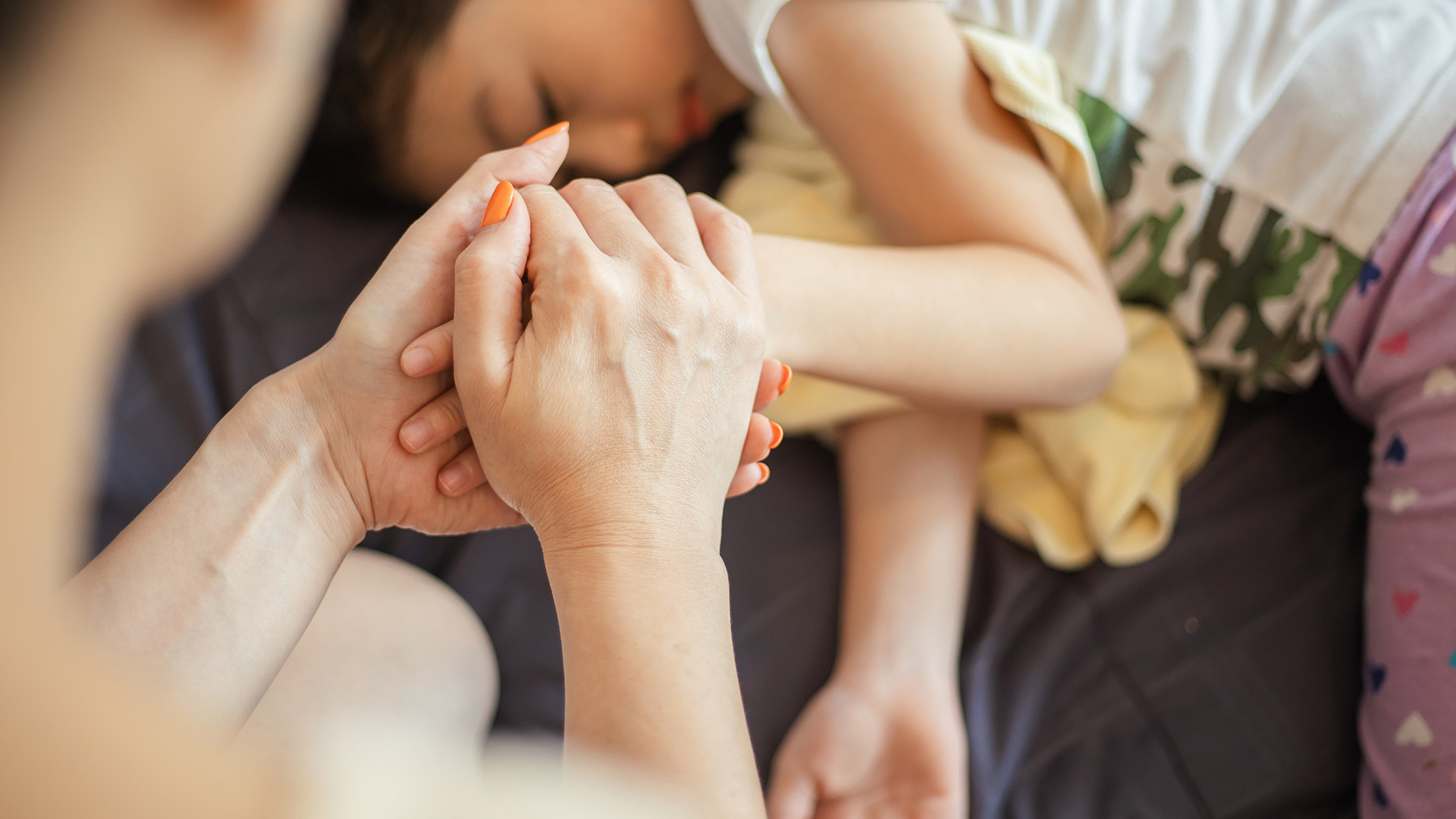 A mother's helper is a great choice for families with more than one child, parents who stay at home or work from home, and families with small children. She can readily help you with most childcare duties and household tasks as follows:
Prepare meals for the family
Help kids prepare for school and do their homework after school
Cleaning, organizing and tidying the house
Running errands such as shopping and paying bills.
Bringing kids to their appointments such as after-school activities and dental appointments
It's important to remember that a mother's helpers may be less experienced in childcare than a fully charged nanny. For this reason, you can't usually assign a mother's helper to take care of your kids solo for extended hours, but they can watch the kids while you are on an appointment or are running errands.
Furthermore, mother's helpers generally work part-time or flexible hours, but full-time mother's helpers are also not uncommon.
What is a Full-Charge Nanny
A full-charge nanny means someone with full responsibility for the children while the parents are at work for long hours. This type of nanny has extensive experience in childcare duties and they can be left with kids solo for extended hours or days. Most full-charge nannies also work full time and live-in with the family.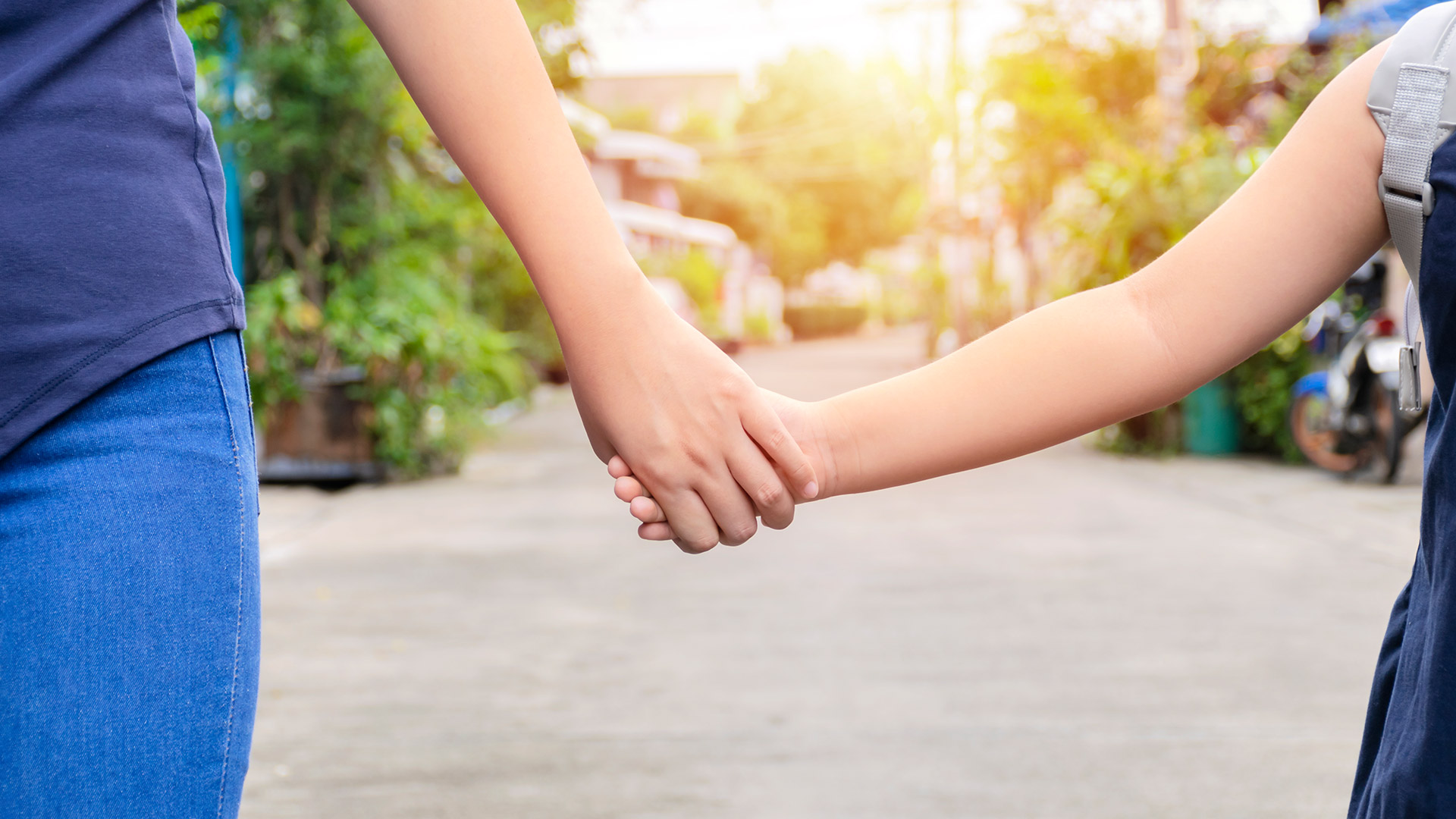 While full-charge nannies are more focused on childcare, they can also handle additional tasks such as food preparation, cooking, shopping and other light housekeeping work. This is especially true when the kids are at school or with their parents. Many full charge nannies also travel with the family, making your family trips easier for both you and the kids.
Which Nanny is Best for Your Family
Sometimes, it can be hard to decide between a mother's helper and a full-charge nanny. Both types of nannies can provide valuable service that can help improve your quality of life. If you can't decide between the two, think of how much time you can dedicate to stay at home with the kids. Consider how you want your day-to-day life to look. Do you need someone who can fully watch and take care of your kids, or you just need a pair of helping hands around the house?
A full-charge nanny is the best option if both parents are working and you need someone who can manage the kids alone while you are not at home. On the other hand, a mother's helper is a perfect choice if you want collaborative efforts in taking care of the kids and houseworks.
Whichever type of nanny you choose, we can help you find the right candidate for the job. At Kiidu.com, nannies who work as mother's helpers and full-charge nannies are already background-checked for your security. If you search for a nanny candidate through the site, you can filter them based on experience, availability, qualifications and salary among other factors. Ultimately, we will help you find the right nanny for your needs. 
For More Information