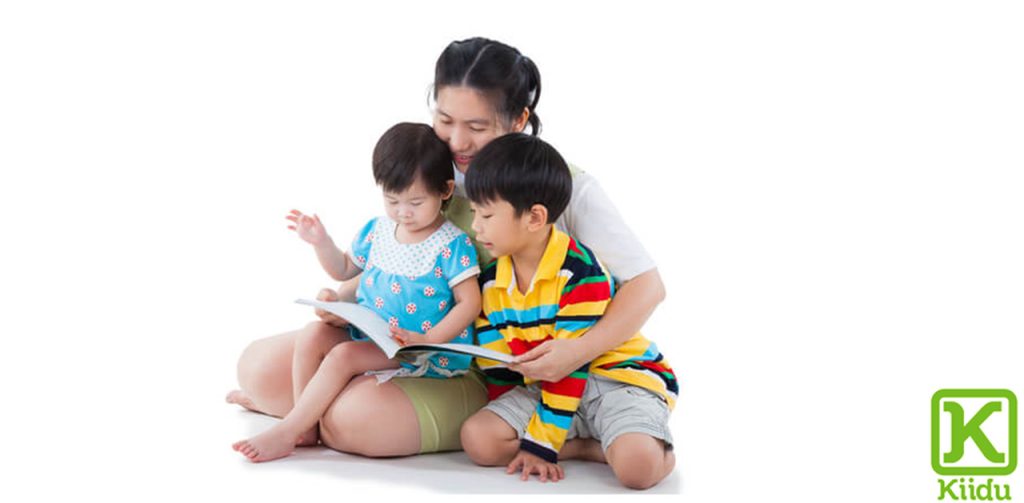 Finding the right nanny is an incredibly important part of your family's life since this is a person who will become a mainstay in your household. As such, it's important to keep a few things in mind when beginning your search.

The best way to find a babysitter or nanny is to start with a reputable source. You're looking for someone who will join your family and be a part of your household on a very regular basis, so steer clear of Facebook groups and shady message boards. The best approach is to find a good agency, which is one that screens their nannies and follows proper regulations. For example, Kiidu requires all nannies to undergo a criminal background check, and Kiidu staff adhere to all Thai labor laws regarding domestic helpers.

Once you've found some great candidates, the first big decision you need to make revolves around what services you want your nanny to perform. Remember that a nanny is much more than just a babysitter. Nannies often become a part of the family and will always need to be someone you can trust with the mental and physical well-being of your children. This is the main reason why it's important to use a reputable source when looking for a nanny.

Additionally, keep in mind that nannies may (or may not) do much more than take care of children. Depending on your needs and the nanny's preferences, she may also prepare meals, go grocery shopping, do laundry, groom pets, perform light housework, personal drivers and so on. A good nanny in Bangkok can be versatile and extremely helpful for your day-to-day life.
We recommend making a list of every need or skill that you're looking for in a nanny. When it comes time to interview prospective nannies (more on that below), review the list together, systematically, and make sure the candidates can meet all of your requirements. On the other hand, if you find a truly extraordinary candidate who prefers not to do one or two things on your list, consider making a compromise. Ultimately, finding a nanny in Bangkok who gets along well with your children is much more important than whether she cleans your cat's litter box.

If You Need a Professional Nanny?
Use Kiidu Today.
One item that some families don't consider up front is family trips abroad. This can be a joyous yet stressful time for families, but having a nanny who can travel abroad will help alleviate some of the stress of international travel. Address this at the time of hiring even if your next trip abroad is months away. Kiidu has happily placed nannies who joined families abroad in countries like Malaysia, Korea, Singapore, China, Hong Kong and England. Kiidu has even sent nannies or maids abroad to work in other countries on a long-term basis.

Earlier in this article, we mentioned the importance of using a nanny company in Bangkok that follows proper regulations. While it is good find an agency who will handle all the proper paperwork on their end, it's also important for families to have a passing familiarity with regulations for domestic helpers. Most full-time nannies earn a monthly salary of roughly 13,000 to 25,000 baht per month depending on duties and working hours.

Domestic helpers are entitled to one day off per week and 13 Thai holidays per year, and the overtime pay rate is usually one and a half times their regular rate. Finally, while it isn't a requirement according to Thai labor laws, most families choose to give a bonus equal to one month's salary once per year. Understanding what's required by law will help avoid any potential problems down the road.

It goes without saying that you should interview nannies in person. This person will be joining your family, so it's a good idea to meet in person and gauge their overall personality and temperance. Ask for references so that you can get feedback from previous families. Finally, decide on a trial period and communicate this with the nanny you decide to hire. Most families choose a trial period that lasts two to three months to ensure their nannies will be a perfect fit.

If you keep the tips above in mind, you are sure to find a nanny who will be a great addition to your household!

READY TO GET THE PERFECT MAID OR NANNY?
Hire a maid or nanny all over Thailand today!

Contact: +66 25 506 038
Website: https://kiidu.com/
Facebook: https://www.facebook.com/kiiduofficial/